Summer 2021 Professional Development with the Gilder Lehrman Institute
Posted by Gilder Lehrman Staff on Monday, 01/11/2021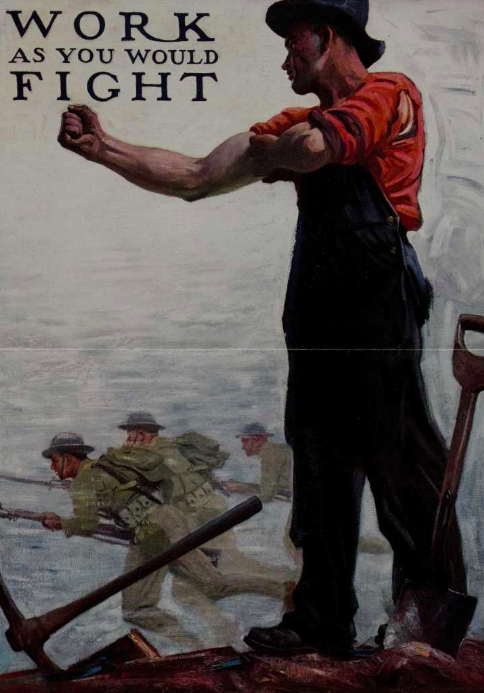 The Gilder Lehrman Institute and its partners are excited to offer three different ways for teachers to learn with us in the summer of 2021.
All of these programs will offer access to renowned scholars, discussion with skilled master teachers, and interaction with colleagues from around the country via synchronous and asynchronous activities.
You can choose the option (or options!) that best fits your interests, needs, and schedule.
PD FOR SUMMER OF 2021

Council on Foreign Relations Symposium

When is it?

Each occurs over one week from June 14 to August 14
June 7–11

July 11–17

Who is it for?

K–12 teachers and National Park Service employees
Middle and high school teachers

K–8 teachers

What is it about?
21 topics ranging from the founding era to the 20th century
The History of American Foreign Relations
The Making of America: Colonial Era to Reconstruction
How do I sign up?
Registration opens in March, when you can sign up for multiple seminars; $25 registration fee per seminar.
Registration opens April 26.
Apply now! Applications are due by March 1; 30 teachers will be selected.
What is the time commitment?
15 hours of self-paced lecture videos and five 60-minute live sessions.
Five 90-minute scholar sessions and three 60-minute master teacher sessions over five days
Pre-reading and participation in 7 hours of online learning per day
When can I sign up?
Click here to receive a reminder when registration opens.
Click here to receive a reminder when registration opens.
Click here to learn more and apply now.
---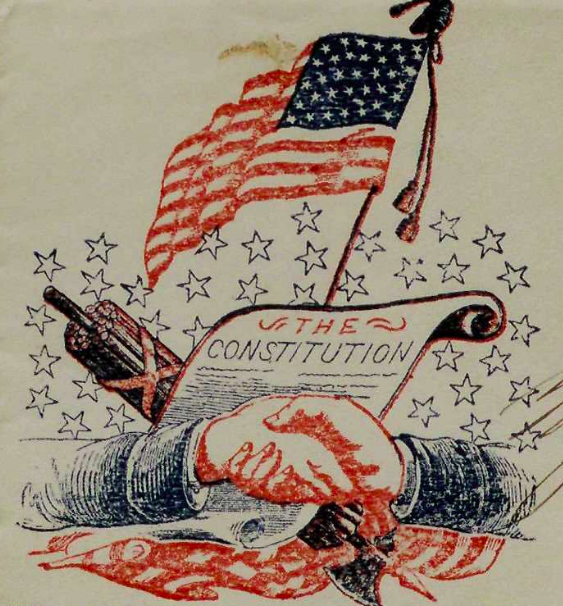 The Gilder Lehrman Institute of American History's Teacher Seminars offer K–12 educators professional development featuring leading American history professors and deep dives into primary sources. Participants can participate in multiple seminars between June 14 and August 15, 2021.
Each Teacher Seminar includes between 12 and 15 hours of pre-recorded video lectures by leading historians; the opportunity to attend live Q&As with historians; live pedagogy sessions led by Gilder Lehrman master teachers; selected primary sources, lesson plans, and spotlights from the Gilder Lehrman Collection, and other classroom-ready resources.
These Teacher Seminars are open exclusively to participants in the Institute's free Affiliate School Program. Check here to see if your school is in the Affiliate School Program.
---
Council on Foreign Relations Symposium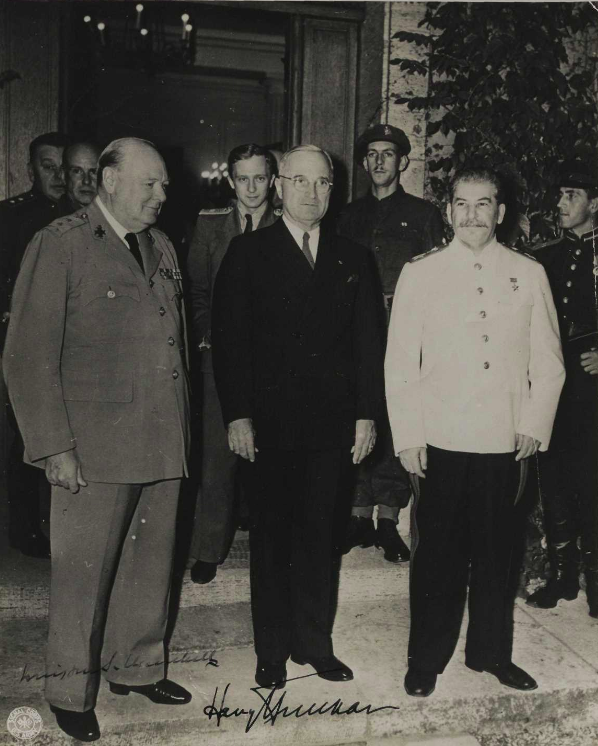 In Summer 2021, GLI will provide a five-day digital symposium on the history of American foreign relations for middle and high school teachers. Each session will include a 90-minute presentation led by a renowned scholar with expert knowledge of the history of American foreign policy and diplomacy, followed by, on three of the five days, a 60-minute session led by a GLI master teacher.
Aligning with the Council on Foreign Relations "World 101" curriculum, the Council on Foreign Relations Symposium will cover various aspects of the history of American foreign policy and diplomacy and include primary source documents as well as instruction from master teachers on incorporating these resources into classroom instruction. Pedagogy will use GLI's Teaching Literacy through History (TLTH) methodology, through which educators learn a series of integrated literacy skills and tools for using primary sources to directly benefit student understanding and performance.
The Council on Foreign Relations (CFR) is an independent, nonpartisan membership organization, think tank, and publisher dedicated to being a resource for its members, government officials, business executives, journalists, educators and students, civic and religious leaders, and other interested citizens in order to help them better understand the world and the foreign policy choices facing the United States and other countries.
---
NEH Summer Institute for K–8 Educators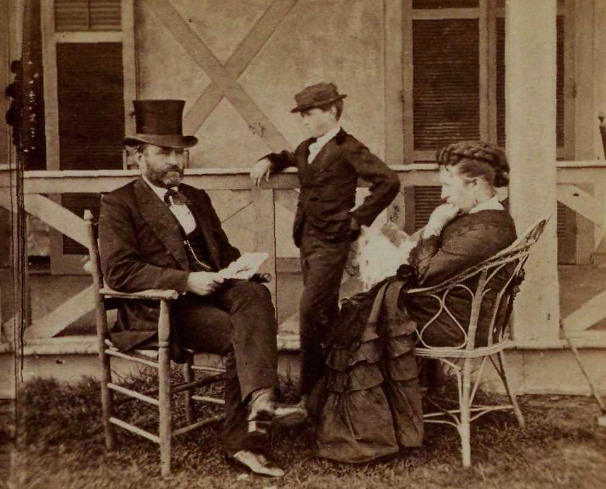 Application Deadline: March 1, 2021
The Making of America: Colonial Era to Reconstruction is a virtual, weeklong 2021 summer institute that offers K–8 educators the opportunity to explore the people, ideas, and events that made America into a cultural, social, and political reality. This institute will be purposefully broad to address the needs of K–8 educators.
Teachers will learn about indigenous peoples and colonial societies, the American Revolution and the US Constitution, slavery and early US political and economic systems, and the causes and consequences of the Civil War and Reconstruction.
The program is run by Denver Brunsman, associate professor and associate (vice) chair in the History Department at The George Washington University, and Master Teacher Mary Huffman, the 2015 National History Teacher of the Year.
Find out more here.
---