The American Enlightenment
Image: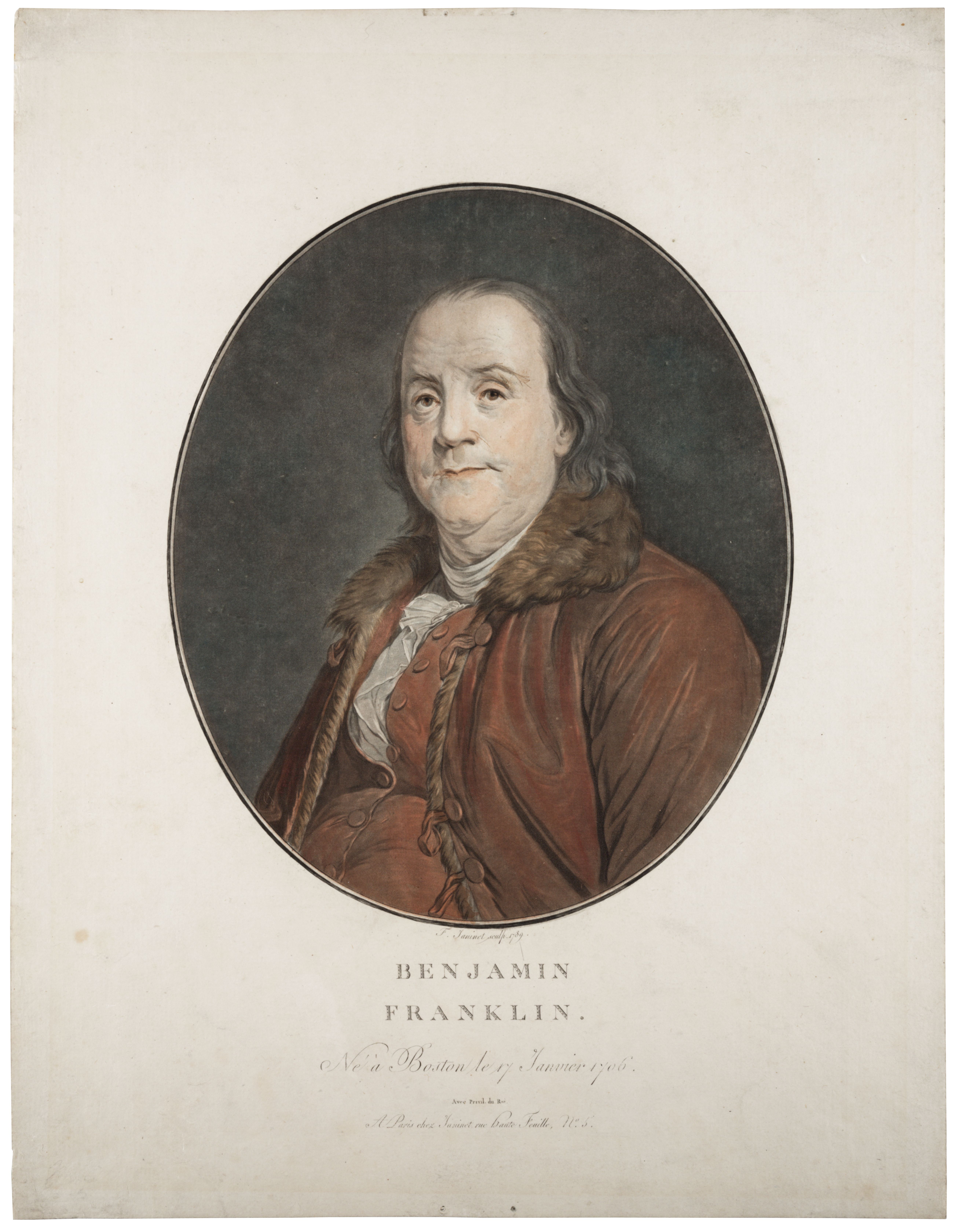 The Enlightenment is often associated with Europe, but in this course we will explore how the specific conditions of eighteenth-century North America—slavery, the presence of large numbers of indigenous peoples, a colonial political context, and even local animals, rocks, and plants—also shaped the major questions and conversations of the time. We will examine how Enlightenment ideas directly influenced the American Revolution's commitment to liberty, natural rights, separation of powers, and the pursuit of happiness—and how those ideas crept into almost every other area of American life as well.
COURSE CONTENT
Twelve seminar sessions led by Professor Caroline Winterer
Primary source readings that supplement Professor Winterer's lectures
A certificate of completion for 15 hours of professional development credit
Readings: The optional readings for each seminar session are listed in the "Resources" tab on the course page. Please note that you are not required to read or purchase any print materials. Quizzes are based on the content of the seminar recordings rather than the readings.
(Learn more about the Gilder Lehrman Affiliate School and Library Affiliate Programs.)
Course Access: After your purchase, you may access your course by signing in and visiting your profile page.
Questions? Please view our FAQ page or email selfpacedcourses@gilderlehrman.org.
---
LEAD SCHOLAR
Caroline Winterer is an American historian specializing in the era before 1900, especially the history of ideas, political theory, and the history of science. Her most recent book is Time in Maps: From the Age of Discovery to Our Digital Era (University of Chicago Press, 2020), edited with her Stanford colleague Kären Wigen. Maps organize us in space, but they also organize us in time. Looking around the world for the last 500 years, the book argues that today's digital maps are only the latest efforts to insert a sense of time into the spatial medium of maps. She is also the author of four other books, including most recently American Enlightenments: Pursuing Happiness in the Age of Reason (Yale, 2016). In this book, she shows how early Americans grappled with the promises of the Enlightenment—how they used questions about the plants, animals, rocks, politics, religions, and peoples of the New World to imagine a new relationship between the present and the past, and to spur far-reaching conversations about a better future for all of humanity.
Caroline Winterer discussed her book American Enlightenments: Pursuing Happiness in the Age of Reason on Book Breaks. Visit the Book Breaks archive to see the full discussion.
Standard Price: $39.99
Affiliate Price: $29.99