The American West
Image: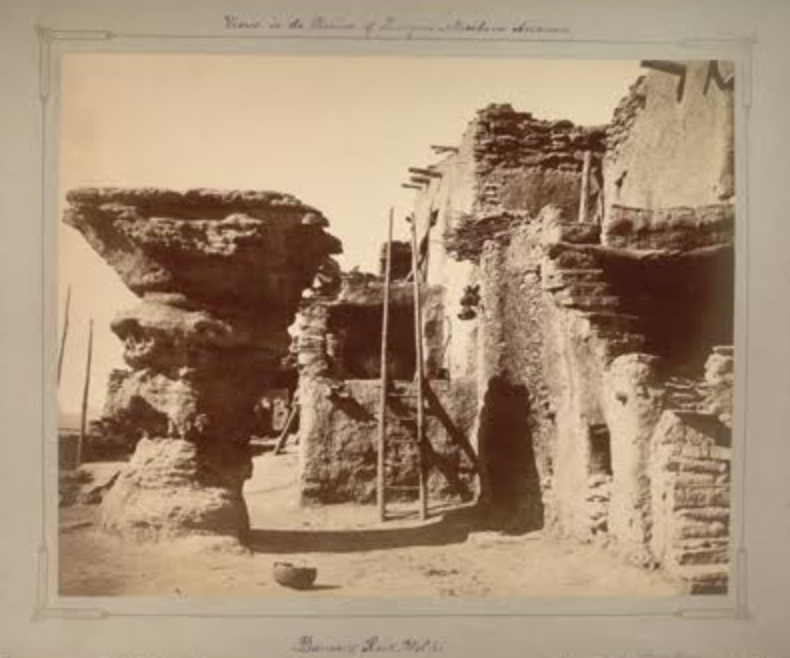 This course will trace the expansion of the United States to the Pacific, the exploration of the West, the defeat and dispossession of its Native peoples, and environmental transformations unmatched at few if any other places on earth. The history of the West was as well a revelation of the industrial, social, technological, and scientific forces that were remaking the nation and world. Within all of this were compelling human stories and, with Indian peoples, some of the darkest tragedies of continental history.
COURSE CONTENT
Twelve seminar sessions led by Professor Elliott West, which can be watched at your convenience
Primary source readings that supplement Professor West's seminars
A certificate of completion for 12 hours of professional development credit
Readings: The optional readings are listed in the "Resources" tab on the course page. Please note that you are not required to read or purchase any print materials. Quizzes are based on the content of the seminar recordings rather than the readings.
Course Access: After your purchase, you may access your course by signing in and visiting your profile page.
Questions? Please view our FAQ page or email selfpacedcourses@gilderlehrman.org.
---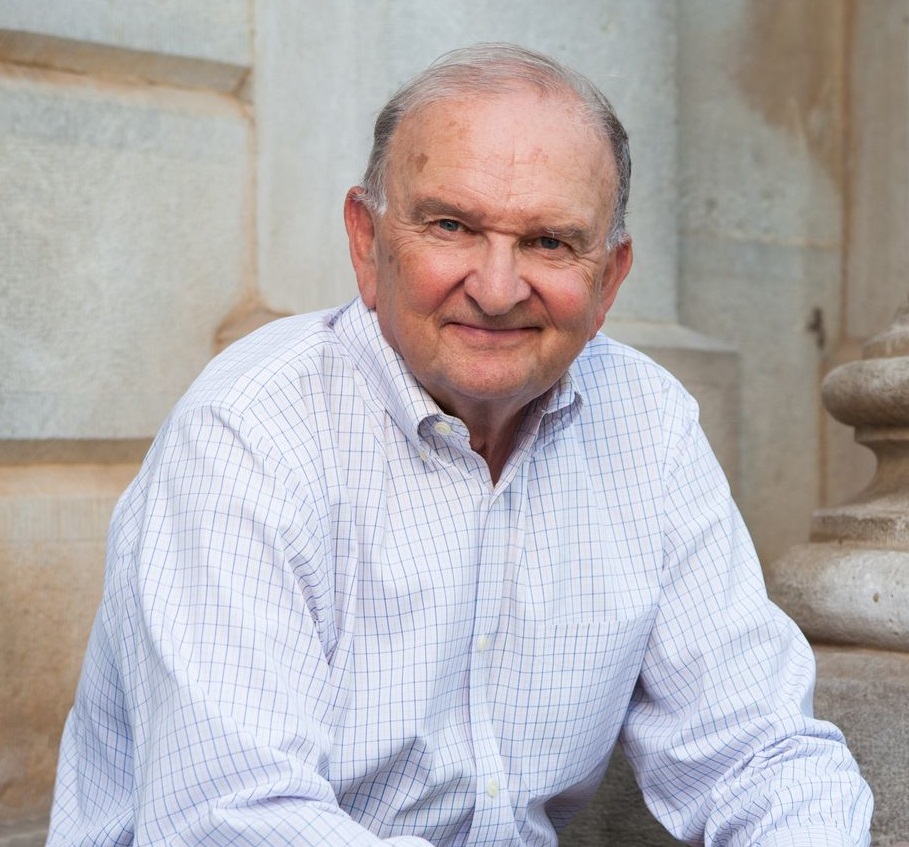 LEAD SCHOLAR
Elliott West
Elliott West, Alumni Distinguished Professor of History at the University of Arkansas, is a specialist in the social and environmental history of the American West. He has twice been chosen as his university's teacher of the year and, in 2009, he was one of three finalists for the Robert Foster Cherry Prize for the outstanding classroom teacher in the nation. He has written several books, including The Way to the West: Essays on the Central Plains (1995); The Contested Plains: Indians, Goldseekers and the Rush to Colorado (1998), winner of the Francis Parkman Prize and the OAH Ray Allen Billington Prize; and, most recently, The Last Indian War: The Nez Perce Story (2009).
Standard Price: $39.99
Affiliate Price: $29.99