Civil War Rank and File
Image: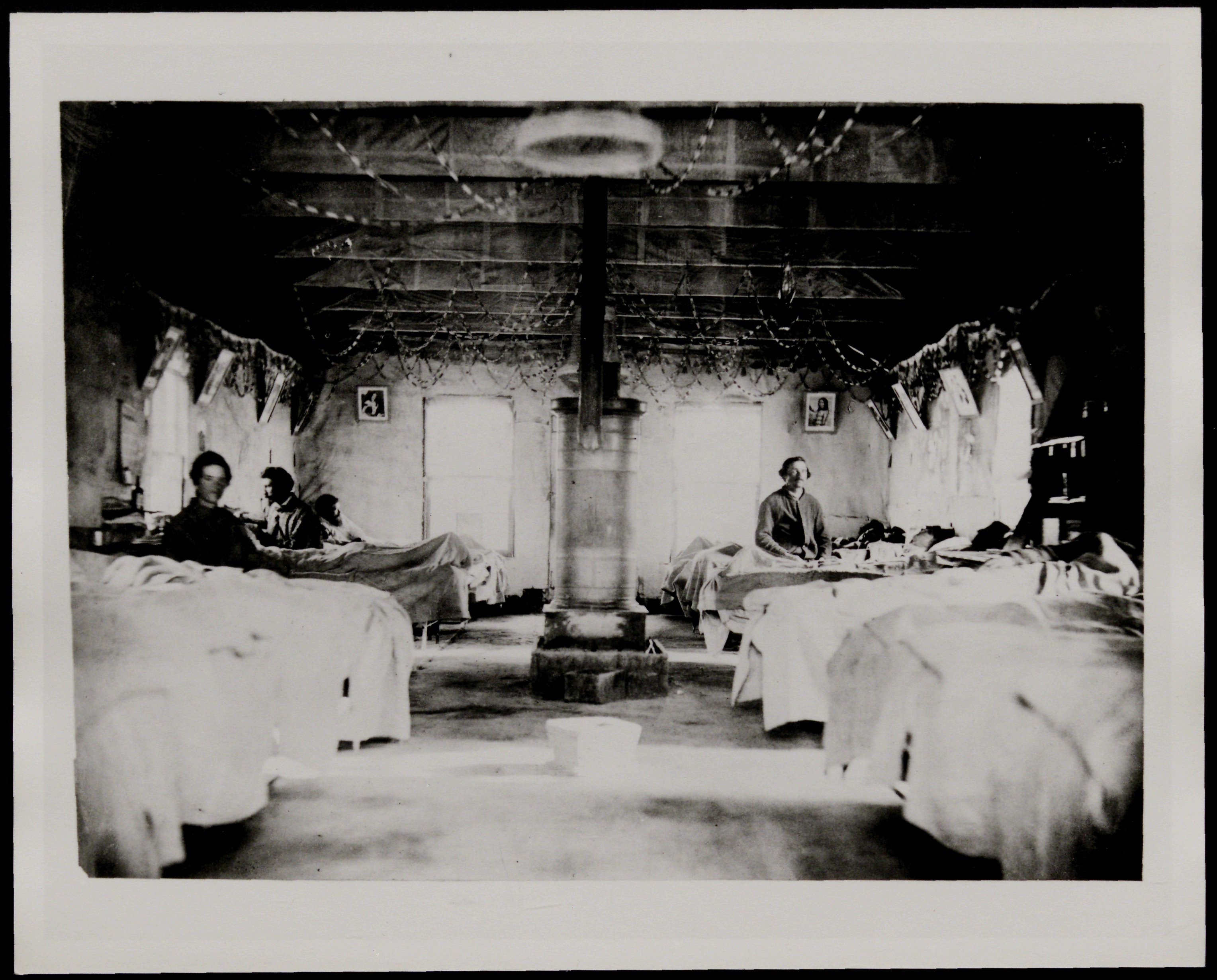 This course pursues an extended consideration of the personal letters, diaries, and drawings produced by Civil War soldiers and nurses.
Such material provides unparalleled access to the vivid experiences of enlistees in Confederate and US armies and in the associated medical corps. Gripping testimony from this "People's Contest," supplemented by scholarly accounts, will introduce students to the rigors of war, the burdens of separation from loved ones, and the jolting experience of combat.
Additionally, the course offers a range of perspectives on the most revolutionary period of American history, as chattel slavery was overthrown, racial hierarchies were recast, and Americans witnessed a fundamental shift in the role of government and the meaning of citizenship. In reflecting on historians' use of letters and diaries, the course raises broader questions about building life stories from self-authored evidence.
COURSE CONTENT
Twelve seminar sessions led by Professor Robert Bonner
Primary source readings that supplement Professor Bonner's lectures
A certificate of completion for 15 hours of professional development credit
Readings: The optional readings for each seminar session are listed in the "Resources" tab on the course page. Please note that you are not required to read or purchase any print materials. Quizzes are based on the content of the seminar recordings rather than the readings.
(Learn more about the Gilder Lehrman Affiliate School and Library Affiliate Programs.)
Course Access: After your purchase, you may access your course by signing in and visiting your profile page.
Questions? Please view our FAQ page or email selfpacedcourses@gilderlehrman.org.
---
LEAD SCHOLAR
Robert Bonner is the Kathe Tappe Vernon Professor in Biography at Dartmouth College and, over the 2020-2021 academic year, the Rogers Distinguished Fellow in 19th-Century American History at the Huntington Library. He is also the author of Colors and Blood: Flag Passions of the Confederate South (Princeton University Press), The Soldier's Pen: Firsthand Impressions of the American Civil War (Hill and Wang); and Mastering America: Southern Slaveholders and the Crisis of American Nationhood (Cambridge University Press). 
Standard Price: $39.99
Affiliate Price: $29.99