Conflict and Reform: The United States, 1877-1920
Image: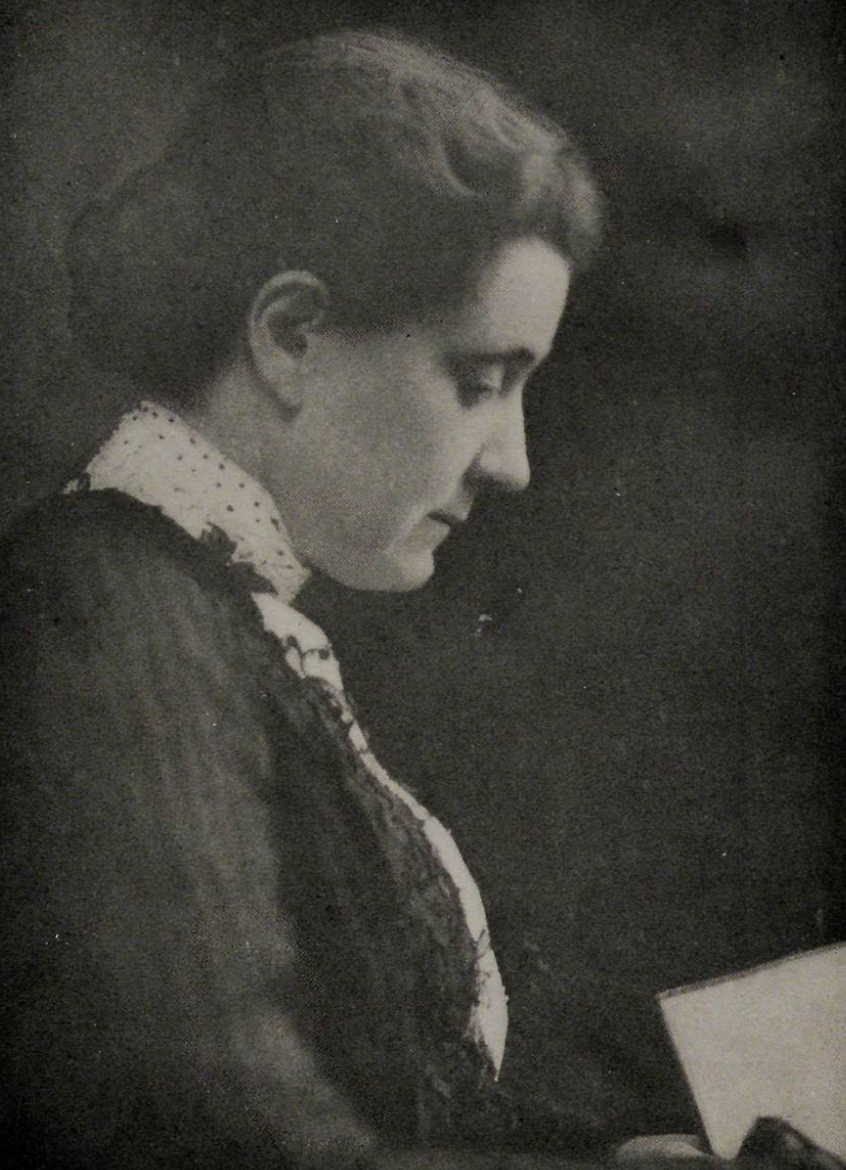 This course is about the history of the United States during a period of great social change and conflict. Over these four decades, the US became a predominantly urban and industrial nation, a nation of immigrants and wage-earners, an imperial nation, and a nation where progressive reform was the order of the day—though its definition and aims were furiously contested. We will seek to understand how and why these tumultuous changes occurred—and who gained and who lost in the process. 
COURSE CONTENT
Twelve seminar sessions led by Professor Michael Kazin, which can be watched at your convenience
Readings that supplement Professor Kazin's seminar sessions
A certificate of completion for 12 hours of professional development credit
Readings: The optional readings are listed in the "Resources" tab on the course page. Please note that you are not required to read or purchase any print materials. Quizzes are based on the content of the seminar recordings rather than the readings.
Course Access: After your purchase, you may access your course by signing in and visiting your profile page.
Questions? Please view our FAQ page or email selfpacedcourses@gilderlehrman.org.
---
LEAD SCHOLAR
Michael Kazin
Michael Kazin is a professor of history at Georgetown University. He is an expert in US politics and social movements and the nineteenth and twentieth centuries. His most recent book is War against War: The American Fight for Peace, 1914–1918 (Simon and Schuster, 2017), which was named an Editor's Choice by the New York Times Book Review. His previous book was American Dreamers: How the Left Changed a Nation (Knopf, 2011), which was named a Best Book of 2011 by the New Republic, Newsweek/Daily Beast, and the Progressive. He is currently writing a history of the Democratic Party, to be published by Farrar, Straus and Giroux.
Standard Price: $39.99
Affiliate Price: $29.99