Democracy in the Early Republic
Image: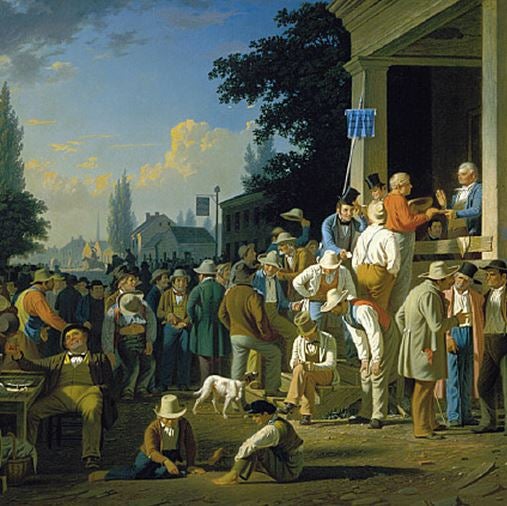 Explore the evolving concept of democracy in the Early American Republic from the 1790s to the eve of the Civil War, when the possibilities of the revolution were first explored and tested. Through primary source documents and virtual field trips, participants will examine how changes in presidential elections, popular press, and the emerging political issues of the period influenced the structure and values of American democracy. 
COURSE CONTENT:
Eleven seminar sessions led by Professor Robertson
Primary and secondary source readings that supplement the lectures
A certificate of completion for 15 hours of professional development credit
Readings: The optional readings for each seminar session are listed in the "Resources" tab on the course page. Please note that you are not required to read or purchase any print materials. Quizzes are based on the content of the seminar recordings rather than the readings.
(Learn more about Gilder Lehrman's Affiliate School and Library Affiliate Programs)
Course Access: After your purchase, you may access your course by signing in and visiting your profile page.
Questions? Please view our FAQ page or email selfpacedcourses@gilderlehrman.org.
This self-paced course is adapted from the Pace–Gilder Lehrman MA program and will be offered in the Spring 2021 semester. For more information on this program, visit the MA in American History page.
---
COURSE LEADER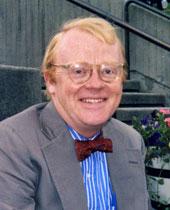 Dr. Andrew Robertson
Professor Andrew Robertson is Associate Professor at Lehman College and the City University of New York Graduate Center, where he is also Acting Executive Officer of the History Department. He earned his doctorate at Oxford University and is the author of many articles and books about the Early Republic, including The Language of Democracy: Political Rhetoric in the United States and Britain, 1790–1900 (University of Virginia Press, 2005), and co-editor, with Jeffrey L. Pasley and David Waldstreicher, of Beyond the Founders: New Approaches to the Political History of the Early American Republic (University of North Carolina Press, 2004).
Standard Price: $39.99
Affiliate Price: $29.99