The History of American Protest
Image: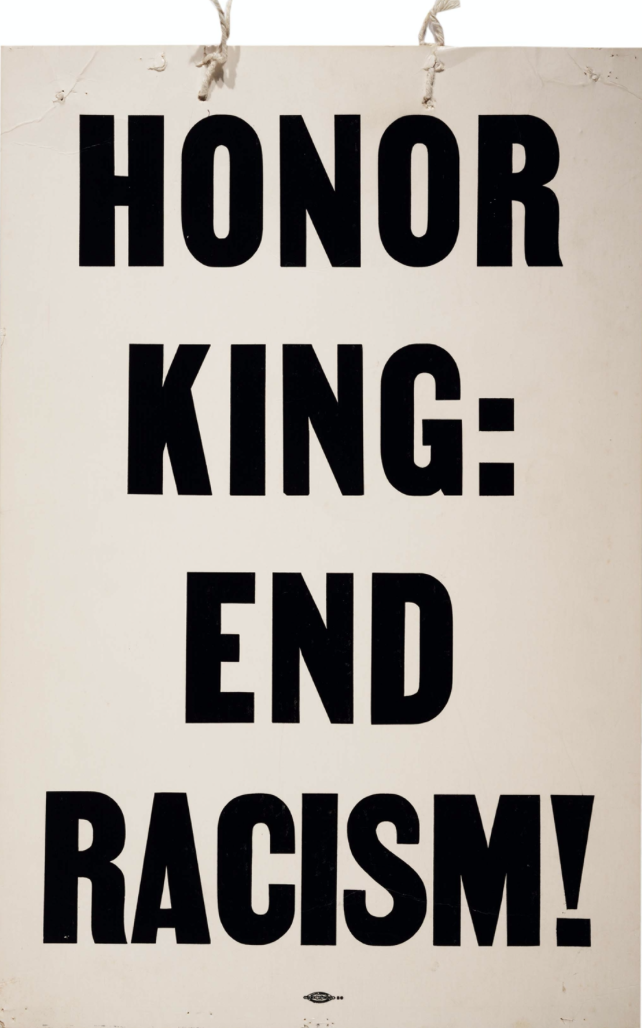 This course examines the rich tradition of protest literature in the United States from the American Revolution to the present. The primary focus is on three enduring strands of protest: civil rights (beginning with antislavery); women's rights; and workers' rights. Using a broad definition of protest literature, it pays particular attention to the cultural production and consumption of dissent as a powerful voice of both individuals and movements. Throughout this course, you will examine a wide range of print, visual, and oral forms of dissent, and explore how various expressions of dissent function as political, ideological, rhetorical, aesthetic, and performative texts within specific contexts.
COURSE CONTENT:
Twelve seminar sessions led by Professor John Stauffer
Primary source readings that supplement Professor Stauffer's seminars
A certificate of completion for 15 hours of professional development credit
Readings: The optional readings for each seminar session are listed in the "Resources" tab on the course page. Please note that you are not required to read or purchase any print materials. Quizzes are based on the content of the seminar recordings rather than the readings.
(Learn more about the Gilder Lehrman Institute's Affiliate School and Library Affiliate Programs)
Course Access: After your purchase, you may access your course by signing in and visiting your profile page.
Questions? Please view our FAQ page or email selfpacedcourses@gilderlehrman.org.
---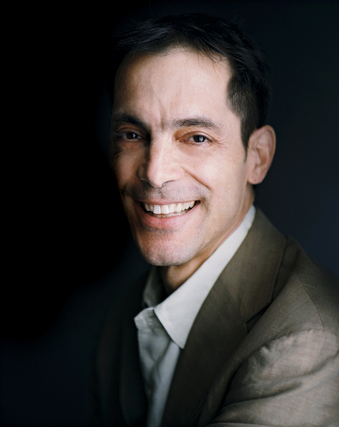 LEAD SCHOLAR
John Stauffer
John Stauffer is the Sumner R. and Marshall S. Kates Professor of English and of African and African American Studies at Harvard University. He is the author or editor of 20 books and over 100 articles, which focus primarily on antislavery, social protest, or photography. Giants: The Parallel Lives of Frederick Douglass and Abraham Lincoln was a national bestseller. The Black Hearts of Men was the co-winner of the Frederick Douglass Book Prize and the Lincoln Prize 2nd Place winner. Picturing Frederick Douglass was a Lincoln Prize finalist. His essays and reviews have appeared in Time, the Wall Street Journal, the New York Times, the Washington Post, Huffington Post, and in scholarly journals and books. He has been on national radio and TV, including The Diane Rehm Show, Fresh Air, and Book TV. He has served as a consultant for several films and exhibitions, including Django Unchained, The Free State of Jones, The Abolitionists, and WAR/PHOTOGRAPHY. And he has been a speaker and scholar for the US State Department's International Information Program. He lives in Cambridge with his wife, Deborah Cunningham, and their two sons, Erik and Nicholas.
Standard Price: $39.99
Affiliate Price: $29.99