The Revolutionary Lives of Malcolm X and Martin Luther King Jr.
Image: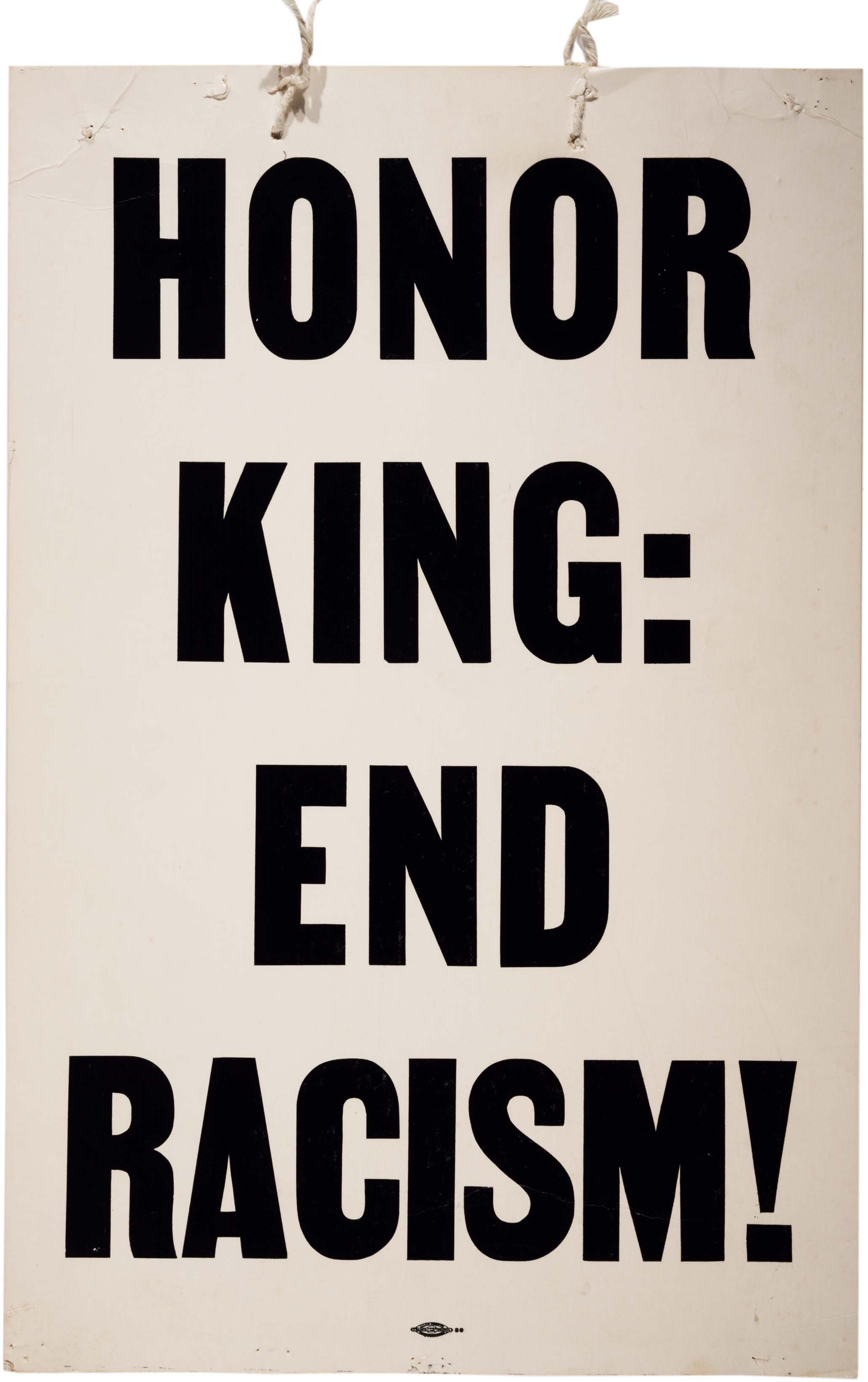 This course examines the lives and legacies of Malcolm X and Martin Luther King Jr. These pillars of the Civil Rights Movement are often portrayed as opposites. While it is true that their rhetoric and methods differed, they are less dissimilar than the popular narrative of their lives allows. By looking simultaneously at both men as they battle White supremacy and the oppression of African Americans, we will highlight their similarities and their influence on one another and the Civil Rights Movement.
COURSE CONTENT
Twelve seminar sessions led by Professor Peniel Joseph
Primary source readings that supplement Professor Joseph's lectures
A certificate of completion for 15 hours of professional development credit
Readings: The optional readings for each seminar session are listed in the "Resources" tab on the course page. Please note that you are not required to read or purchase any print materials. Quizzes are based on the content of the seminar recordings rather than the readings.
(Learn more about the Gilder Lehrman Affiliate School and Library Affiliate Programs.)
Course Access: After your purchase, you may access your course by signing in and visiting your profile page.
Questions? Please view our FAQ page or email selfpacedcourses@gilderlehrman.org.
---
LEAD SCHOLAR
Dr. Peniel Joseph holds a joint professorship appointment at the LBJ School of Public Affairs and the History Department in the College of Liberal Arts at The University of Texas at Austin. He is also the founding director of the LBJ School's Center for the Study of Race and Democracy (CSRD). His career focus has been on "Black Power Studies," which encompasses interdisciplinary fields such as Africana studies, law and society, women's and ethnic studies, and political science.
Prior to joining the UT faculty, Dr. Joseph was a professor at Tufts University, where he founded the school's Center for the Study of Race and Democracy to promote engaged research and scholarship focused on the ways issues of race and democracy affect people's lives.
Dr. Joseph discussed his book The Sword and the Shield: The Revolutionary Lives of Malcolm X and Martin Luther King, Jr. on Book Breaks. Visit the Book Breaks archive to see the full discussion.
Standard Price: $39.99
Affiliate Price: $29.99