Essays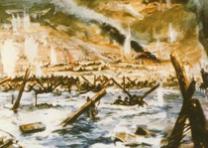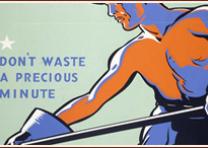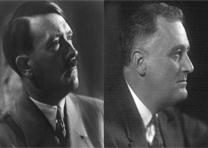 View All
Featured Primary Sources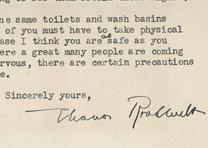 View All
Multimedia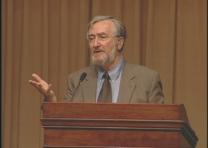 Speaker(s):

John W. Dower
Duration:

1 hour 11 minutes 28 seconds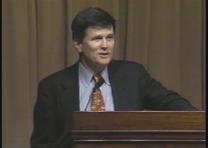 Speaker(s):

David M. Kennedy
Duration:

54 minutes 11 seconds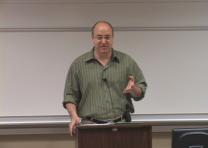 Speaker(s):

Larry Kramer
Duration:

18 minutes 59 seconds
View All
Recommended Resources
Koistinen, Paul A. C. Arsenal of World War II: The Political Economy of American Warfare, 1940–1945. Lawrence: University Press of Kansas, 2004.
Honey, Maureen, ed. Bitter Fruit: African American Women in World War II. Columbia: University of Missouri Press, 1999.
Colley, David. Blood for Dignity: The Story of the First Integrated Combat Unit in the US Army. New York: St. Martin's Press, 2003.
View All