Classroom and Parent Resources for Martin Luther King, Jr. Day
Posted by Gilder Lehrman Staff on Wednesday, 01/11/2023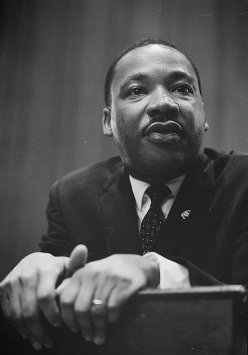 On the third Monday of every January, the United States celebrates the birthday of Martin Luther King Jr., the iconic Baptist minister and activist who became one of the most well-known leaders of the Civil Rights Movement. The first federal Martin Luther King Jr. holiday was celebrated in 1986, though President Ronald Reagan signed the law in November 1983. It took more than a decade for all fifty states to recognize it, in 2000.
Videos
Primary Source Documents
Gilder Lehrman curators explain and explore documents in the Gilder Lehrman Collection.
Lesson Plans
History U Courses
History U offers free, self-paced courses in American history to high school students led by the nation's top historians. Courses most relevant to studying Dr. Martin Luther King, Jr. and the civil rights era are
Essays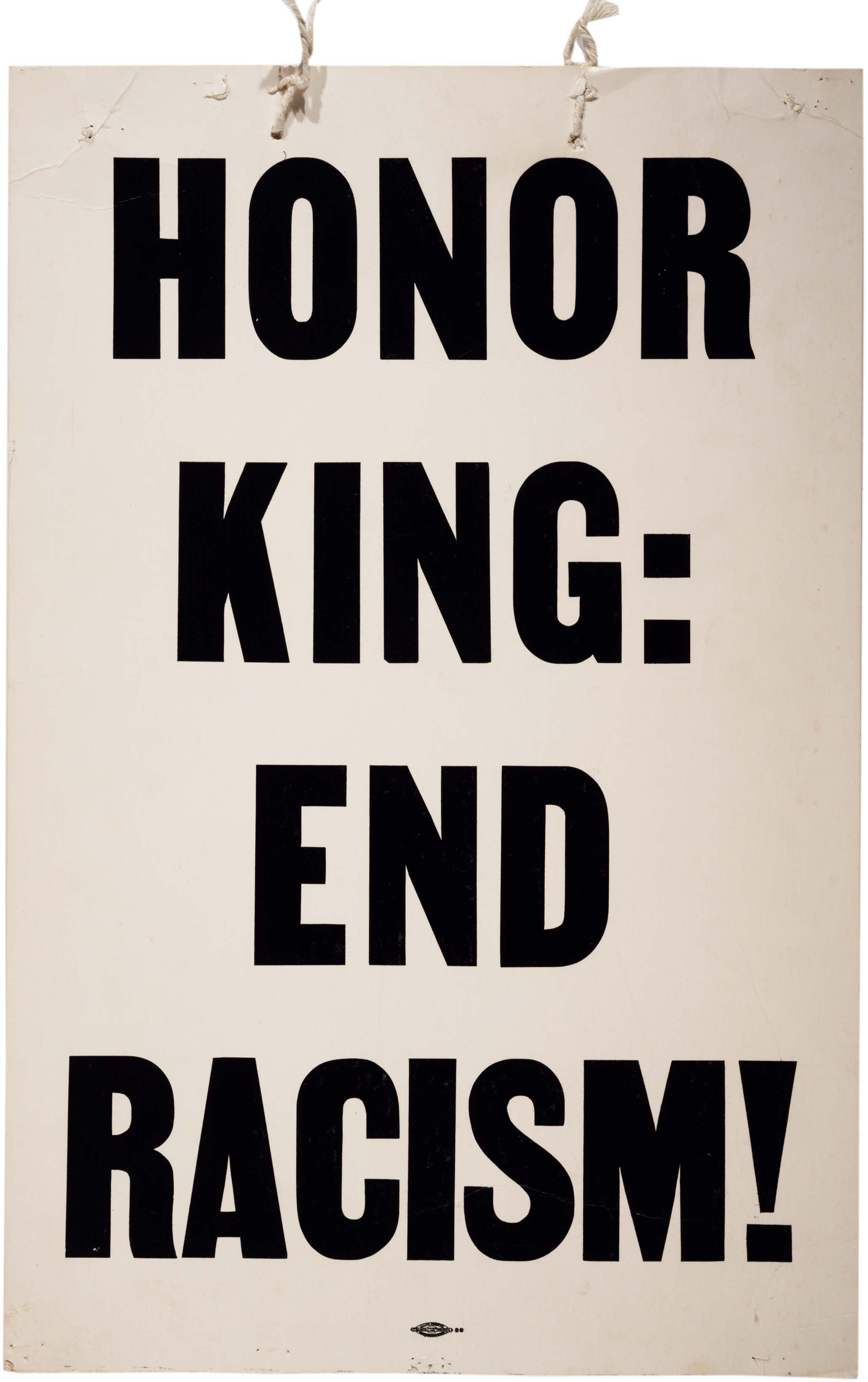 Many essays pertaining to Martin Luther King Jr. and the civil rights movement have been published on the Gilder Lehrman Institute website and in History Now, the online journal of the Gilder Lehrman Institute.
To read the following essays, subscribe to History Now (free for teachers and students in our free Affiliate School Program and a $25/year subscription for general readers)