Deep Dives with Two Civil War Era Courses at the Teacher Symposium
Posted by Gilder Lehrman Staff on Thursday, 04/20/2023
With Gilder Lehrman Teacher Symposium courses like The American Civil War already filled, teachers looking for further enrichment in the Civil War are encouraged to go deeper into its causes and aftermath with two exciting courses taught by leading historians in the field.
Defining Freedom: Challenges and Triumphs in the Age of Civil War, Emancipation, and Reconstruction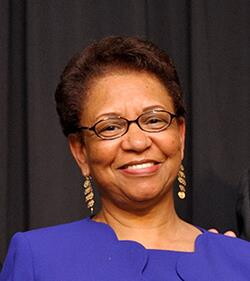 Led by Edna Greene Medford (Howard University)
Focusing on the steps toward Reconstruction and its hopeful promise of a more equal future, Defining Freedom is a topical course for the present. The years between 1860 and 1880 were transformative for African Americans. As the nation grappled with war and struggled to redefine itself in the aftermath, African Americans provided the impetus for expanding the definition of freedom. This course explores their efforts to convince the rest of the nation to embrace their vision of what America could be.
Edna Greene Medford is professor of history (emerita) and former associate provost for faculty affairs at Howard University. Dr. Medford's expertise is in slavery, the Civil War, and Reconstruction. In her nearly thirty-five years at Howard University, she taught both undergraduate and graduate courses in Jacksonian America, Civil War and Reconstruction, and African American and United States survey courses. Her books include Lincoln and Emancipation (2015) and The Emancipation Proclamation: Three Views (2006), coauthored with Harold Holzer and Frank J. Williams.
Learn more and register for the course here.
The Life and Writings of Frederick Douglass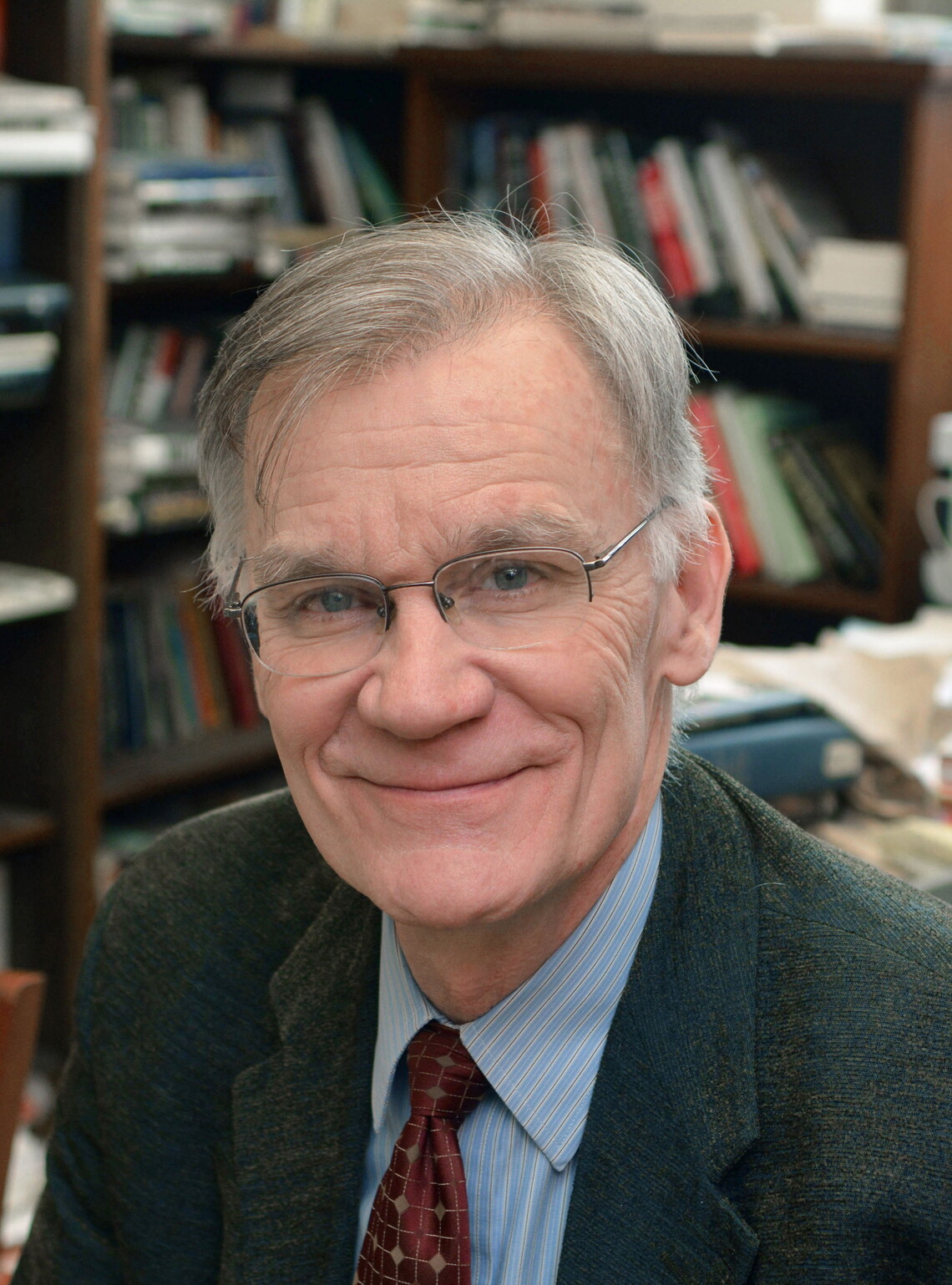 Led by David Blight (Yale University)
Born enslaved in Maryland, Frederick Douglass escaped to freedom in the North at age 20. He went on to write the most important of all slave narratives and became one of the most important orators in American history. This course examines the three major roles he played in the nineteenth century—as activist, as artist, and as thinker—before,  during, and after the Civil War.
David W. Blight is Sterling Professor of History at Yale University and the director of the Gilder Lehrman Center for the Study of Slavery, Resistance, and Abolition. His biography of Frederick Douglass, Frederick Douglass: Prophet of Freedom, garnered nine book awards, including the Pulitzer Prize, the Francis Parkman Prize, the Bancroft Prize, and the Gilder Lehrman Lincoln Prize.