Course Description
Born enslaved in Maryland, Frederick Douglass escaped to freedom in the North at age 20. He went on to write the most important of all slave narratives and became one of the most ubiquitous and important orators of American history. He edited his own antislavery newspaper for sixteen years. Internationally he attained fame and influence as a reformer and man of letters. He was especially well-known and connected in Ireland, Scotland, and England. In American politics he labored both as an outsider–critic and as eventually an appointed insider for the early Republican Party. Douglass left thousands of editorials and speeches and 1200 pages of autobiography for us to assess. His life was heroic and complex as well as full of personal and public strife. He was in many ways a radical reformer, even at times a revolutionary. But later in his career he also became a staunch proponent of political liberalism, Black self-reliance, the self-made man tradition, and other conservative philosophical positions.
Douglass has been the subject of literary, philosophical, political-theoretical, artistic, and historical analysis for many years. He will always be remembered and studied for at least three major roles he played in the nineteenth century: as activist, as artist, and as thinker. He is also a historical symbol. In assessing his biography, we will examine both his public and his private life. He maintained throughout his adult life a range of complicated relationships with his two wives as well as with other women; and he was a male pioneer of the women's rights movement. Finally, Douglass also became the most photographed American of the nineteenth century.
Course Professor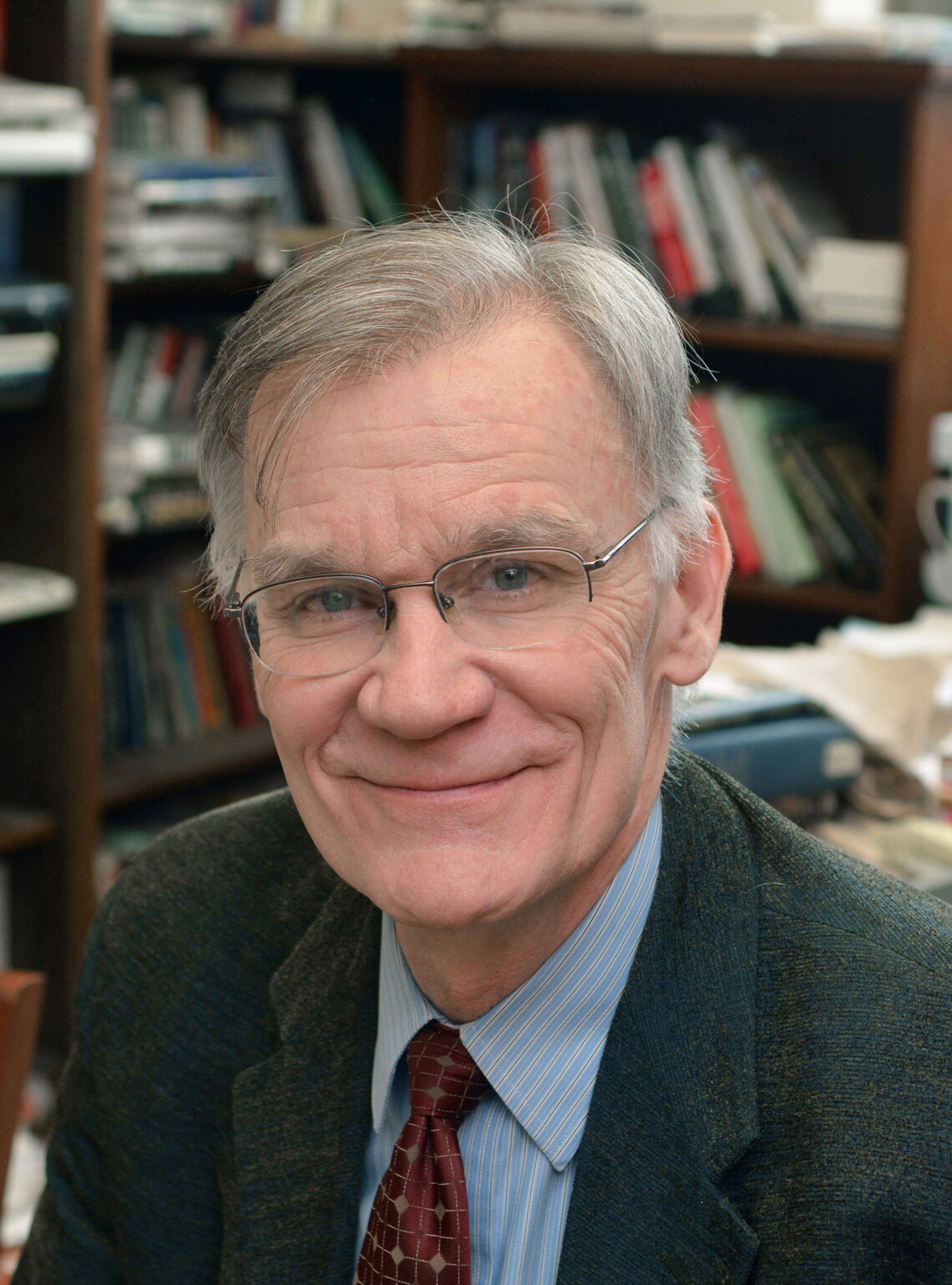 David W. Blight is a teacher, scholar and public historian. At Yale University he is Sterling Professor of History, joining that faculty in January, 2003. As of June, 2004, he is Director, succeeding David Brion Davis, of the Gilder Lehrman Center for the Study of Slavery, Resistance, and Abolition. In his capacity as director of the Gilder Lehrman Center at Yale, Blight organizes conferences, working groups, lectures, the administering of the annual Frederick Douglass Book Prize, and many public outreach programs regarding the history of slavery and its abolition. In 2013-14 he was the William Pitt Professor of American History at Cambridge University, UK, and in 2010-11, Blight was the Rogers Distinguished Fellow in 19th-Century American History at the Huntington Library, San Marino, CA. In October of 2018, Simon and Schuster published his new biography of Frederick Douglass, entitled, Frederick Douglass: Prophet of Freedom, which garnered nine book awards, including the Pulitzer Prize, the Francis Parkman Prize, the Bancroft Prize, and the Gilder Lehrman Lincoln Prize. The Douglass book has been optioned by Higher Ground Productions and Netflix for a projected feature film. In 2018, Blight was appointed by the Georgia Historical Society as a Vincent J. Dooley Distinguished Teaching Fellow, which recognizes national leaders in the field of history as both writers and educators whose research has enhanced or changed the way the public understands the past.
Recommended Readings
Frederick Douglass: Prophet of Freedom by David Blight