S. Andrew Banks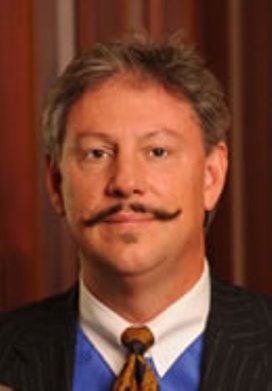 Andrew Banks is the co-founder of Boston-based ABRY Partners, a leading private equity firm focused on the media and communications industry, where he served as chairman from 1989 to 2012. Prior to founding ABRY, Banks was a partner at Bain & Company where he shared responsibility for Bain's global media practice. He was the producer of 2013's highly acclaimed and award-winning music app John Lennon: The Bermuda Tapes, and has been a director at Muzak Holdings LLC since 1999. He is a director of AMG International, Paradigm Consulting, Pinnacle Towers, AMGI Capital, and US Telemetry. In addition, Banks is a director of numerous media companies and has served on the TELCO Board of the National Association of Broadcasters. 
Banks serves as chairman of UFICO, the University of Florida's endowment investment company, and is founder of the Magic That Matters Foundation in support of medical research at Johns Hopkins. He is a trustee of Johns Hopkins International, Johns Hopkins Medicine, and the Rhodes Trust. Banks has been a loyal supporter of the Gilder Lehrman Institute of American History—specifically the Frederick Douglass Book Prize and the Gala—since 2012, and a Gilder Lehrman Institute trustee since 2015. 
Banks is an entrepreneur, philanthropist, businessman, and devoted husband and father. He is married to Dame Pamela Gordon Banks, the first female and youngest person ever to serve as premier of Bermuda, and has four children and three grandchildren. They reside in Bermuda and focus the philanthropic efforts of their family office, Paradigm, on children's health and education.
Banks earned an honors degree from the University of Florida, received an MA from Oxford University where he studied as a Rhodes Scholar, and earned a JD at Harvard Law School, where he graduated as a Baker Scholar.