Patrick Duff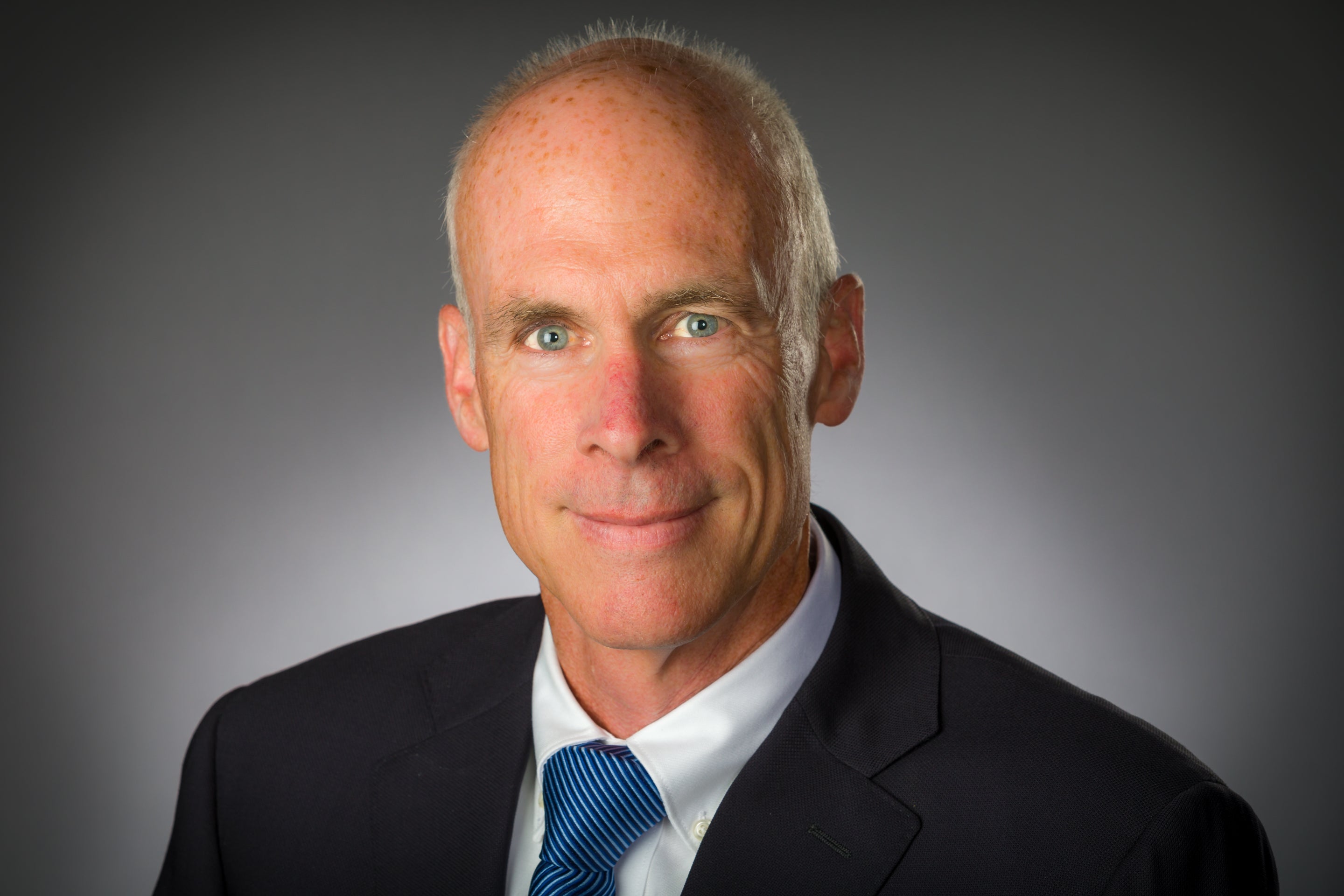 Patrick Duff is currently a partner at the private investment firm of Dunham Partners, LLC, where he has worked for the past twenty-three years. Prior to joining Dunham Partners, he served as senior managing director at Tiger Management and has worked in asset management at Mitchell Hutchins and Capital Builders Advisory Services.
In addition to his professional work in finance, Duff has served on several boards over his career. He currently serves as director for the Sealed Air Corporation and has previously served as a director for the Gerson Lehrman Group and the Association to Benefit Children, and as a chairman for the New Community Organization.
Duff is committed to giving back to the community. He and his wife, Mary, oversee the LFH Foundation Family Trust based in New Jersey. The Foundation primarily gives to education, health, community development, human services, and Catholic organizations.
Duff has been a longtime business partner of Richard Gilder. He and his family have generously supported the Gilder Lehrman Institute for the past twelve years. Their eldest daughter, Megan, who taught for three years at a charter school in Brooklyn and then went on to a PhD program at Teacher's College, joined the Gilder Lehrman President's Council two years ago and has been a steady supporter as well.
Duff graduated from Lehigh University with a BS in Business and Economics and went on to pursue an MBA from Columbia Business School, where he has also taught as an adjunct professor.