Introducing Erica Galinski, the 2018 New Jersey History Teacher of the Year
Posted by Gilder Lehrman Staff on Tuesday, 03/26/2019
Erica Galinski
New Jersey History Teacher of the Year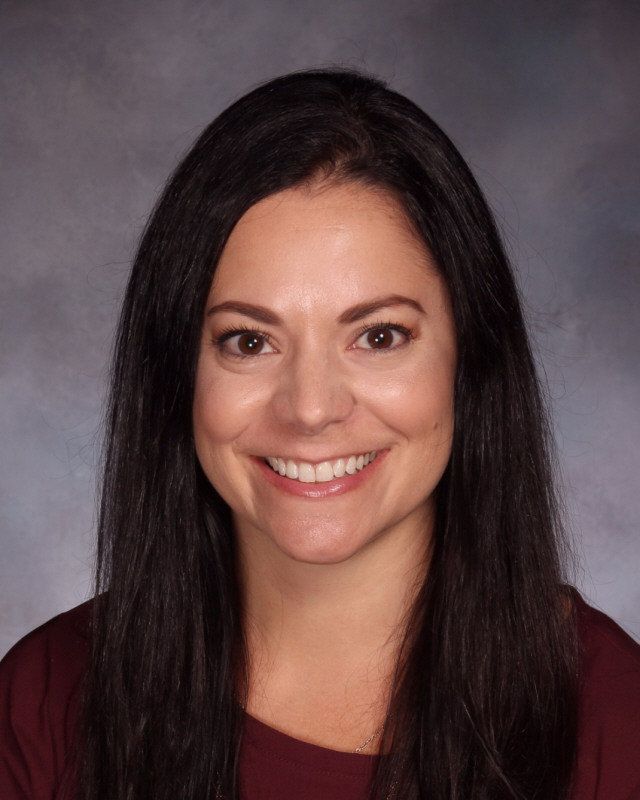 Since 2004, 749 exemplary American history teachers from elementary, middle, and high schools in all fifty states, Department of Defense schools, Washington DC, and US territories have been named State History Teacher of the Year. The National History Teacher of the Year is named in the fall. The 2018 State History Teachers of the Year were asked informal questions by the Gilder Lehrman Institute.
Do you have a funny/favorite moment from teaching?
While teaching about Henry Clay, there was a loud, unexpected noise in the classroom and I jokingly remarked, "Henry Clay's spirit must be haunting our classroom." From that point on, students hid printed images of Henry Clay around the classroom. The prints constantly appeared. The day after we covered the Compromise of 1850, students surprised me by setting up a memorial to Henry Clay (complete with a tombstone, his portrait, his hat, and flowers).
Tell us one fun historical fact about the town you live in or grew up in.
The Battle of Monmouth was fought here in Monmouth County, New Jersey. Baron von Steuben's training of the Continental Army, Alexander Hamilton's role as an aide-de-camp, the new French alliance and support of the Marquis de Lafayette, George Washington's rallying of troops, the legend and lore of Molly Pitcher, the court-martial of Charles Lee, and the intense heat and artillery battle make for interesting and exciting stories that took place in our own backyard!
What was the last great history book you read?
The Thin Light of Freedom: The Civil War and Emancipation in the Heart of America by Edward Ayers
What is your favorite historical site or museum?
Thomas Jefferson's Monticello is my favorite historical site to visit because it enables its visitors to witness and learn about complexities in American history. Monticello exposes the paradox of freedom and slavery. It provides a picturesque setting as visitors ponder the nation's founding and interpret our intrinsic values of life, liberty, and the pursuit of happiness.
If you could travel back in time and meet any historical figure, who would it be and why?
I would want to meet Alice Paul because I greatly admire how she used her intelligence, diligence, creativity, bravery, and tenacity to ensure that the issue of women's suffrage was thrust upon the national stage through various methods including non-violent political protests. I am grateful for her dedication to the ratification of the Nineteenth Amendment.
What is your favorite historical film or series?
Band of Brothers on HBO is such a compelling historical mini-series.
Do your students have a favorite historical topic or era?
Collectively, my students enjoyed studying the Reconstruction Era this year.
What advice would you give to young people, in high school or college, who may be considering a career in education but are unsure?
Teachers should have a passion for working with students and creating engaging lessons that allow for critical and creative thinking.
---

Click here to nominate a teacher for the 2019 state and national awards. Nominations for 2019 close on March 31.