Announcing Our 50th Self-Paced Course: American Colonies, led by Alan Taylor
Posted by Gilder Lehrman Staff on Tuesday, 07/12/2022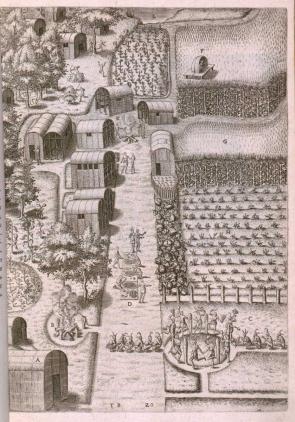 Gilder Lehrman Self-Paced Courses offer graduate-level instruction in American history led by the nation's top historians.
We are pleased to announce that the addition of Alan Taylor's American Colonies course now brings us to 50 Self-Paced Courses!
Award-winning historian Alan Taylor examines Spanish, French, Dutch, and British encounters with Native peoples of North America during the initial centuries of colonization: 1492–1800.
American Colonies combines the "Atlantic" approach to early America with a "continental" approach that accords dynamism and agency to Native peoples and enslaved African peoples. The course defines colonial America broadly, extending beyond the British colonies of the North American coast to include New France, New Spain, and the West Indies.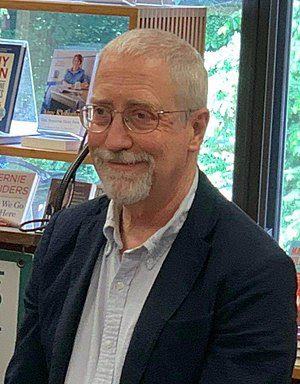 Alan Taylor is the Thomas Jefferson Memorial Foundation Professor of History at the University of Virginia. A specialist in the early history of the United States, Taylor has written extensively about the colonial history of the United States, the American Revolution, and the early American Republic. Taylor has received two Pulitzer Prizes and the Bancroft Prize and was a finalist for the National Book Award for non-fiction. In 2020 he was elected to the American Philosophical Society.
Register for our newest Self-Paced course here.
---
Drawn from our MA in American History program, Self-Paced Courses allow you to study 500 years of American history with eminent historians—from your own home, on your own time, and at your own pace! Courses can be used by educators to obtain professional development credit, with certificates available upon completion. 
EACH SELF-PACED COURSE INCLUDES
Video lectures by a leading historian
MP3 audio recordings of each lecture
Primary sources and in-depth readings
Short quizzes to review your knowledge
For Teachers: 3 to 15 professional development contact hours
A certificate of completion