Celebrate Veterans Day: Meet Ella Osborn, WWI Army Nurse
Posted by Susan Saidenberg on Tuesday, 11/10/2015
In 1918, Ella Osborn, a nurse working in New York City, volunteered to serve in the US Army. She kept a diary from January 1918, days before she sailed from New York, to the day of her return to the US and release from service in April 1919. This rare diary, part of the Gilder Lehrman Collection, lets us peek over the shoulder of a nurse serving in challenging conditions in an Army evacuation hospital, just miles behind the fierce battles between Germany and the Allies.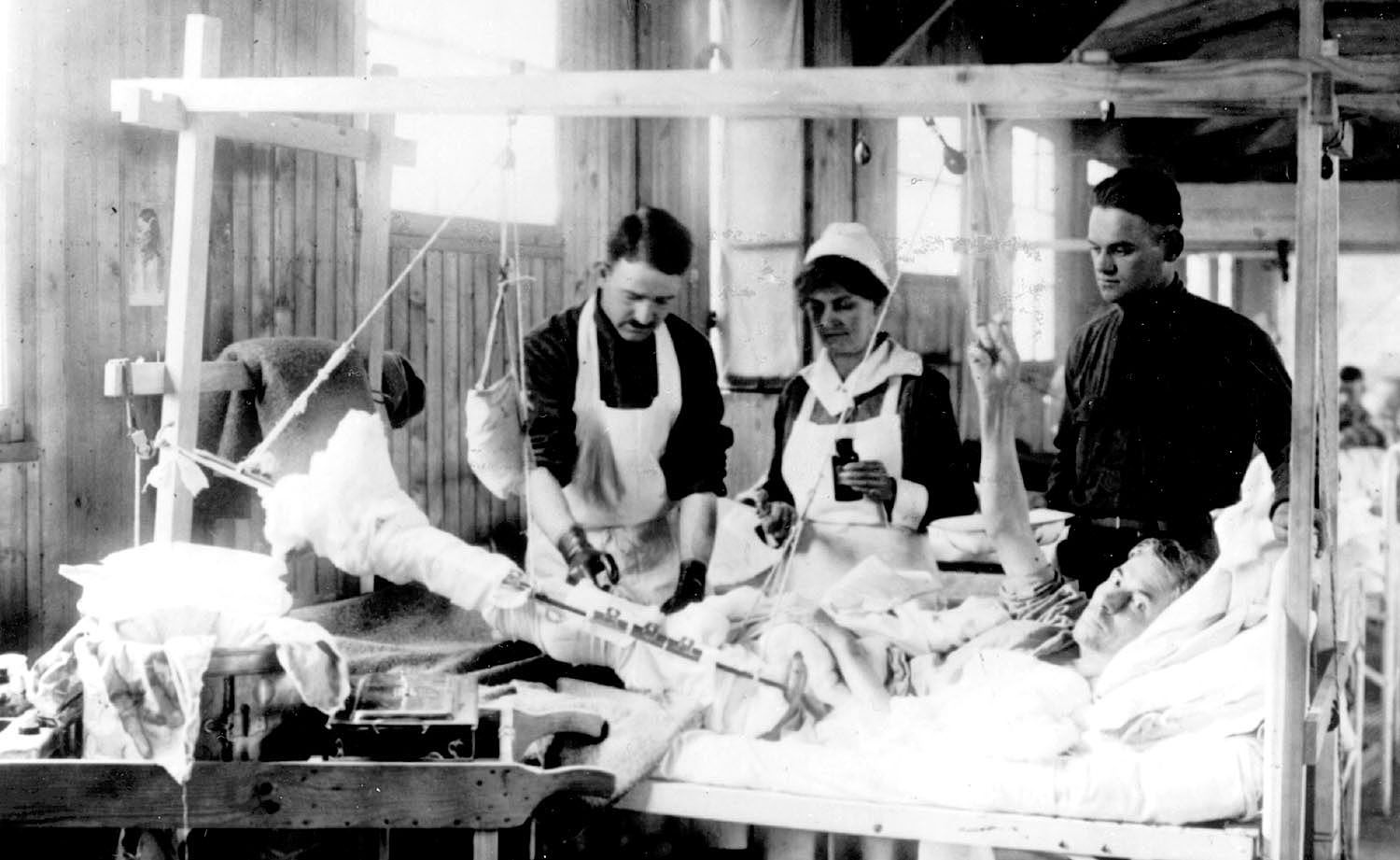 In her diary, Nurse Osborn never comments about the emotional toll of being close to death and caring for horribly wounded soldiers. But she does copy the lines of the famous poem In Flanders Fields, which allows us a glimpse into her emotional state:
We are the dead; short days ago
We lived, felt dawn, saw sunset glow . . .
Ella Osborn was one of 10,000 US Army nurses who served overseas, beyond the call of duty, in the years before women even had the right to vote.