Daina Ramey Berry's "Lives of the Enslaved" Pace–Gilder Lehrman Online MA Course Featured in NBC News Article
Posted by Gilder Lehrman Staff on Monday, 07/06/2020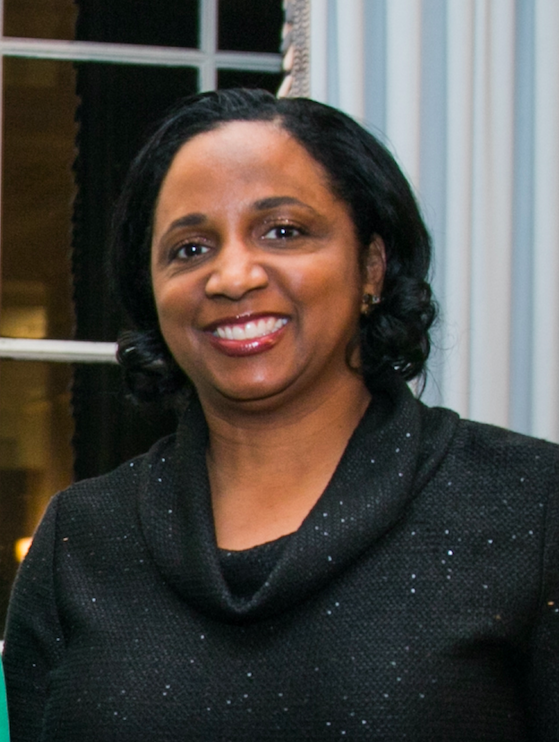 In a Dallas-Fort Worth NBC affiliate article exploring "How to Transform Black History Education in Schools," Daina Ramey Berry's "Lives of the Enslaved," a Pace–Gilder Lehrman Online MA in American History course, was featured prominently.
Berry is quoted directly and indirectly throughout the article, assessing the state of teaching Black history and how to improve it:
"Those that populated the colonies were free people from communities in Africa with large scale civilizations that had tax systems, that had irrigation systems, that had universities—they came from civilized nations that were advanced," said Dr. Daina Ramey Berry, a professor of American history at the University of Texas at Austin. "That's where the curriculum should begin, that's the biggest omission from my perspective. It's an erasure of culture and heritage so that identities of African Americans for some are that of slaves and those fighting for their freedom."
That starting point is just part of the problem in the way the American education system addresses Black history, according to experts. The system also minimizes the gross violence Black Americans faced after the Civil War, and over-simplifies the Civil Rights movement.
"I feel like we've missed several generations of learning," Berry said.
Berry's students are quoted in the article as well:
Mike Bennett teaches U.S. history at Parnassus Preparatory School in the suburb of Minneapolis. He said after taking an online course last year with Berry on "The Lives of the Enslaved," he's been able to incorporate an article on "how the entire United States benefited from slavery, not just the South," and add slave narratives that provided rich details he would not have otherwise included in his classroom. He says, as a white, middle-aged man, he's still learning and challenging himself to incorporate more Black voices and perspectives in his lessons.
Keina Cook, who also took Berry's course as part of the Pace–Gilder Lehrman Online MA in American History, is quoted in the NBC article as saying,
"There's a way to explain to students in high school these gory details. You shouldn't have to go to college to learn these things. The standards have to change, the curriculum needs to change because we've always taught history from the Eurocentric point. We incorporate marginalized groups a little bit. The African American identity has to be reformulated."
Read the full article here.
Explore the Pace–Gilder Lehrman Online MA in American History here.