EduHam at Home Announced in a Washington Post Feature Article
Posted by Gilder Lehrman Staff on Wednesday, 04/22/2020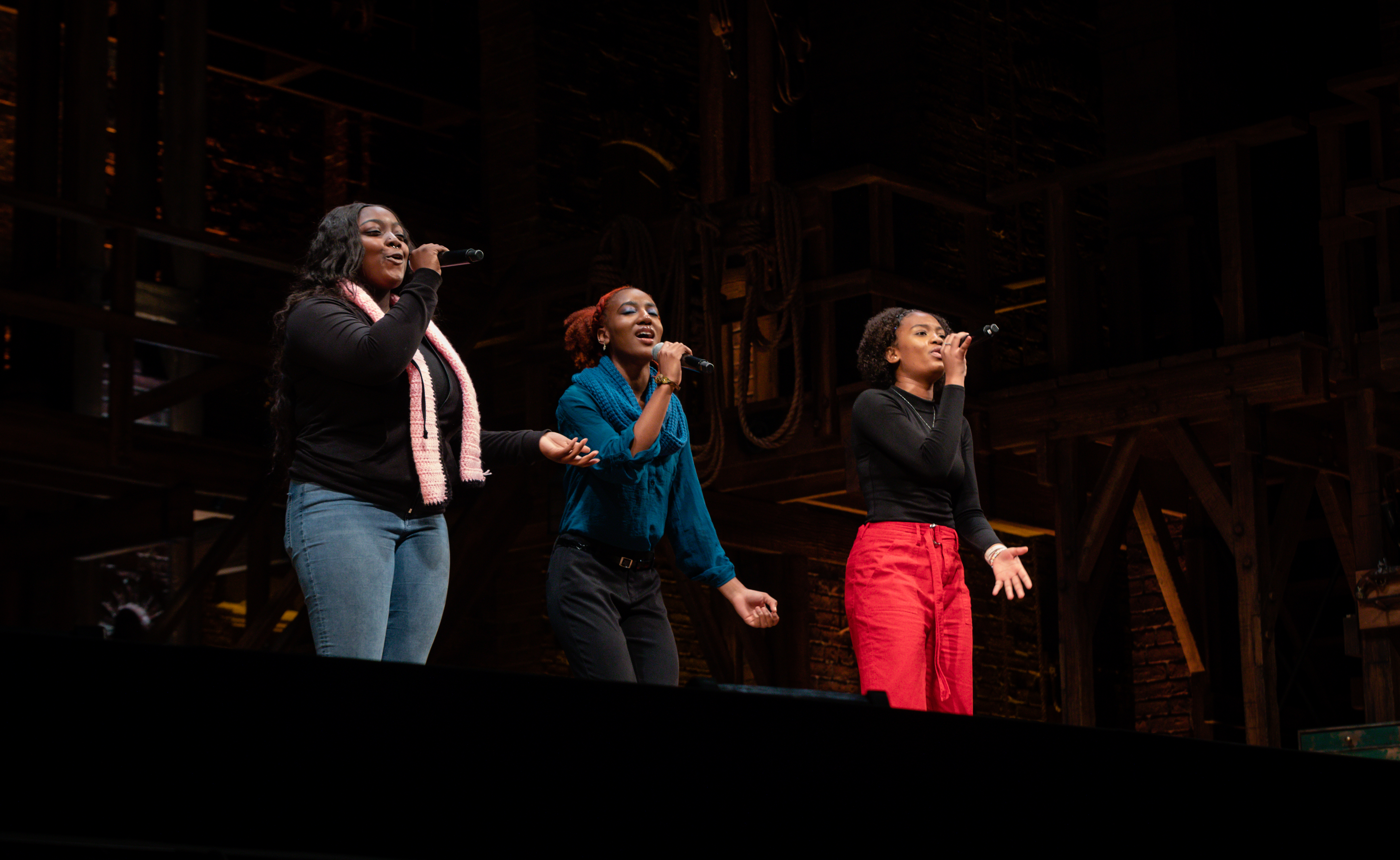 The Washington Post announced the EduHam at Home program on April 21, 2020, with a feature article by theater critic Peter Marks. Along with exploring the development of EduHam itself, the article highlights Gilder Lehrman Institute president James Basker's explanation of how and why EduHam at Home works:
"This whole thing is in the DNA of 'Hamilton,' " said James G. Basker, professor of literary history at Barnard College and president of the Gilder Lehrman Institute. With the encouragement, too, of historian Ron Chernow, who wrote the biography of Alexander Hamilton that Miranda used as his source, Gilder Lehrman adapted the EduHam program for the online version. It was then tested with students in a pilot program involving 70 schools in 37 states.
The instructional aspect of the program, Basker said, is to familiarize students with using primary source material. On the website, he explained, users will find an instructional video by Miranda and 40 characters from the Revolutionary period: some of them figures in "Hamilton," and others, such as Dolley Madison, wife of the nation's fourth president, James Madison. Fourteen historical events — for example, the Boston Massacre — are detailed, and a trove of original documents from the period will be available. It's the students' job to pick from among the references as an inspiration for their song, spoken-word piece, or rap number.
Basker framed the experience in Miranda terms: "He was looking at the Founders, getting at their ideas, and putting them in the idiom of now."
Read the full article here.