EduHam Online December Newsletter: Two Reasons to Celebrate December 16
Posted by Gilder Lehrman Staff on Wednesday, 12/08/2021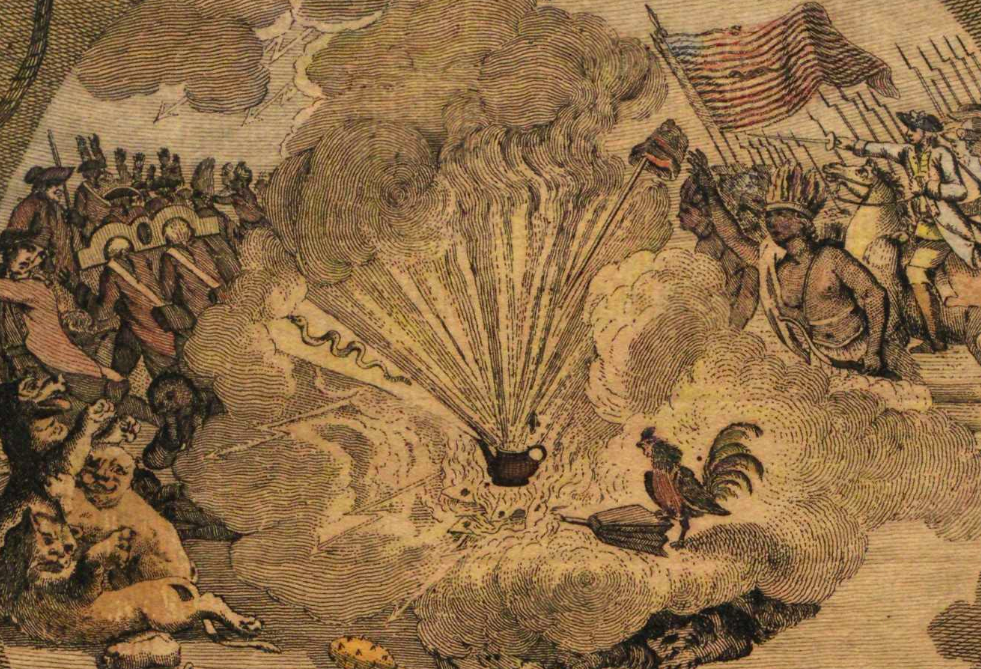 Welcome to the official newsletter for the Hamilton Education Program Online, the program whose goal is to help students in grades 6–12 see the relevance of the Founding Era by using primary sources to create a performance piece (e.g., a song, rap, poem, or scene) following the model used by Lin-Manuel Miranda to create the musical Hamilton.
The deadline for submitting performance pieces for this year's EduHam Online Contest is December 16, a significant date in American history.
On December 16, 1773, American colonists, protesting Britain's taxation without representation, poured 342 containers of tea from the British East India Company into the water of Boston Harbor. It was the first major resistance to British rule and served as inspiration for American patriots throughout the colonies as they veered toward the American Revolution.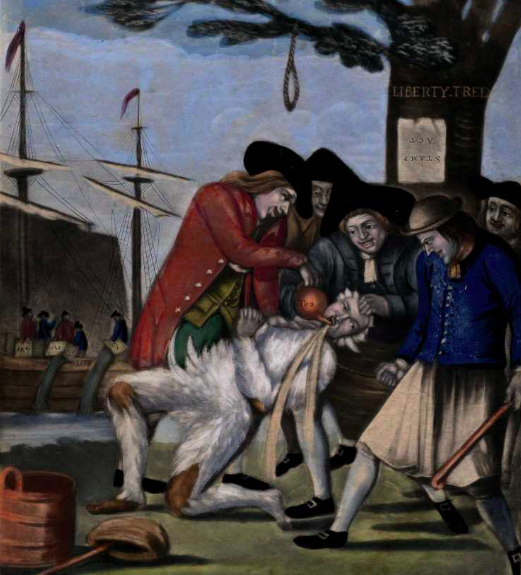 The events leading up to and resulting from the Boston Tea Party have proven a deep well for EduHam participants every year. Begin your exploration of the event"s many facets as you research your EduHam Online performance piece in time for the December 16 deadline here.
We encourage all participating teachers to upload at least three performance pieces to the National Competition and Lottery. We will select ten outstanding performance winners and ten lottery winners to come to NYC in 2022 for a performance of Hamilton. Learn more here.
Good luck, and remember to have fun with your performances!
Once you have completed submitting your pieces or pieces, please remember to fill out this survey.