EduHam Online October Newsletter: The Battle of Yorktown
Posted by Gilder Lehrman Staff on Thursday, 10/21/2021
Welcome to the official newsletter for the Hamilton Education Program Online, the program whose goal is to help students in grades 6–12 see the relevance of the Founding Era by using primary sources to create a performance piece (e.g., a song, rap, poem, or scene) following the model used by Lin-Manuel Miranda to create the musical HAMILTON.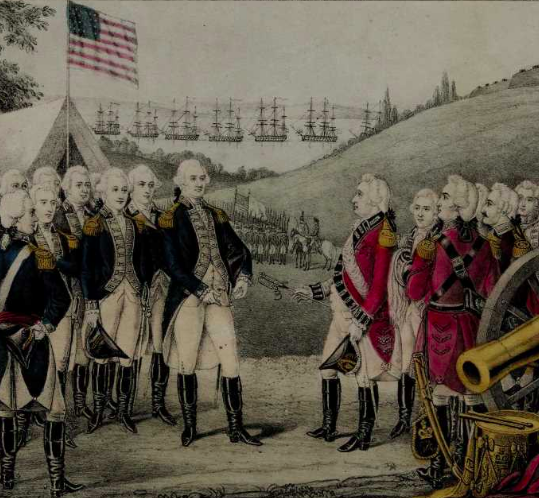 Battle of Yorktown, the decisive battle of the American Revolutionary War, took place in October 1781. George Washington's army, with help from the French, surrounded General Charles Cornwallis's army and forced them under siege to surrender. Negotiations after the battle ultimately led to recognition of American independence at the Peace of Paris.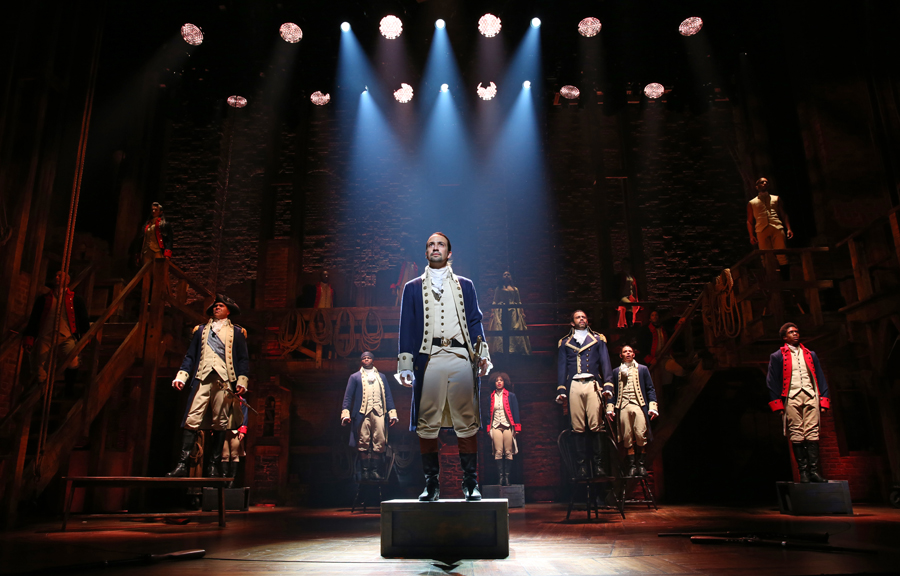 Lin-Manual Miranda turned the battle into a rousing song and a pivotal moment in the plot of the musical Hamilton. Studying Miranda's primary source research and creative approach inspires students to create their own original performances on similar topics.
On the EduHam Online site, a Battle of Yorktown Research Page provides tools for digging into the circumstances of the battle and its aftermath.
In the EduHam Online intermediate student guide, students are asked to examine an image from the Battle of Yorktown or the surrender of Cornwallis as part of an image-based primary source analysis.
Clips from Hamilton featuring the song "Yorktown (The World Turned Upside Down)" allow students to see how Miranda wove his research together to create his take on the historical event.
***
The 2021–2022 EduHam Online competition opened on September 7. The competition will close in mid-December.
We encourage all participating teachers to upload at least three performance pieces to the National Competition and Lottery. We will select ten outstanding performance winners and ten lottery winners to come to NYC in 2022 for a performance of Hamilton.
Wondering where to start once you've registered to participate in EduHam Online?