Gilder Lehrman Collection Advice for Home Care of Family Photographs and Documents
Posted by Gilder Lehrman Staff on Thursday, 08/08/2019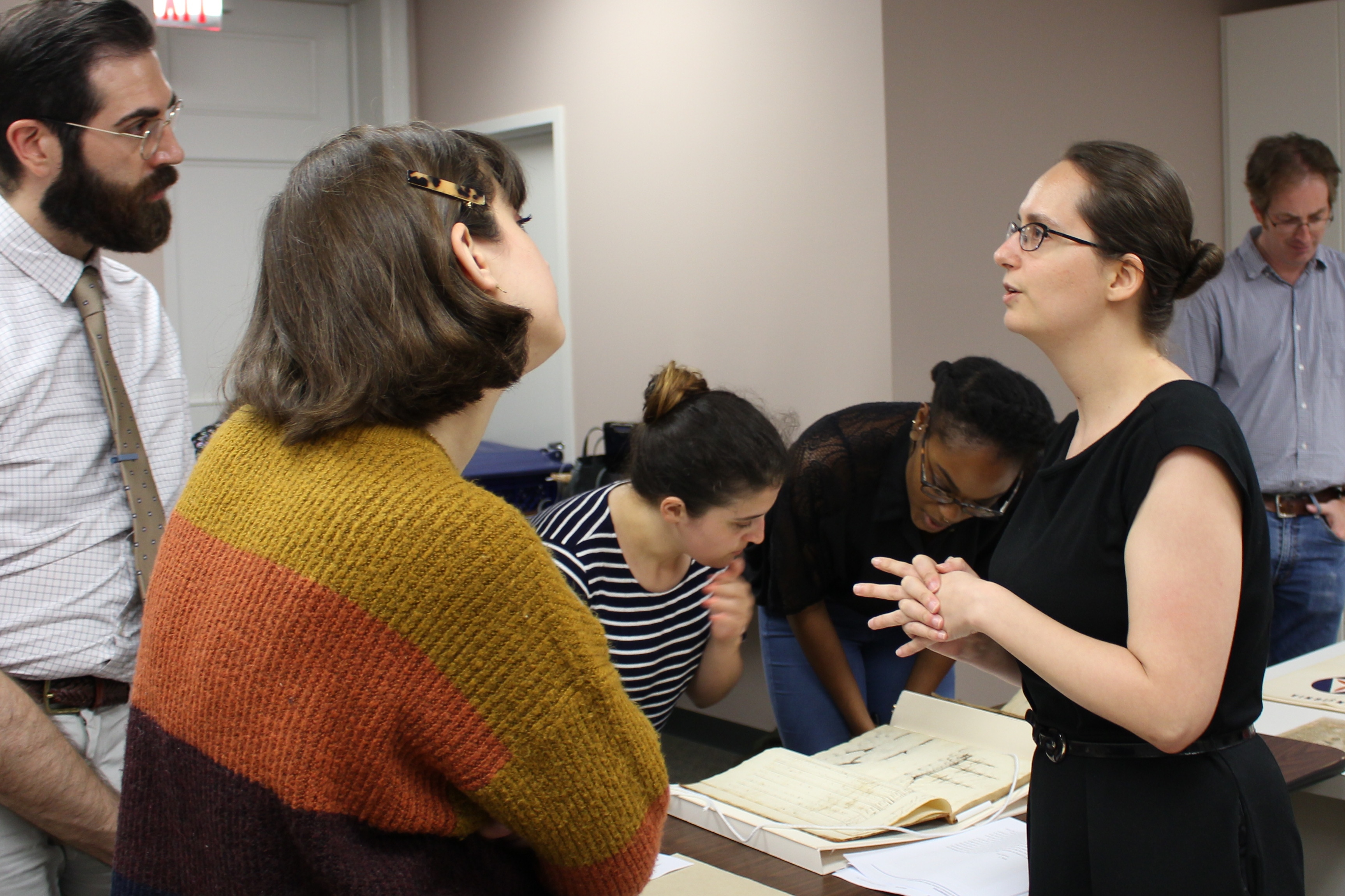 Summer 2019 Marketing and Communications intern Olivia Luntz recently interviewed archivists and curators at the Gilder Lehrman Institute of American History to create a Gilder Lehrman Institute piece on Medium about preserving family documents at home.
In the piece, Project Archivists Alinda Borell and Christine Calvo, Curatorial Assistant Laura Hapke, and Assistant Curator Allison Kraft offer advice based on how they preserve historical documents in the Gilder Lehrman Collection.
As a starting point, all agreed that doing anything in the way of preservation is better than doing nothing—even just taking old photos out of basements and garages and putting them in boxes in closets with moderately cool temperatures. Further advice is given on repairing torn documents, such as letters; preserving old newspapers; and organizing materials, including separation of documents of differing materials.
Enjoy this short but informative piece and explore the other Gilder Lehrman Institute offerings on our Medium.com account, from interviews with prize-winning authors to topical articles by scholars.