The Gilder Lehrman Institute Book Shop Is Open
Posted by Gilder Lehrman Staff on Thursday, 11/05/2020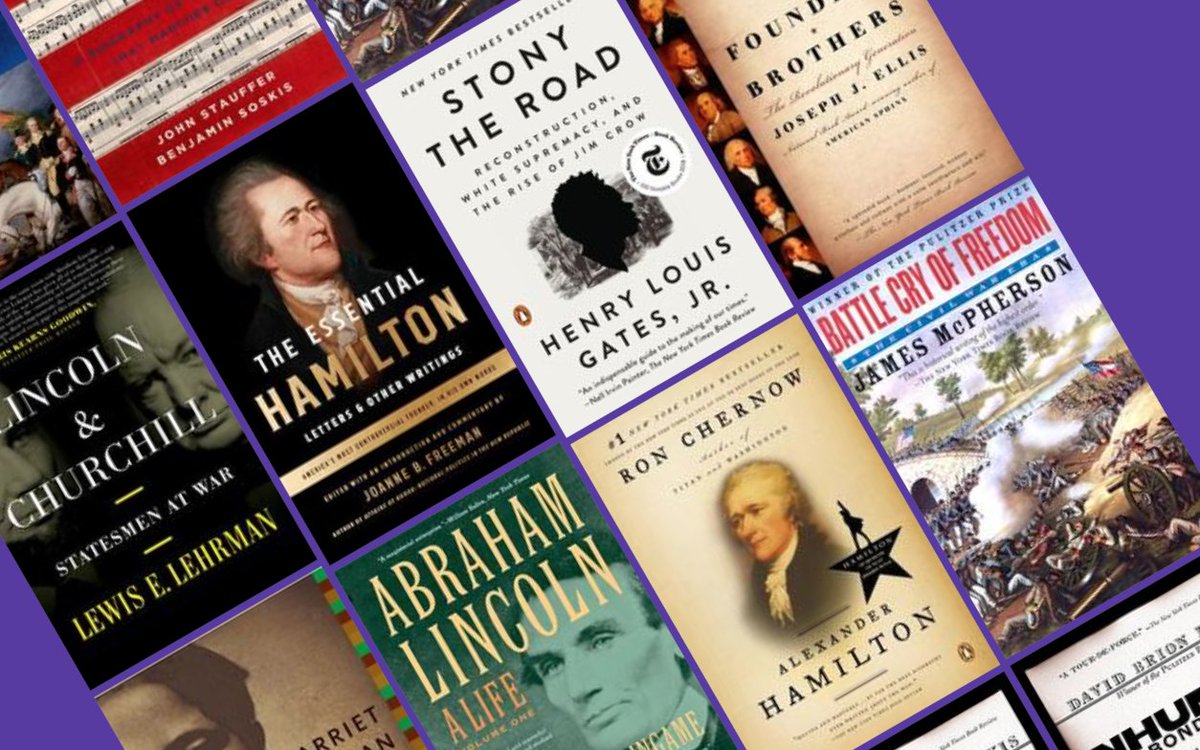 The Gilder Lehrman Institute Book Shop is the history lovers' online book store. In addition to general new and notable history titles, the Book Shop offers books featured on Gilder Lehrman Institute's popular Book Breaks, Inside the Vault, and Hamilton Cast Read Along programs.
You can easily browse Gilder Lehrman Lincoln Prize, Frederick Douglass Book Prize, George Washington Prize, and Gilder Lehrman Prize for Military History winners' books and find books that are essential and supplemental to Gilder Lehrman professional development programs, from Teacher Seminars to the Pace–Gilder Lehrman Online MA in American History as well as Gilder Lehrman Self-Paced Courses and the Veteran's Legacy Project.
A few sample books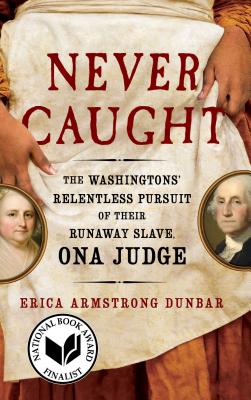 Never Caught: The Washingtons' Relentless Pursuit of Their Runaway Slave, Ona Judge
by Erica Armstrong Dunbar
Erica Armstrong Dunbar won the 2018 Frederick Douglass Book Prize for her book Never Caught. Telling the story of Ona Judge, a woman enslaved by George and Martha Washington, Armstrong provides "a crisp and compulsively readable feat of research and storytelling," according to USA Today. A young readers edition, co-authored by Kathleen Van Cleve, is also available through the Book Shop.
---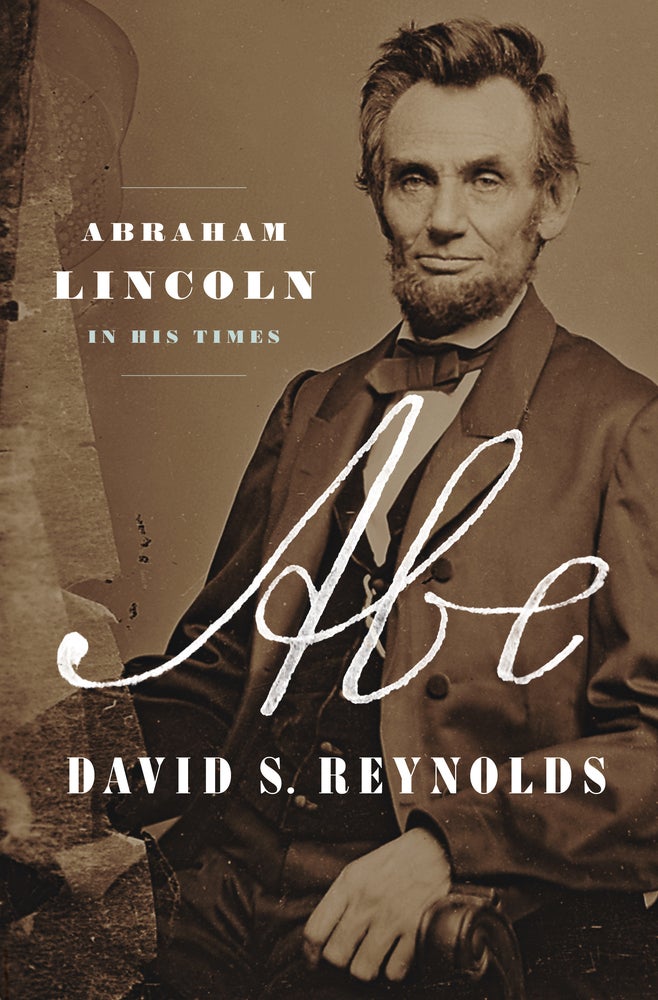 Abe: Abraham Lincoln in His Times
by David S. Reynolds
A new book on Abraham Lincoln by David S. Reynolds, who will be the guest on Book Breaks on November 15, 2020, uses "popular culture . . . to fill out the context surrounding Lincoln, [which is] what makes [his] biography so different and so compelling," says the Wall Street Journal, calling the book "a marvelous cultural biography that captures Lincoln in all his historical fullness."
---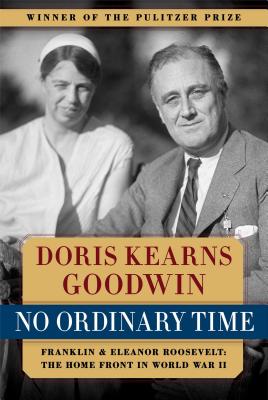 No Ordinary Time: Franklin and Eleanor Roosevelt: The Home Front in World War II
by Doris Kearns Goodwin
Pulitzer Prize–winner Doris Kearns Goodwin is represented in the Book Shop with this 1995 book that was featured on Inside the Vault in conjunction with Eleanor Roosvelt's 1944 letter on the "four basic rights" of all Americans. Described by the Chicago Sun-Times as "a tale rendered nearly seamless by Goodwin's skills as a reporter and writer, and by the immense entanglement of her subjects' private and public lives," No Ordinary Time was written ten years before Goodwin's popular Lincoln Prize–winning book, Team of Rivals: The Political Genius of Abraham Lincoln, on which Steven Spielberg based the film Lincoln.
---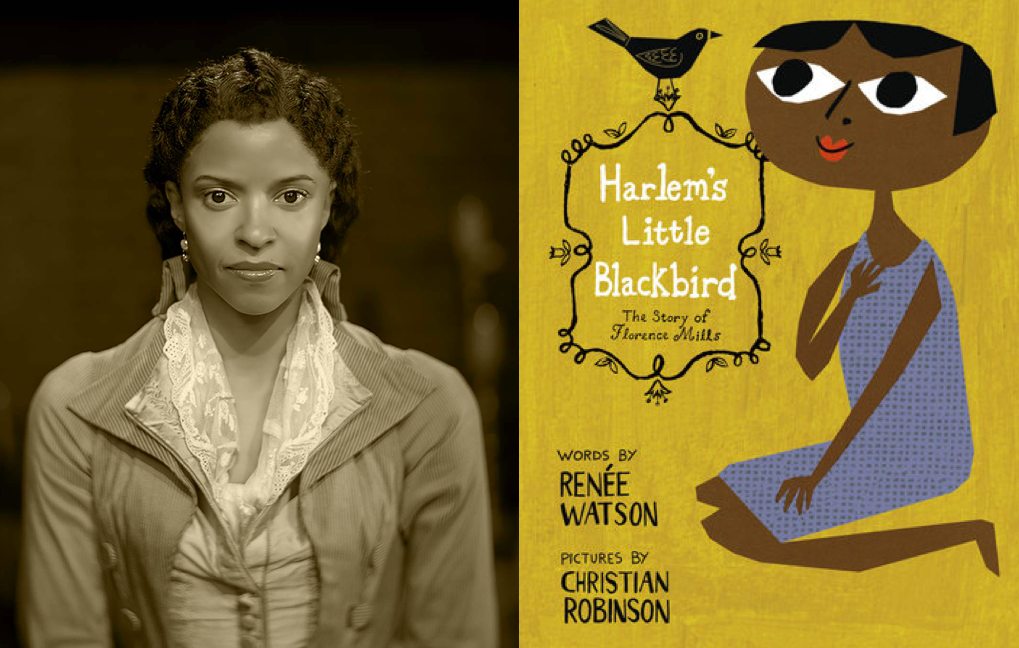 Harlem's Little Blackbird: The Story of Florence Mills
written by Renee Watson, illustrated by Christian Robinson
From Caldecott Honor–winner Christian Robinson and acclaimed author Renee Watson comes the inspiring true story of Florence Mills. Born to parents who were both formerly enslaved, Florence Mills knew at an early age that she loved to sing, and that her voice resonated with those who heard her. Performing catapulted her all the way to the stages of 1920s Broadway where she inspired everyone from songwriters to playwrights. Fittingly, this book was read by the original "Angelica" from Lin-Manuel Miranda's Hamilton for the Hamilton Cast Read Along.
Find hundreds more American history books at https://bookshop.org/shop/GilderLehrman.