Hamilton Education Program Online March Newsletter
Posted by Gilder Lehrman Staff on Friday, 03/12/2021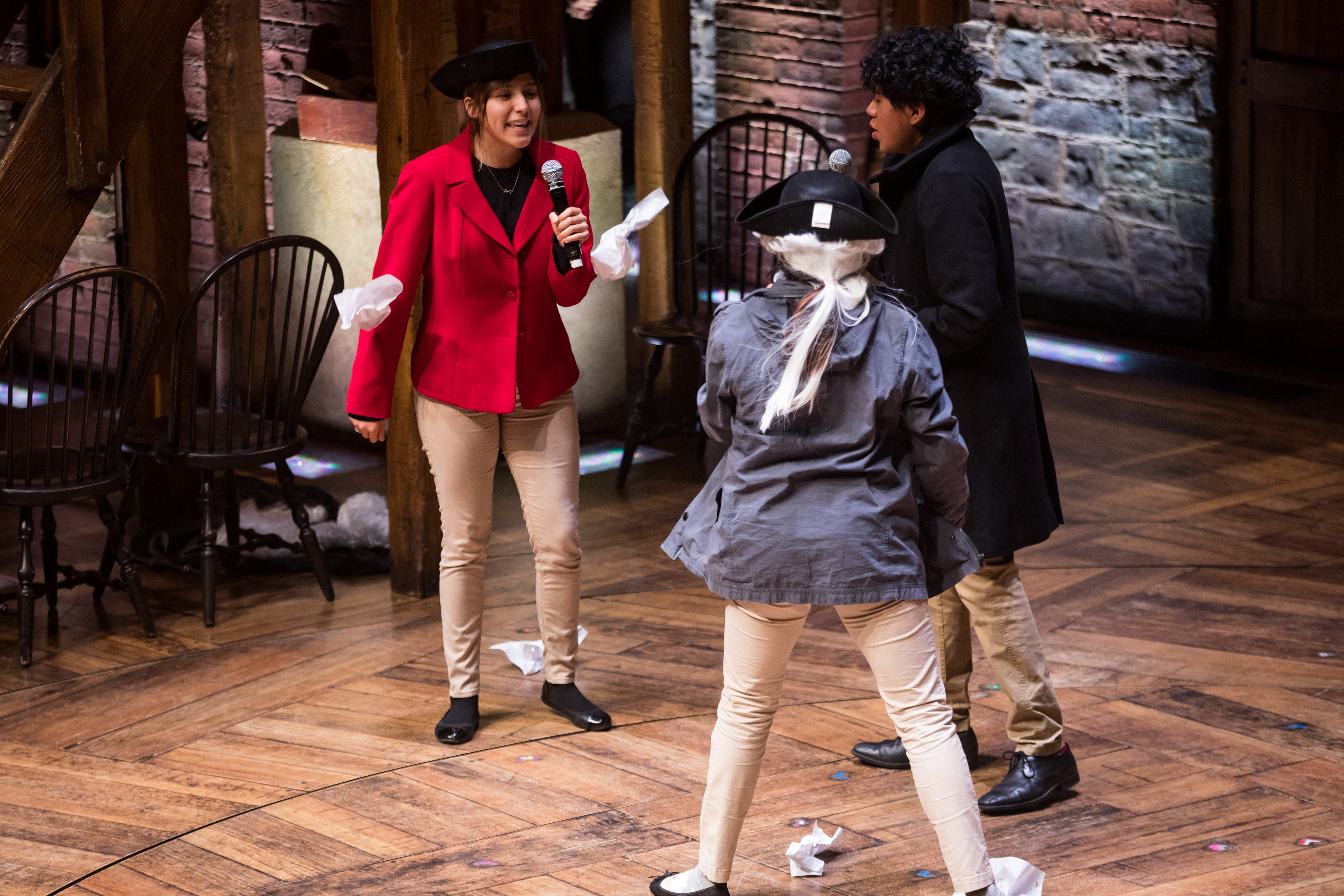 Welcome to the official newsletter for the Hamilton Education Program Online, the program whose goal is to help students in grades 6–12 see the relevance of the Founding Era by using primary sources to create a performance piece (e.g., a song, rap, poem, or scene) following the model used by Lin-Manuel Miranda to create the musical Hamilton.
This month we focus on how students might be inspired by "Cabinet Battle #17rdquo; from Hamilton, first to understand how Lin-Manuel Miranda used primary sources from the 1790–1791 debate on a national bank to build this musical event, and then to provide inspiration for how students might do something similar for EduHam Online.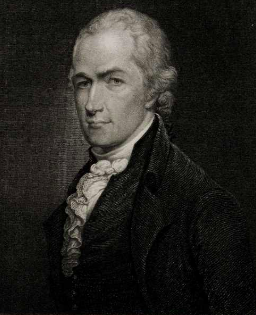 Lin-Manuel Miranda explains the song inspiration himself in a Genius Song Analysis, one of the tools on the EduHam Online site:
It's cool because most battles are like: "I'm the best MC, you're not the best MC" and it doesn't really matter. But with this battle, our country will suddenly go in a different direction. Putting it in the world of battle rapping makes it visceral. Like you see Jefferson do a pretty generic battle. He's like: this is why your plan is b------- and I don't even know you. He's like the prizefighter who doesn't think he has to train for the fight. He comes in and is like, "Remember the Declaration of Independence? Yeah, I wrote that. Anyway, did you read this thing? It's too long."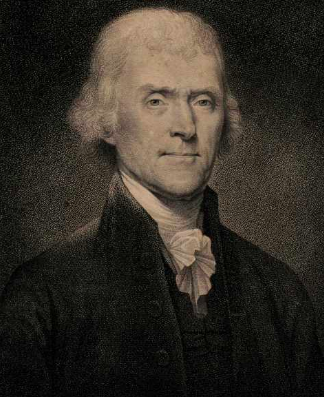 The EduHam page on the Debate on a National Bank, 1790–1791 provides primary sources used by Miranda that might prove further inspiration for students. These include
---
WIN PRIZES for completing Pre- and Post-EduHam Online Surveys
The first 50 teachers who submit the pre-survey, their students' performance pieces, and the post-survey by April 30 will receive a prize bundle of Hamilton merchandise.
Learn more and register for EduHam Online here!