Hamilton Education Program Online May Newsletter
Posted by Gilder Lehrman Staff on Friday, 05/14/2021
Welcome to the official newsletter for the Hamilton Education Program Online, the program whose goal is to help students in grades 6–12 see the relevance of the Founding Era by using primary sources to create a performance piece (e.g., a song, rap, poem, or scene) following the model used by Lin-Manuel Miranda to create the musical Hamilton.
In this issue we explore a powerful area of inspiration for student performance pieces and release a recording of a virtual Q&A held with Hamilton cast members for EduaHam participants on May 12, 2021.
A GREAT PLACE TO START YOUR CREATIVITY: THE CONSTITUTIONAL CONVENTION
First, get inspired by two students from Young Audiences Charter School, who created their own spoken-word piece on the Constitutional Convention!
Now, think about how they got there using primary source documents from the Gilder Lehrman Collection.
The Constitutional Convention met in Philadelphia between May and September of 1787 to address the problems of the weak central government under the Articles of Confederation. The fifty-five delegates presented their ideas, argued, and compromised over slavery, representation, states' rights, tariffs, and other divisive issues.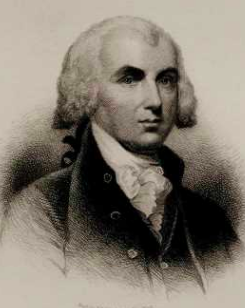 One point of contention was The Virginia Plan, written primarily by James Madison and presented to the Constitutional Convention by Edmund Randolph on May 29, 1787. The plan outlined the Virginia delegation's idea for a national government. Many features would eventually be adopted by the Constitutional Convention. Some provisions, however, would be the source of disagreement, debate, and eventual compromise.
Reading texts from the late 1700s can be challenging in and of itself before trying to create something out of them, as Lin-Manuel Miranda did.
Explore the full transcript of the Virginia Plan and excerpts of two lengths (250 words and 100 words) designed to help students break down the source material.
Take your shot!
---
VIRTUAL EDUHAM, Q&A WITH HAMILTON CAST MEMBERS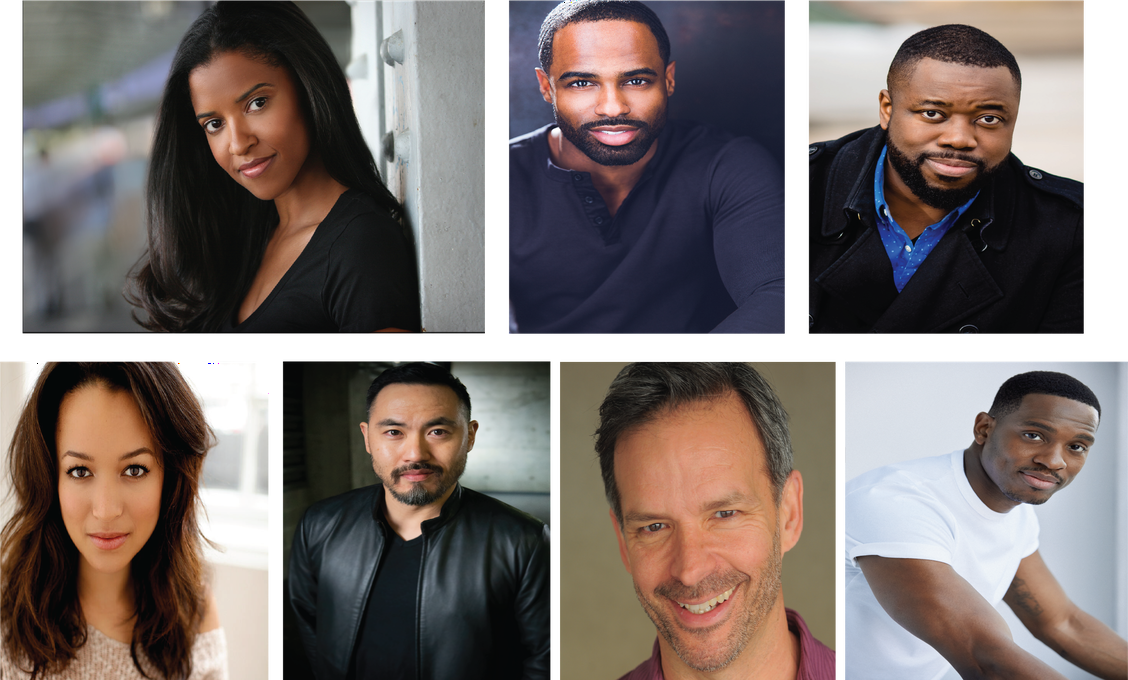 To celebrate the end of the school year, the Gilder Lehrman Institute presented Virtual EduHam, an exclusive Q&A with Hamilton cast members for EduHam participants on May 12, 2021.
Participating Hamilton cast members were Renee Elise Goldsberry (Angelica, Original Broadway Cast), Tamar Greene (Washington, Broadway), Marcus Choi (Washington, North American Tour), Jared Dixon (Burr, North American Tour), Rick Negron (King George, North American Tour), Colby Lewis (Standby, North American Tour), and Olivia Puckett (Peggy/Maria, North American Tour).
Keisha Rembert, Gilder Lehrman Master Teacher and 2019 Illinois History Teacher of the Year, moderated the event.
Enjoy the full recording below, including student performances and full cast response and Q&A.