History U Offers New Course on Frederick Douglass for High School Students
Posted by Gilder Lehrman Staff on Wednesday, 08/03/2022
The Gilder Lehrman Institute's History U offers free, graduate-level American history courses with top scholars for high school students.
NEW COURSE!
with Professor David Blight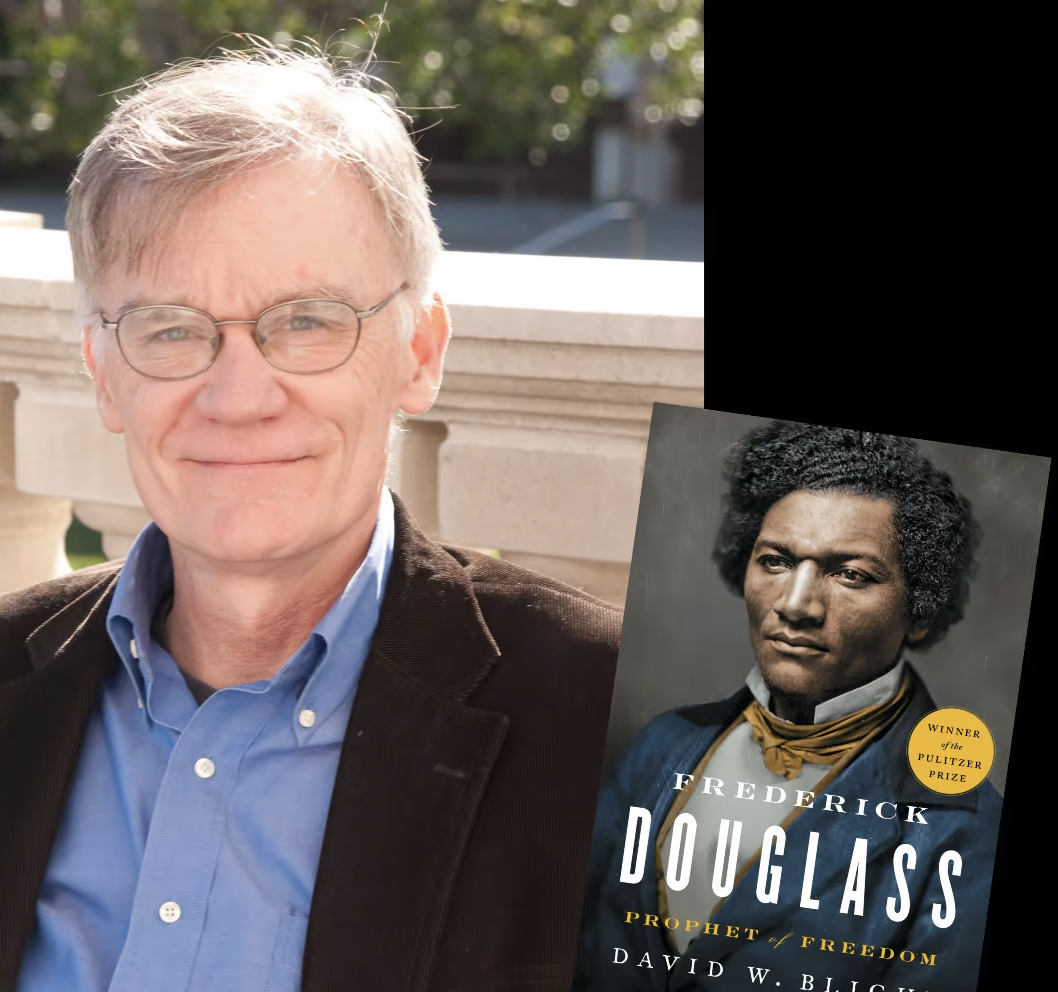 In this course, David Blight, Pulitzer Prize–winning author of Frederick Douglass: Prophet of Freedom, probes the nature of the life, work, and thought of the nineteenth-century abolitionist, orator, and author Frederick Douglass. Students will examine in depth the public and private sides of Douglass's life and his importance as a thinker and as a political activist in the great dramas of the Civil War and Reconstruction eras.
Read the course outline here and listen to a history teacher introduce the course below.
David Blight is the Sterling Professor of History, of African American Studies, and of American Studies and the director of the Gilder Lehrman Center for the Study of Slavery, Resistance, and Abolition at Yale University. His scholarly work focuses on the Civil War and Reconstruction, American cultural history, American historical memory, and African American history. Dr. Blight has been a guest on Inside the Vault and other Gilder Lehrman programs. His book Frederick Douglass: Prophet of Freedom received the Pulitzer Prize and Gilder Lehrman Lincoln Prize.