Introducing Andrew Beyer, the 2018 Oregon History Teacher of the Year
Posted by Gilder Lehrman Staff on Monday, 04/22/2019
Andrew Beyer
Oregon History Teacher of the Year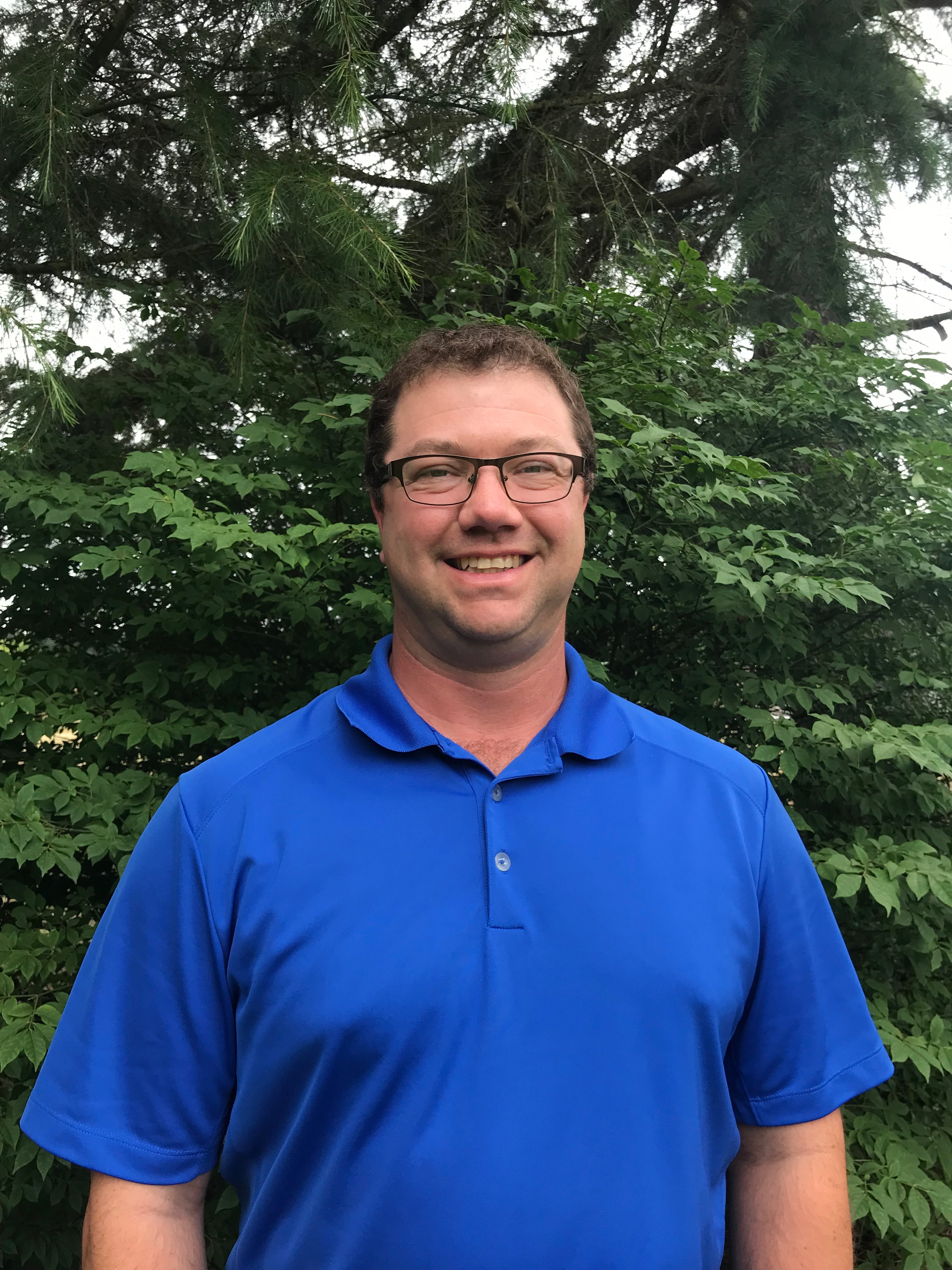 Since 2004, 749 exemplary American history teachers from elementary, middle, and high schools in all fifty states, Department of Defense schools, Washington DC, and US territories have been named State History Teacher of the Year. The National History Teacher of the Year is named in the fall. The 2018 State History Teachers of the Year were asked informal questions by the Gilder Lehrman Institute.
Tell us one fun historical fact about the town you live in or grew up in.
Woodburn, Oregon: The name Woodburn came about after a slash burn that got out of control and burned down a nearby woodlot in the 1880s, after the railroad line had been laid through the area. A railroad official witnessed the fire and renamed the community.
What was the last great history book you read?
John Adams by David McCullough
What is your favorite historical site or museum?
The British Museum in London
If you could travel back in time and meet any historical figure, who would it be and why?
Alexander the Great, of whom there are very few written accounts. I would see the world under his empire and meet Aristotle (his tutor).
What is your favorite historical film or series?
Band of Brothers
Do your students have a favorite historical topic or era?
The Cuban Revolution of 1959. Castro is such an interesting figure and debating his role in the history of this hemisphere is fascinating.
What advice would you give to young people, in high school or college, who may be considering a career in education but are unsure?
It is a job that at times is exhausting, at times is rewarding, but is always interesting, and young people are generally more fun to hang out with than adults.