Introducing Heather Loeschke, the 2018 Minnesota History Teacher of the Year
Posted by Gilder Lehrman Staff on Tuesday, 02/19/2019
Heather Loeschke
Minnesota History Teacher of the Year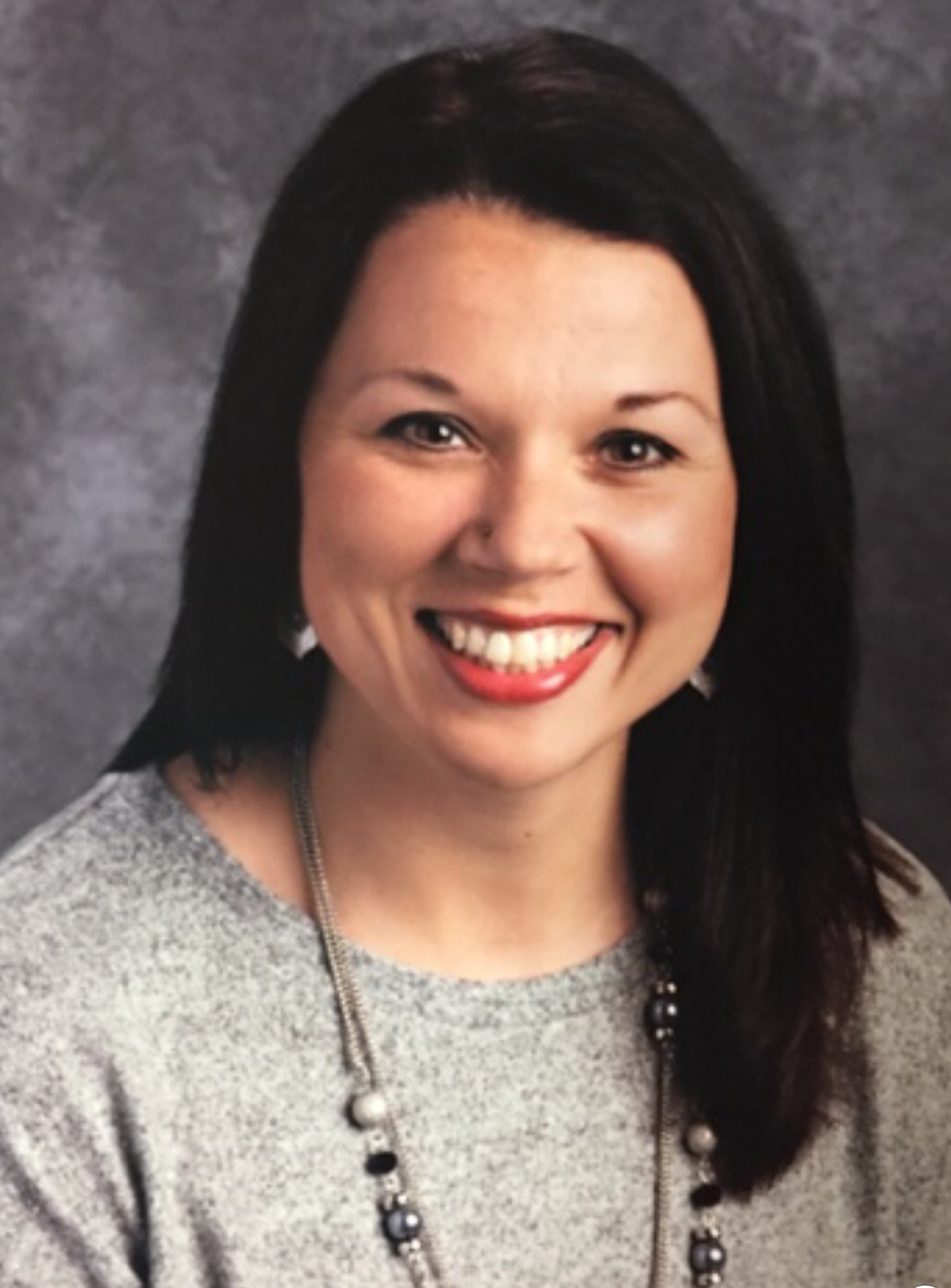 Since 2004, 749 exemplary American history teachers from elementary, middle, and high schools in all fifty states, Department of Defense schools, Washington DC, and US territories have been named State History Teacher of the Year. The National History Teacher of the Year is named in the fall. The 2018 State History Teachers of the Year were asked informal questions by the Gilder Lehrman Institute.
Do you have a favorite/funny moment from teaching?
I think one of my most favorite teaching memories happened in 2009 when my "We the People" team won the MN State "We the People" competition for the first time by defeating a long-winning team from Duluth, MN.
Tell us one fun historical fact about the town you live in or grew up in.
I grew up in Sleepy Eye, MN. Sleepy Eye is named after a Lakota Chief who moved his tribe to settle around a lake on the outskirts of Sleepy Eye. He was influential in the signing of the 1837 Treaty between the Lakota people and the US government. Sleepy Eye is also known for its role in the Little House and Prairie series by Laura Ingalls Wilder.
What is your favorite historical site or museum?
Gettysburg Battlefield
If you could travel back in time and meet any historical figure who would it be and why?
Abraham Lincoln, because I truly believe he was a political genius.
What is your favorite historical film or series?
Glory or Argo
Do your students have a favorite historical topic or era?
My students enjoy studying World War II.
What advice would you give to young people, in high school or college, who may be considering a career in education but are unsure?
Love and be passionate about what you teach! And never stop learning and understanding your content—your students will appreciate you for it.
---
Click here to nominate a teacher for the 2019 state and national awards.