Introducing Kathryn Kennedy, the 2018 Maine History Teacher of the Year
Posted by Gilder Lehrman Staff on Thursday, 01/17/2019
Kathryn Kennedy
Maine History Teacher of the Year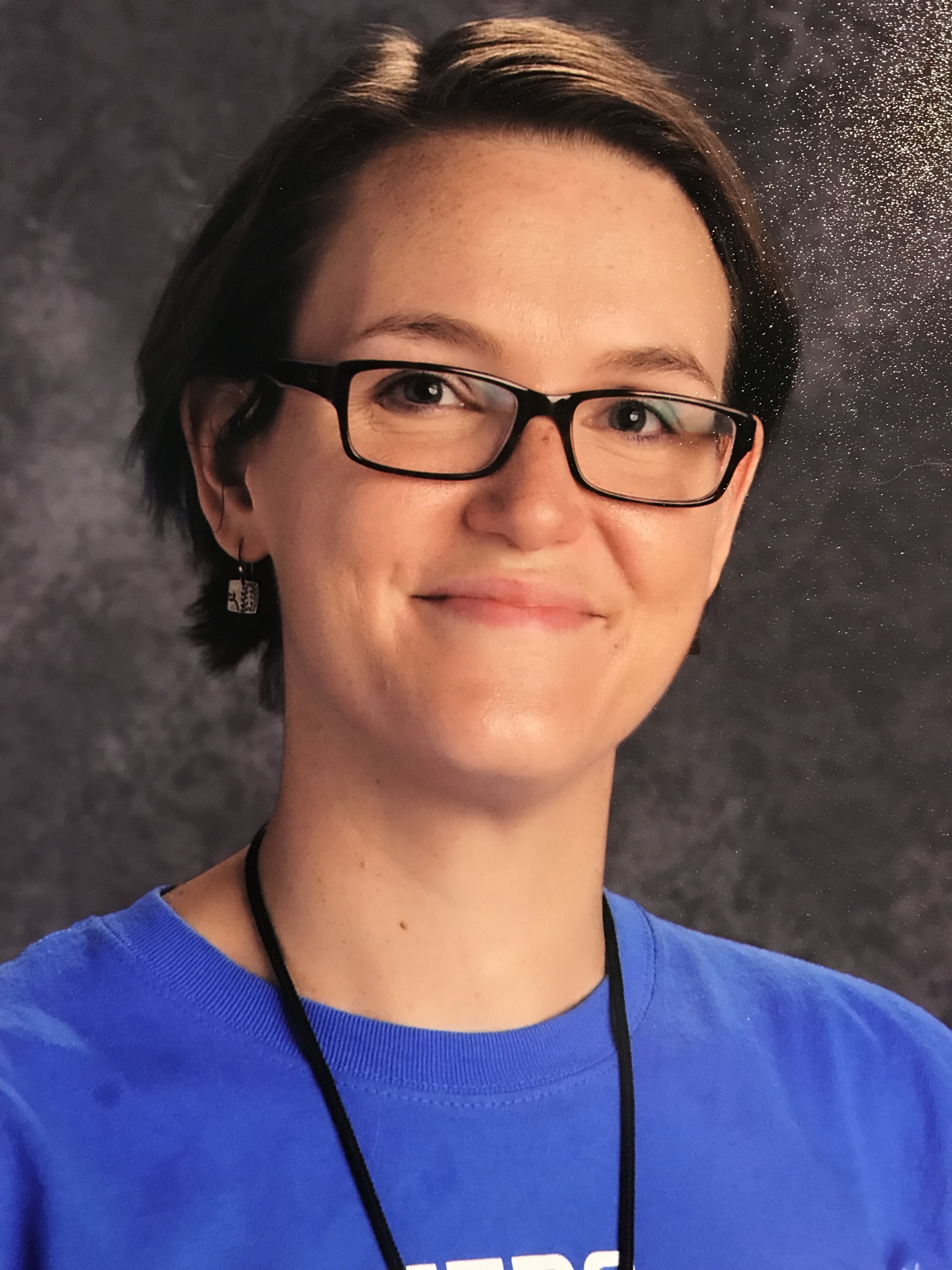 Since 2004, 749 exemplary American history teachers from elementary, middle, and high schools in all fifty states, Department of Defense schools, Washington DC, and US territories have been named State History Teacher of the Year. The National History Teacher of the Year is named in the fall. The 2018 State History Teachers of the Year were asked informal questions by the Gilder Lehrman Institute.
Do you have a favorite/funny moment from teaching?
I was teaching a class of 8th graders about how a bill becomes a law. A student asked if they could play a game for the last ten minutes of class. I told them that I vetoed that idea since I was basically the president of the class. He then stood up and appealed to his classmates to get a 2/3 majority to overrule my veto. I let the veto be overridden and we played government bingo for the rest of class.

Tell us one fun historical fact about the town you live in or grew up in.
A fun historical fact about Bangor, Maine, is that in the mid-1800s it was known as the "Lumber Capital of the World"! There were more than three hundred sawmills in Bangor on the banks of the Penobscot River, and so much lumber was sent down from northern Maine that you could literally walk from one side of the river to the other across the logs.
What was the last great history book you read?
My Promised Land: The Triumph and Tragedy of Israel by Ari Shavit.
What is your favorite historical site or museum?
My favorite museum is the Smithsonian National Museum of American History.
If you could travel back in time and meet any historical figure, who would it be and why?
I think I would have to go to the Constitutional Convention. I have so many questions, and I think they would find it interesting to see what our interpretations are in 2018.
What is your favorite historical film or series?
I'm a sucker for any WWII film. Saving Private Ryan, Life Is Beautiful, Dunkirk, just to name a few.
Do your students have a favorite historical topic or era?
My students start out the year anxious to get to World War II because they already know a little bit about it from movies, TV, and video games. I trick them into getting more interested in World War I. They are always surprised by how much like a soap opera it was, and it becomes something that they always name as their favorite by the end of the year.
What advice would you give to young people, in high school or college, who may be considering a career in education but are unsure?
If someone thinks they want to become an educator but are on the fence, I would encourage them to spend some time in a public school to make sure it is a good fit.
---
Click here to nominate a teacher for the 2019 state and national awards.