Introducing Lem Wheeles, the 2018 Alaska History Teacher of the Year
Posted by Gilder Lehrman Staff on Monday, 09/10/2018
Lem Wheeles 
Alaska History Teacher of the Year Award Winner 
Since 2004, 749 exemplary American history teachers from elementary, middle, and high schools in all fifty states, Department of Defense schools, Washington DC, and US territories have been named State History Teacher of the Year. The National History Teacher of the Year is named in the fall. Winners of the 2018 State History Teacher of the Year Award were asked to answer informal interview questions by the Gilder Lehrman Institute.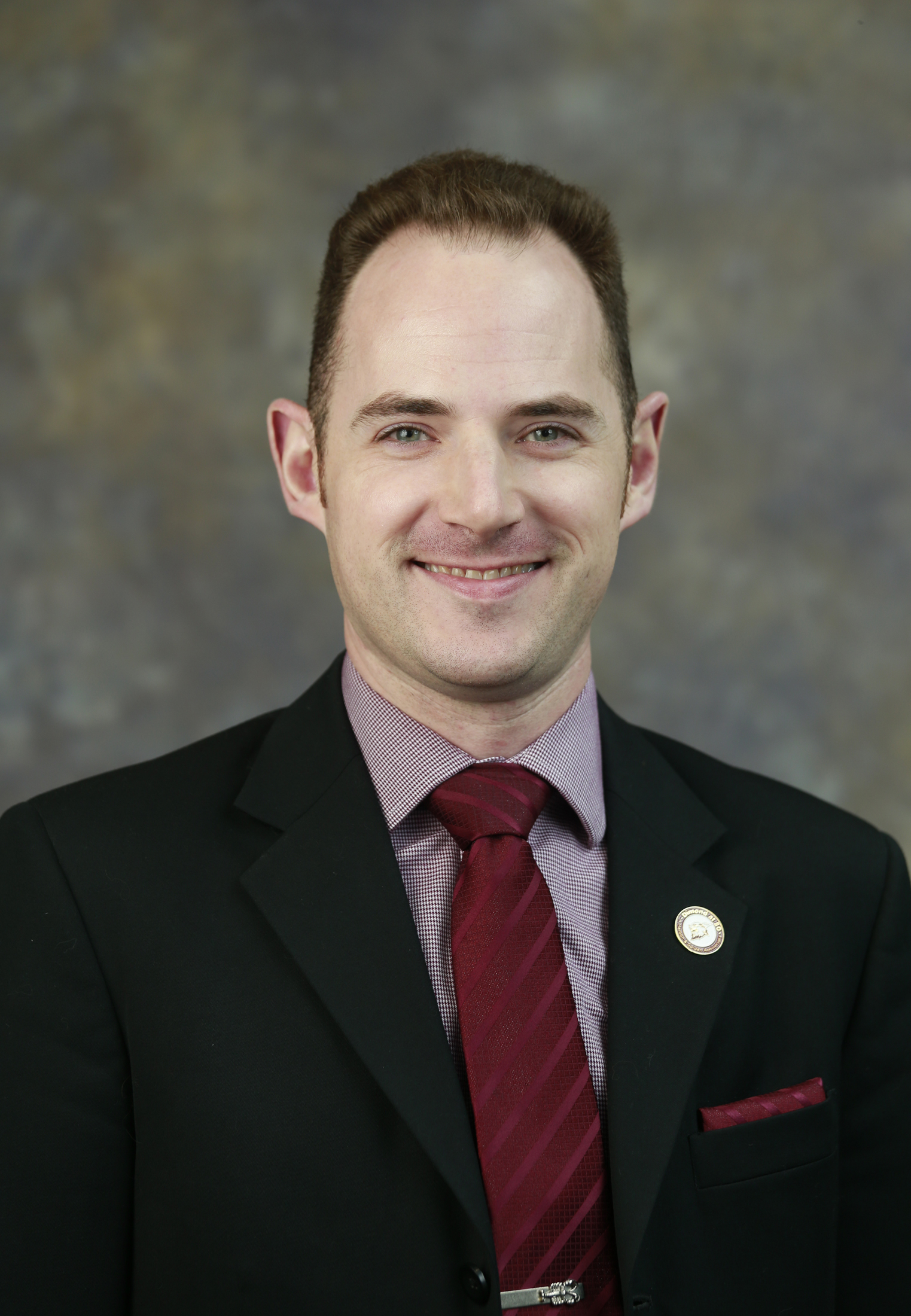 Do you have a favorite / funny moment from teaching? 
My US history students complete a twentieth-century decades project that includes a full-class-period presentation. One year, the group presenting on the 1960s made a video that included an interview with someone who had lived during the '60s. Unbeknownst to me, they had interviewed the superintendent of our school district for the video. The interview was great and really captured the essence of life in the decade. At the end of their video, after the credits, they added one last scene: our superintendent came back on and said, "That really seemed like an A+ project, Mr. Wheeles. Just remember, I'm your boss!"
State one fun historical fact about the town you live in or grew up in.
There are two decommissioned Cold War–era Nike Nuclear Missile sites in Anchorage, the city I've lived in my entire life. One of them, "Site Point," has been repurposed as a public park full of trails for hiking or biking in the summer and cross-country skiing in the winter. One of the former missile bunkers is now used as a ski-waxing facility. Another bunker was turned into a chalet for events. My wife and I got married on the roof of that bunker.
What was the last great history book you read?
Founding Brothers: The Revolutionary Generation by Joseph J. Ellis 
What is your favorite historical site or museum?
The Capitol Building is my favorite historic site. Walking through its halls inspires pride in our democracy but also reveals the reality that the people making our nation's laws are regular human beings just like you and me.
If you could travel back in time and meet any historical figure, who would it be and why?
I would go back and meet Anthony J. Dimond, the namesake of the high school I attended and now teach at. Dimond was a territorial delegate to Congress before Alaska became a state and was a key player in achieving statehood. Before all that, though, he was a teacher. I would love to hear his stories about the Alaska Gold Rush days and the fight for statehood. 
What is your favorite historical film or series?
America: The Story of Us from the History Channel
Do your students have a favorite historical topic or era?
Some students find their passion in studying the founding, others in the Civil War or the Civil Rights Movement. My goal is to equip them with the historical-thinking skills needed to find topics that interest them.
What advice would you give to young people in high school or college who may be considering a career in education but are unsure?
You have to both enjoy the content you are teaching and enjoy the company of your students. If both of those things are true, you'll love going to work every day, and you will make a difference in the lives of your students.