Meet the Gilder Lehrman Pop-Up History School Teachers
Posted by Gilder Lehrman Staff on Monday, 04/27/2020
In these challenging times, we know that everyone is trying their best to keep students engaged in learning. As the leading nonprofit organization dedicated to K–12 history education, the Gilder Lehrman Institute feels a responsibility to make sure students at home not only have access to our resources but also have opportunities to learn about history directly from teachers, specifically some of the strongest and most proven history teachers in the country, through the Gilder Lehrman Pop-Up History School.
The Gilder Lehrman Pop-Up History School is a series of live interactive lessons led by Master Teachers starting the week of April 27 and ending the week of May 25 on a range of topics from the American Revolution through the Cold War. Find out more and register to participate in elementary, middle, or high school lessons here.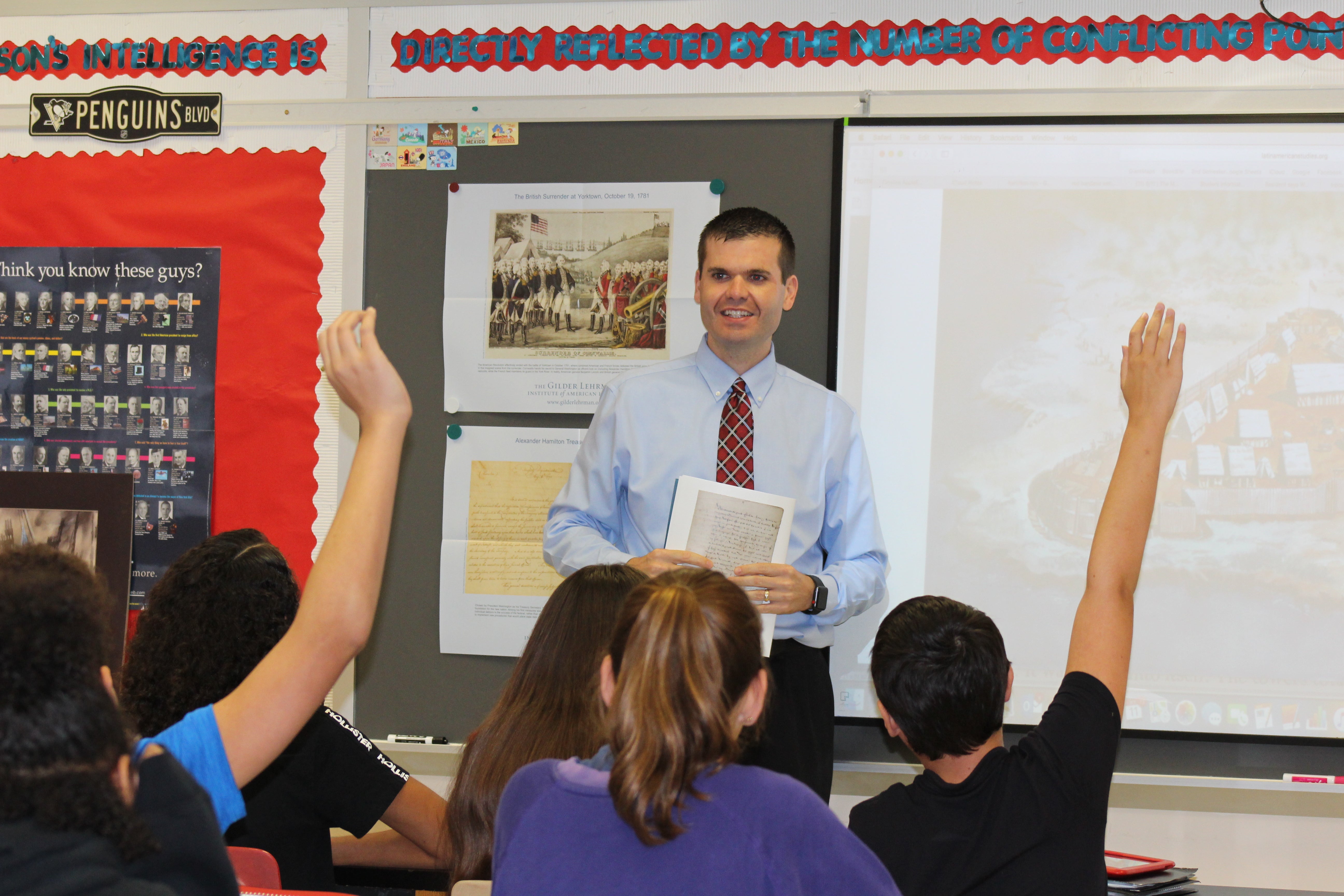 Joe Welch, the 2018 Gilder Lehrman National History Teacher of the Year, who will be exploring the theme of "Facing Crisis Head On" in his middle school classes in the Pop-Up History School, is "energized by the opportunity to work with the Gilder Lehrman Institute and students from across the nation to continue to learn about America's storied past, the people that have shaped it, and to connect today's events to history. The story of America reminds us that we have overcome adversity in the past and continued to move forward as a people. This opportunity will allow for students to continue to move forward as well, interact with students and teachers that share their desire to learn about history, and find comfort in the Gilder Lehrman educational community."
Leading the high school class on the "Paradox of Liberty," Keisha Rembert, the 2019 Illinois History Teacher of the Year, says, "When students are engaged in the study and discourse of history, they change the present and future. Studying history is, itself, liberation and revolution."
These are the teachers of the Gilder Lehrman Pop-Up History School:
Elementary Teachers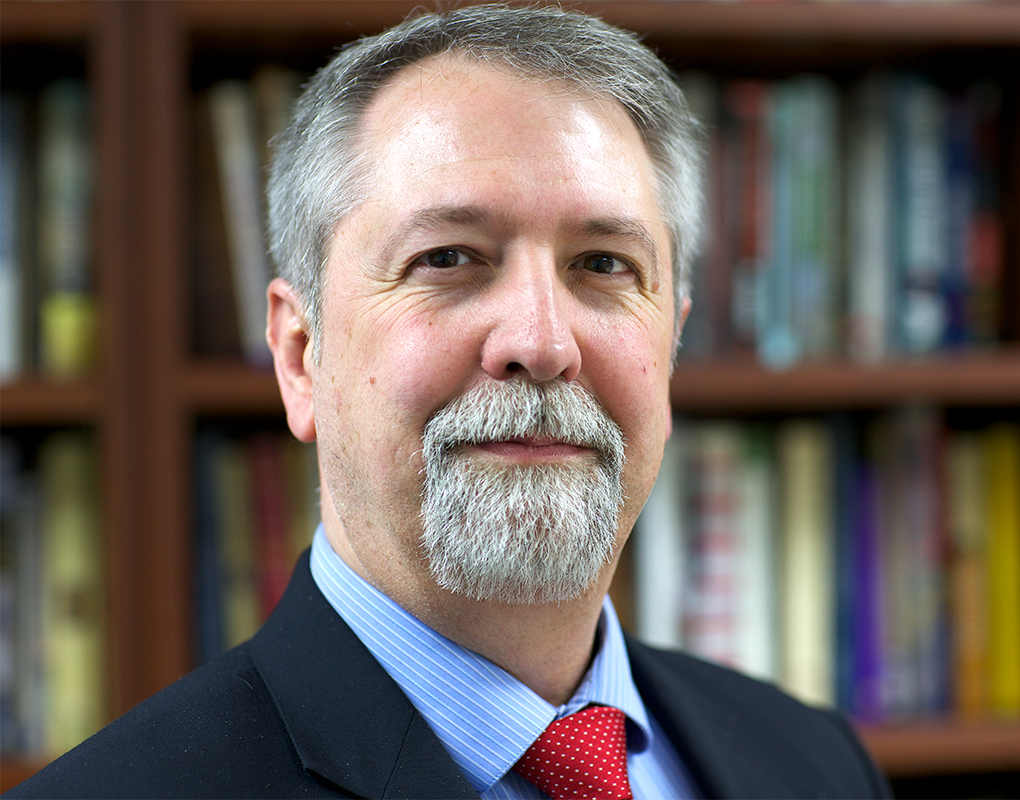 Tim Bailey is the director of education for the Gilder Lehrman Institute of American History. He developed the Hamilton Education Program and the Teaching Literacy through History program. He earned both his bachelor's and master's degrees at the University of Utah. Before working with the Gilder Lehrman Institute, Tim taught 4th, 5th, and 8th grades in Salt Lake City. Among his distinctions are National History Teacher of the Year (2009) and Utah State Teacher of the Year (2001). He authored the Easy Simulations book series for Scholastic publications and has contributed to a number of books and articles concerning history and literacy education. He has been interviewed on education topics by Tom Brokaw and Brian Williams among others and has been quoted in numerous publications nationally.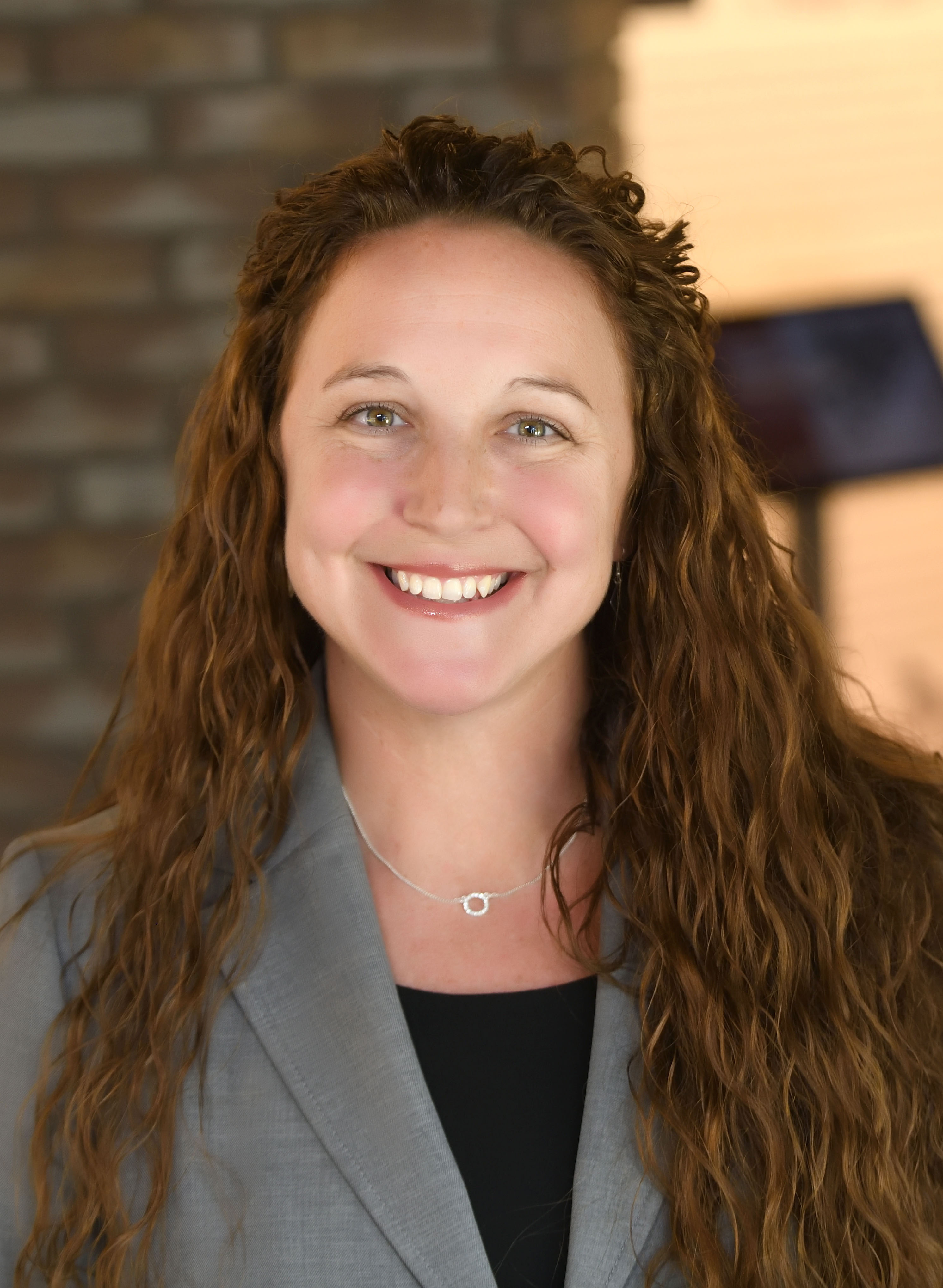 Mary Huffman has eighteen years of experience as an educator teaching at Goodwin, Charles Pinckney, and Carolina Park Elementary Schools. She is completing her doctorate in education with a focus on college teaching and learning at Walden University. Her professional leadership activities include lesson plan creator for the Art in History program, Gilder Lehrman Master Teacher Fellow, Korean War Digital History Program Senior Fellow, Lowell Milken Center for Unsung Heroes Fellow, Board of Directors for Treats 4 Troops and coordinator, and writer of project- and challenged-based lessons for SC ETV. Some of her top accomplishments include the 2017 SCCSS Best Practices in Social Studies Award, 2016 WIU Alumni Achievement Award, 2016 CCSD Teacher of the Month, 2016 WIU College of Education Distinguished Alumni Award, 2015 Gilder Lehrman National History Teacher of the Year, 2013 Pinckney Elementary TOY, and 2007 Pinckney Elementary Distinguished Reading TOY.
Middle School Teachers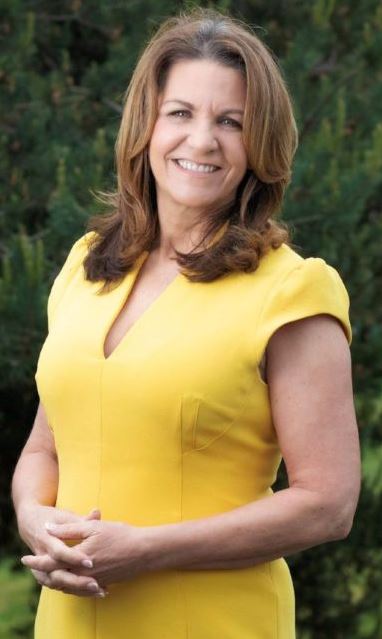 Lois MacMillan, who has been a middle school teacher for nineteen years, is the 2006 Gilder Lehrman Oregon History Teacher of the Year and has participated in eight Gilder Lehrman Teacher Seminars. Most recently, Lois received the Grammy Museum's 2018 Jane Ortner Education Award for her innovative integration of music into her social studies classes. Lois's award-winning lesson plan, "Rappin' History," uses songs from the musical Hamilton as well as historical sources to ignite her students' curiosity and learning. As part of this exercise, she asks her students to create original rap songs based on historical documents. The Grammy Museum's judges praised the lesson plan for "being an innovative, engaging, and comprehensive exploration of key events and figures." Lois also led "Rappin' History" using one of the Gilder Lehrman Institute's traveling exhibitions, Alexander Hamilton: The Man Who Made Modern America, at her local public library, where K–12 students from her rural Oregon county attended four Saturday sessions. The students composed and recorded "Three Best Friends," a rap about the Marquis de Lafayette, Hercules Mulligan, and John Laurens.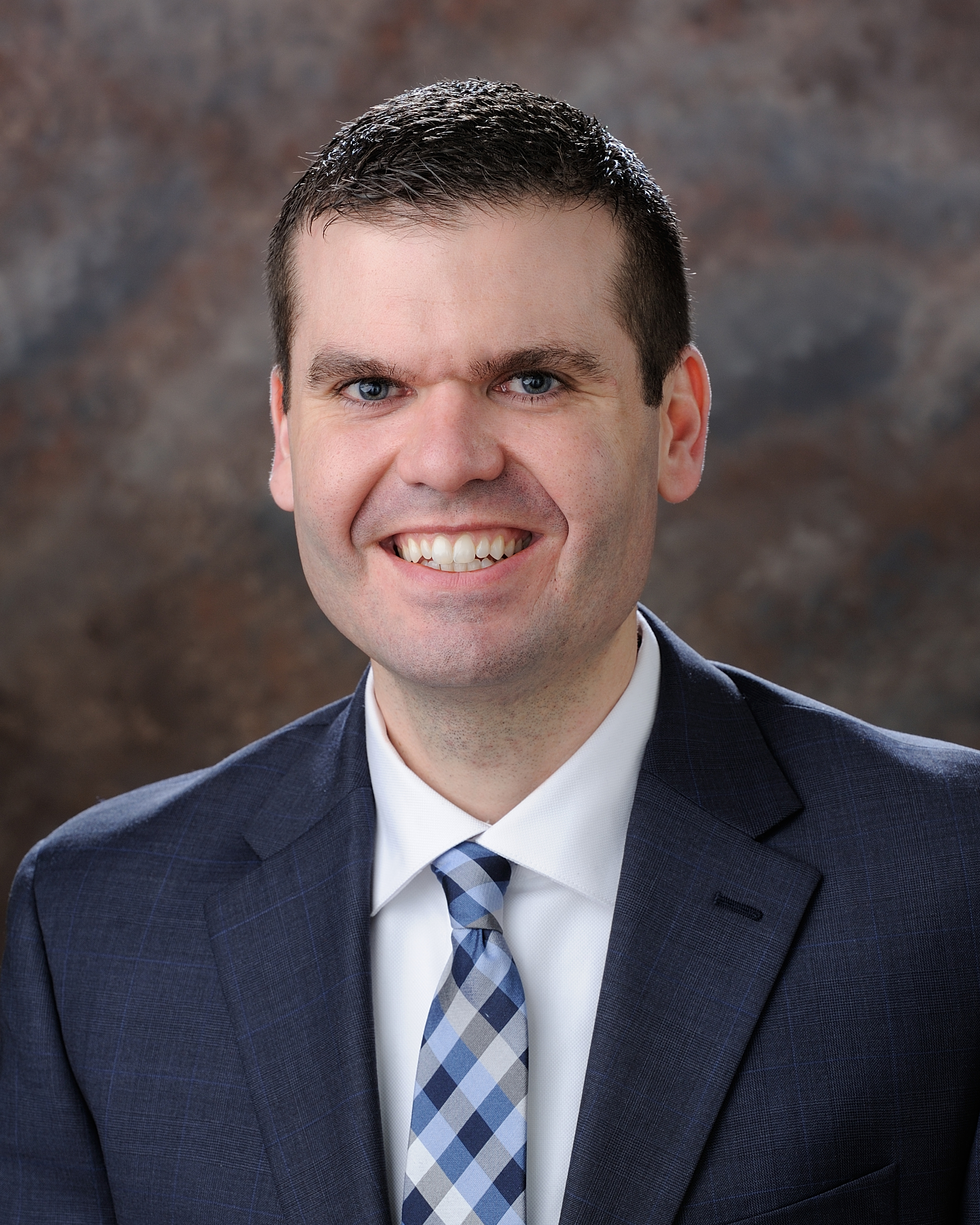 Joe Welch, an American history teacher from suburban Pittsburgh, Pennsylvania, was recognized as the 2018 Gilder Lehrman National History Teacher of the Year. During this school year, Joe was also honored as the 2020 Pennsylvania Teacher of the Year, 2019 National Middle Level Educator of the Year, and 2019 Pennsylvania Social Studies Teacher of the Year. This past summer, Joe served as a master teacher alongside Dr. Donald Miller at The Story of World War II, a Gilder Lehrman Teacher Seminar. An Apple Distinguished Educator and National Board Certified Teacher, Joe is a strong believer in bringing diverse stories, personal emotions, and community connections into his lessons as well as fostering excitement for high-quality, engaging history education.
High School Teachers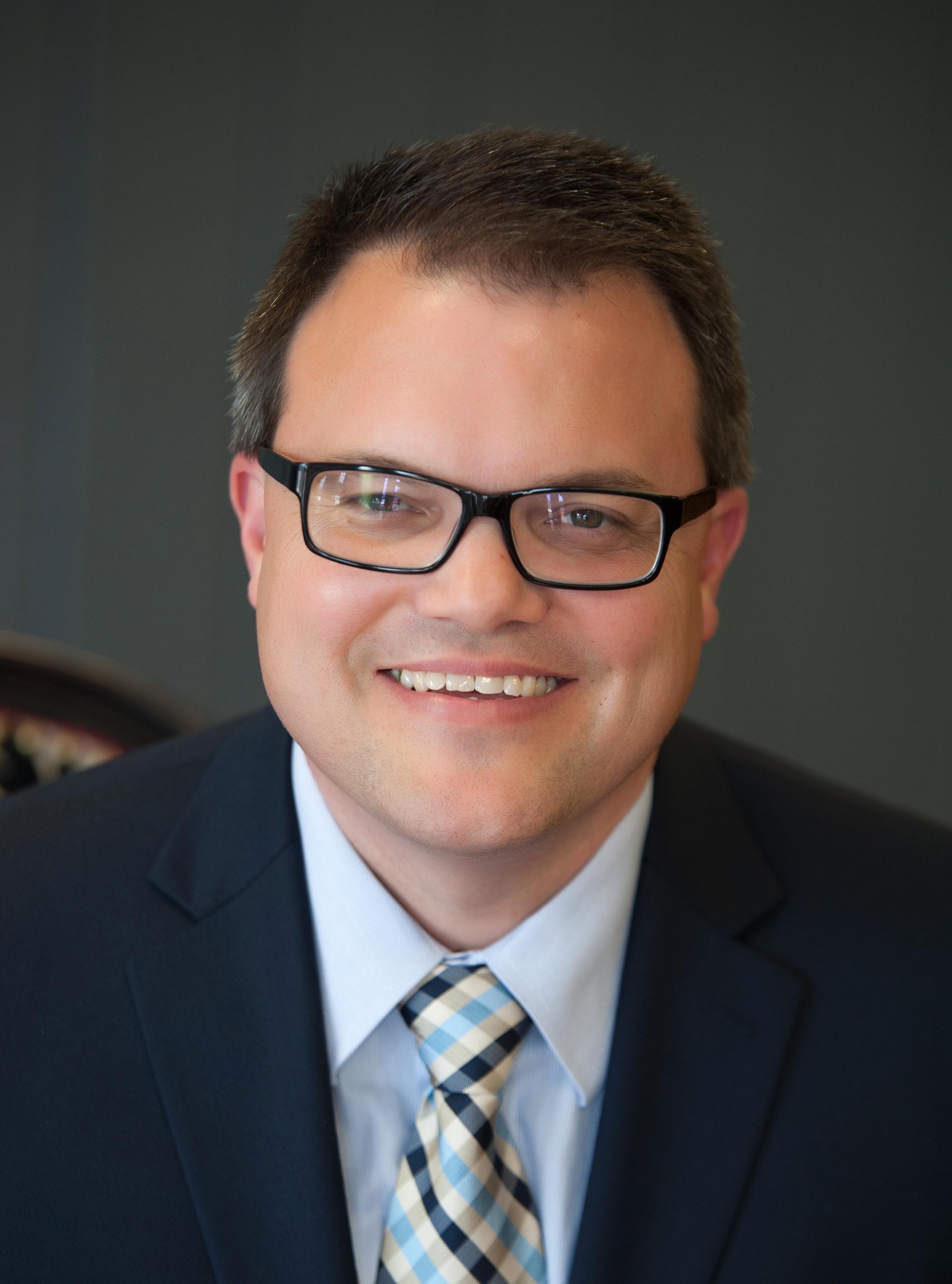 Nathan McAlister has taught middle and high school history for twenty years in a project-based classroom setting. Nathan teaches US History, College US History, The American Civil War, and Museum Studies at Seaman High School in Topeka, Kansas. In 2010, Nathan was named Kansas and National History Teacher of the Year by the Gilder Lehrman Institute. Additional honors include Educator of the Year by the Santa Fe Trail Association/National Park Service (2013), Outstanding American History Teacher by the Kansas Daughters of the American Revolution (2015), and Teacher of the Year by the Kansas History Day Foundation (2018). Nathan has also been named Fellow by the Lowell Milken Center for Unsung Heroes, and a Lifeguard Teacher Fellow by the George Washington Library. He currently serves on the boards of several state and national organizations, including the Kansas Council for History Education, the iCivics National Educators Network, and the Kansas State Department of Education's Regulation Committee, and as the head of the Lowell Milken Center for Unsung Heroes Curriculum Committee.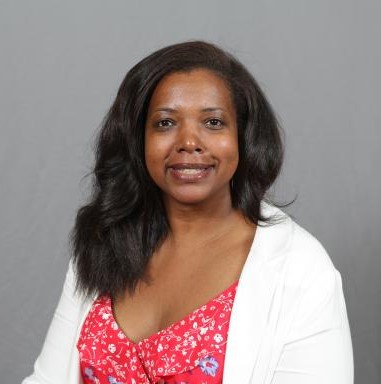 The Gilder Lehrman Illinois History Teacher of the Year for 2019 and the 2019 NCTE Middle-Level English Language Arts Educator of the Year, Keisha Rembert spent sixteen years teaching 8th grade ELA and US history and is now an assistant professor in teacher preparation at National Louis University in Chicago. Keisha credits her love of words and history to her mother, who put books in her hands at an early age and shared with her the oral traditions/stories of her ancestors. She is a fierce advocate for equity, has published works on diversity and inclusion in education and speaks nationally on this issue. Her passion for equity, social justice, and youth literature coalesce in her membership and work on NCTE's Committee Against Racism and Bias, as an advisory board member of the Illinois Holocaust Museum and Education Center, a board member and Senior Policy Fellow with Teach Plus, and a Master Teacher with the Gilder Lehrman Institute.