New, Free Family Website Subscription Provides Resources and Guidance for Remote Learning
Posted by Gilder Lehrman Staff on Monday, 03/23/2020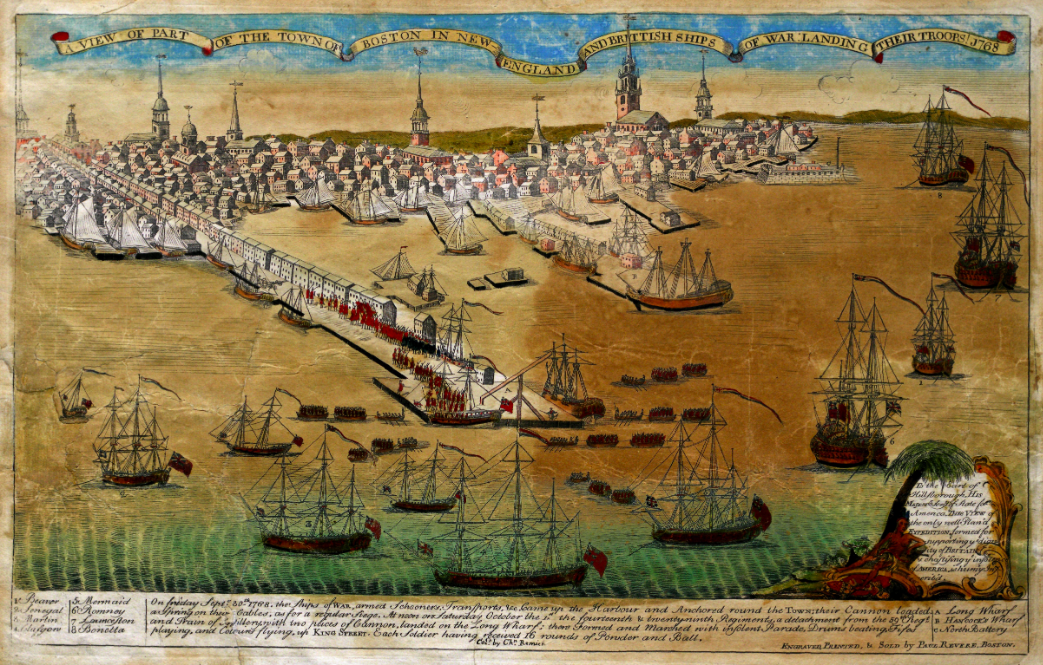 In these months of remote learning, parents and family members, who are taking on the role of teacher while classroom teachers strive to construct meaningful remote lessons, need resources, advice, and guidance for their kids. We at the Gilder Lehrman Institute understand how challenging this can be. To help families and teachers through this difficult time, we are making available the best of what our organization has to offer in an as easily accessible a way as possible.
Register HERE in the PARENT role to get full FREE access to the Gilder Lehrman Institute website and to receive the latest updates on online programs and other resources we will be rolling out in the coming days and weeks.
These will include
We look forward to working with you, wherever you are working with your kids, to help bring history to life in this overwhelming moment.