New History U Course for High School Students: Capitalism in American History
Posted by Gilder Lehrman Staff on Friday, 01/13/2023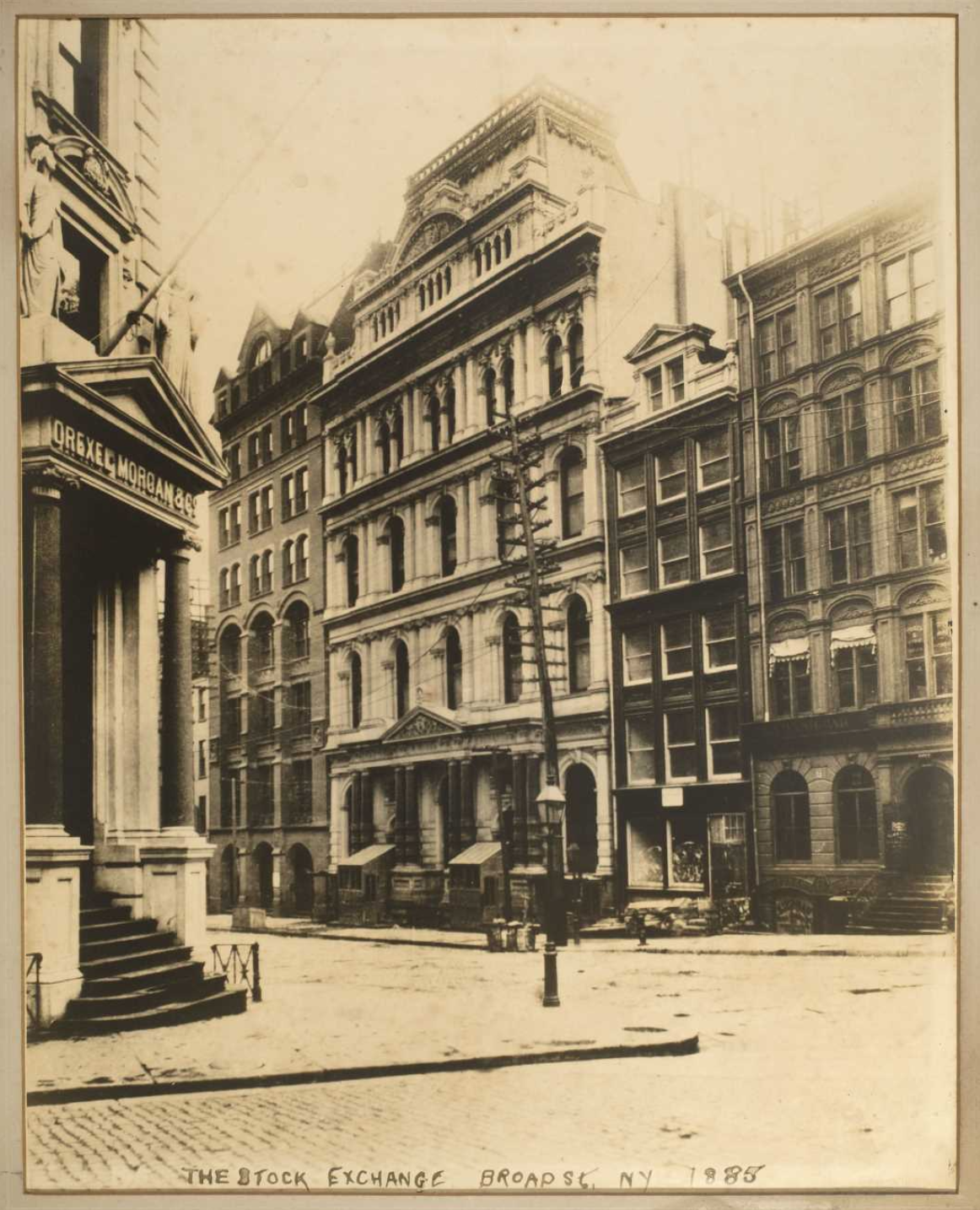 The Gilder Lehrman Institute's History U lets high school students explore American history with top scholars—completely free of charge.
Explore the latest addition to the History U catalog.
Capitalism in American History
Led by David Sicilia of the University of Maryland, the course examines the trajectory of capitalism from its emergence in British North America to the erosion of US global competitiveness in the 1970s and the rise of neoliberalism and financialization since the 1980s.
STUDENTS PREPARING FOR THE AP UNITED STATES HISTORY TEST 
As with all History U classes, Capitalism in American History provides useful AP preparation, particularly in understanding economic policy and economic change over time, for APUSH, AP US Government and Politics, and other humanities courses.
For this course, pay special attention to the following lectures:
"Did Economics Cause the American Revolution?"
"Was the 19th-Century Economy Laissez Faire?"
"How Did Americans Respond to the Rise of Big Business?"
"Welfare State or Warfare State?"
Learn more about Capitalism in American History here.
In addition to being a useful tool for AP study, remember that History U courses also provide
A supplement to class discussions and resource for upcoming assignments and projects
A strong addition to college applications
Greater depth and historical information not always found in high school history classrooms