The New York Times Remembers Richard Gilder
Posted by Gilder Lehrman Staff on Thursday, 05/14/2020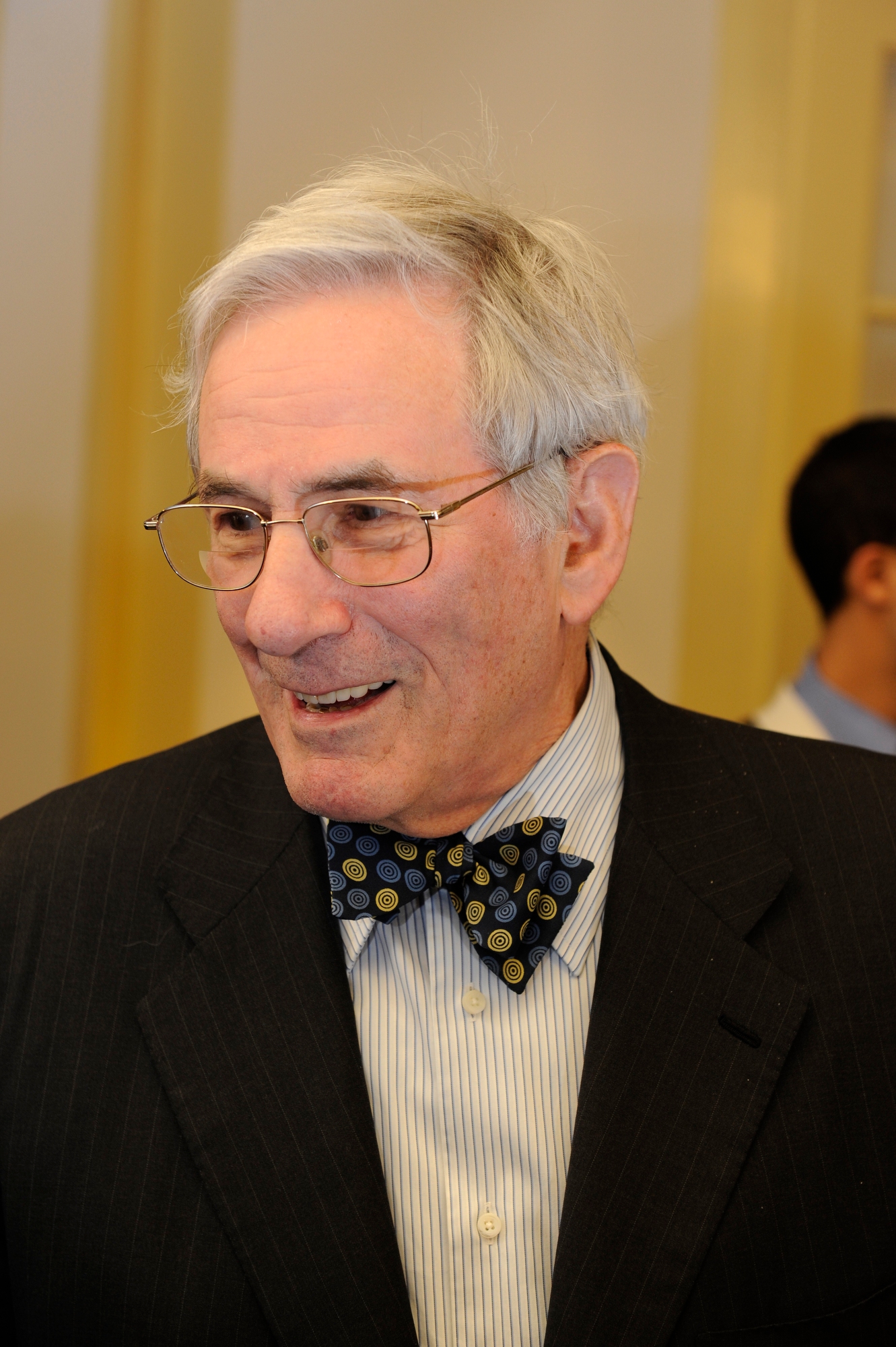 Sam Roberts wrote a comprehensive obituary for Richard Gilder on May 14, 2020, calling him "a billionaire investor and benefactor who was instrumental in revitalizing two neglected exemplars of American democracy — the study of American history and Central Park."
In sumarizing some of the work done by the Gilder Lehrman Institute, Roberts wrote, of Richard Gilder and Lewis Lehrman
They amassed a collection that would eventually consist of 70,000 original documents, letters, pamphlets, diaries and other primary sources that illuminate American history.
They then deposited them in a specially built $1 million vault in the basement of the New-York Historical Society in Manhattan to exhibit and share with scholars and educators.
They incorporated the collection into the Gilder Lehrman Institute of American History, which they established in 1994 to promote research, teacher training, exhibitions and classroom curriculums and endow prizes to encourage research in the names of Lincoln, Washington and Frederick Douglass.
Quoted later in the obituary is Henry Louis Gates, Jr., stating, "It's safe to say that [Richard Gilder's] support for historical scholarship was nonideological, nonpartisan, cosmopolitan and fearless."
Read the full obituary here.