Opening Day of the NYC Subway: On This Day, October 27
Posted by Stephanie Townrow on Tuesday, 10/27/2015
On October 27, 1904, New York City was forever changed. Nine miles of what one day would become 137 miles of subway track were ready for travel.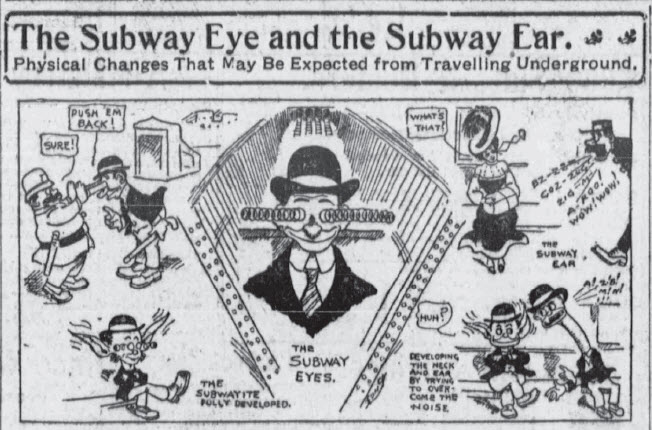 After months of construction and a few iffy test rides, the IRT (Interborough Rapid Transit) subway line began offering full service at 5 cents a ride. The IRT line ran from City Hall to 145th Street, boasting that it could take customers from "City Hall to Harlem in 15 Minutes."
The mayor of New York City, George B. McClellan, was given the honorary duty of starting the first train as it departed from City Hall station. Although he was supposed to hand the controller over to an IRT conductor, Mayor McClellan was apparently having so much fun acting as motorman that he manned the subway all the way to 103rd Street. Fun fact: A ceremonial silver controller was made just for the occasion. The controller is now housed at the New-York Historical Society.
The new subway was received enthusiastically by New Yorkers, many of whom crowded into City Hall station hoping to take the first ride. Major newspapers such as the New York Times and the Chicago Tribune were on the scene, and reported extensively on Opening Day. According to the Chicago Tribune, the first person to buy a ticket was a middle-aged woman from Brooklyn, who paid the 5 cent fee and received a paper ticket to ride. The New York Times estimated that 150,000 people had taken a ride on the subway between the time it opened at 7 p.m. and midnight on October 27.
Check out this 1905 video of a subway traveling from 14th Street to 42nd Street.