Register for Teacher Seminars on Colonial Life, the Revolution, and Black Lives in the Founding Era
Posted by Gilder Lehrman Staff on Tuesday, 04/06/2021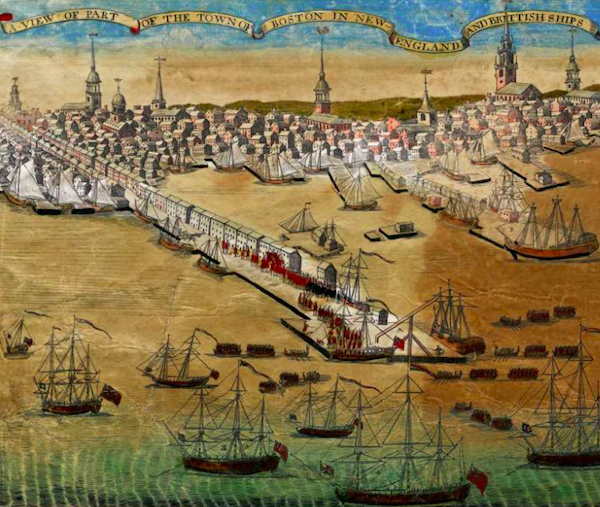 From the first colonies to our beginnings as a constitutional republic, Teacher Seminars offer educators the chance to learn about America's early days from our nation's top historians.
Explore our Teacher Seminars on early American history below and visit this page to see all 21 seminars being offered this summer.
Registration for 2021 Teacher Seminars closes on May 1.
Colonization and Settlement, 1585–1763
Colonial North America
Dates: July 26–July 29
Led by: John Fea, Messiah College
Rather than thinking about the colonial era as a necessary forerunner to the American Revolution or the birth of the United States, Colonial North America looks at colonial life on its own terms, and examines the British, French, Spanish, and Dutch colonial experiences.
---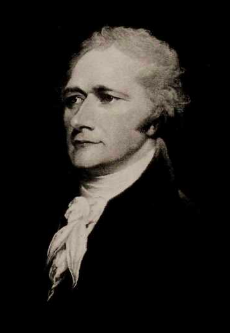 The American Revolution, 1763–1783
Alexander Hamilton's America
Dates: June 14–17
Led by: Carol Berkin, Baruch College
Alexander Hamilton is very much the man of the moment, but he was equally a man of his times. Alexander Hamilton's America puts Hamilton in the context of the colonial and Revolutionary eras to help us fully understand both where he came from and the impact he had on American government and politics.
---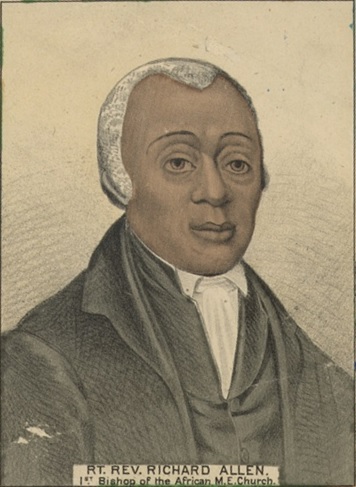 Black Lives in the Founding Era
Dates: June 14–17
Led by: James G. Basker, Barnard College
In Black Lives in the Founding Era, Professor Basker and a number of guest speakers restore to view the lives and writings of a wide array of African Americans in the period 1760 to 1800. Drawing on rare and long-forgotten texts, we will focus on prominent individuals, Black soldiers, formerly enslaved people petitioning the government, women both enslaved and free, religious and civic leaders, and writers of early slave narratives.
---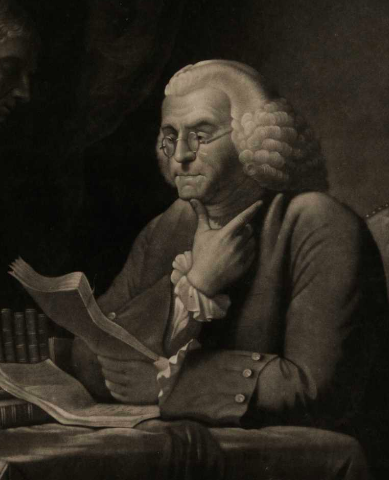 The American Enlightenment
Dates: June 14–17
Led by: Caroline Winterer, Stanford University
While the Enlightenment is often associated with Europe, The American Enlightenment will explore how the specific conditions of eighteenth-century North America also shaped the major questions and conversations of the time. Participants will examine how Enlightenment ideas directly influenced the American Revolution's commitment to liberty, natural rights, separation of powers, and the pursuit of happiness.
---
Revolutionary America
Dates: July 5–8
Led by: Denver Brunsman, George Washington University
The Revolution is a much more complex, surprising event than most Americans realize. Participants in Revolutionary America will gain insight into new scholarly approaches to traditional subjects, including American resistance to British rule, the decision for independence, and America's victory in the Revolutionary War.