Renowned Columbia Professor and Friend of Gilder Lehrman Andrew Delbanco Releases New Book about the Fugitive Slave Act
Posted by Gilder Lehrman Staff on Tuesday, 11/20/2018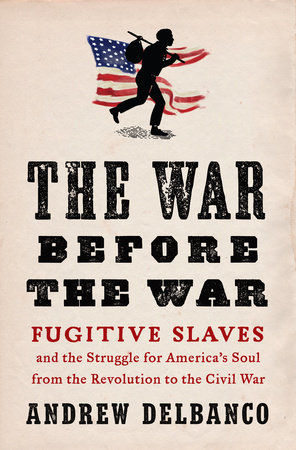 Andrew Delbanco, the Alexander Hamilton Professor of American Studies at Columbia University, a distinguished historical writer, a friend of the Gilder Lehrman Institute, and a past Teacher Seminar lead scholar, has released his latest book, The War before the War: Fugitive Slaves and the Struggle for America's Soul from the Revolution to the Civil War.
By 1850, with America on the verge of collapse, Congress reached what it hoped was a solution to the sectional crisis—the notorious Compromise of 1850, which required that fugitive slaves be returned to their masters. Yet the Fugitive Slave Act, intended to preserve the Union, in fact set the nation on the path to civil war. It divided not only the American nation, but also the hearts and minds of Americans who struggled with the timeless problem of when to submit to an unjust law and when to resist. Delbanco's new book illuminates what brought us to war with ourselves and the terrible legacies of slavery that are with us still.
A Kirkus starred review refers to The War before the War as a "provocative, sweeping study of America's original sin—slavery—in the late eighteenth and early nineteenth centuries. . . . Essential background reading for anyone seeking to understand the history of the early republic and the Civil War."
Publisher's Weekly says: "This well-documented and valuable work makes clear how slavery shaped the early American experience with effects that reverberate today."
Henry Louis Gates Jr. attests that "Andrew Delbanco is one of our generation's most gifted scholars and discerning, public intellectuals. In his astonishing new work, The War before the War, he transforms the figure of the fugitive slave from the margins of American history to its dynamic center, demonstrating how their plight exposed the paradoxes in the soul of a nation torn between freedom and slavery, as it propelled to its greatest reckoning."
To learn more about the book and Delbanco, listen to his NPR Fresh Air interview and read his November op-ed from the New York Times.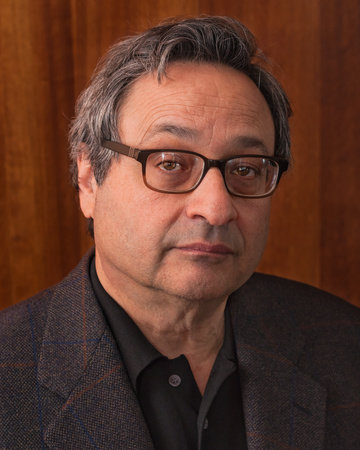 Andrew Delbanco is the author of many notable books, including College: What It Was, Is, and Should Be, Melville: His World and Work, The Death of Satan, Required Reading: Why Our American Classics Matter Now, The Real American Dream, and The Puritan Ordeal. He was recently appointed president of the Teagle Foundation, which supports liberal education for college students of all backgrounds. Winner of the Great Teacher Award from the Society of Columbia Graduates, he is an elected member of the American Academy of Arts and Sciences and the American Philosophical Society. In 2001, Andrew Delbanco was named by Time as "America's Best Social Critic." In 2012, President Barack Obama presented him with the National Humanities Medal.