Spring 2020 Registration Now Open for the Pace–Gilder Lehrman MA in American History Program
Posted by Gilder Lehrman Staff on Thursday, 11/07/2019
The Gilder Lehrman Institute of American History and Pace University are pleased to announce that registration for the Spring 2020 courses is now open for the online Master of Arts in American History for K–12 teachers affiliated with the Gilder Lehrman Institute. The online program offers a unique and affordable opportunity for educators to work with two dynamic and eminent institutions dedicated to lifelong learning and career preparedness.
The Pace–Gilder Lehrman MA in American History Program is currently one of the largest online graduate programs offered by Dyson College at Pace University, with 1,541 course enrollments by 1,189 students in Spring, Summer, and Fall 2019.
Summer 2019 students report
"Four years ago I started this program feeling VERY insecure and fearful. Having just submitted my thesis, I am a very different person/teacher than before."
"This program has changed how I teach history due to the different perspectives offered by the Lead Scholars in each course I have completed. Additionally, the primary and secondary resources assigned with each section have provided a well-rounded overview of historical narratives that I did not previously know."
"Content knowledge is the bedrock of teaching. My foundation improves by being in the Pace–Gilder Lehrman MA program. Doing my own research, and having to make it address the agenda and expectations of my professors, makes me far more empathetic to my own students."
"I appreciate the freedom to research local history within the overall content of the course. I am becoming a better researcher because of the GLI courses."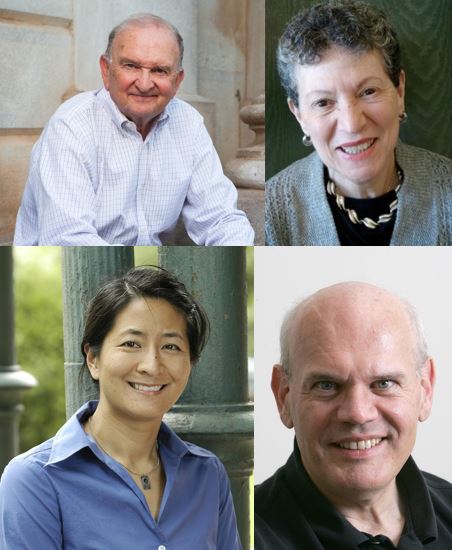 The program continues in the Spring 2020 with four subject courses and the required Historiography course:
"Women in the American Revolution" with Carol Berkin, Presidential Professor of American Colonial and Revolutionary History, Baruch College, CUNY
"The American West" with Elliott West, Distinguished Professor of History, University of Arkansas
"American Immigration History" with Madeline Hsu, Professor of History, University of Texas at Austin
"Origins of the Civil War" with James Oakes, Distinguished Professor of History, CUNY Graduate Center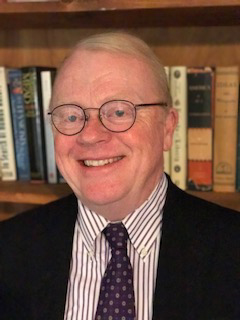 "Historiography and Historical Methods" with Andrew Robertson, Professor of History, Lehman College and CUNY Graduate Center
Applications for the spring semester are open. Click here to apply.
In the coming weeks each of these courses and professors will be profiled here in Noteworthy.