Study the Origins of the Civil War with James Oakes, Distinguished Professor of History, CUNY Graduate Center
Posted by Gilder Lehrman Staff on Friday, 11/15/2019
The Gilder Lehrman Institute of American History and Pace University are pleased to announce that registration for Spring 2020 courses is now open for the online Master of Arts in American History Program for K–12 teachers affiliated with the Gilder Lehrman Institute. We highlight here one of the five courses offered in the coming semester.
Study the Origins of the Civil War
Fighting over the causes of the Civil War began the moment it ended, and, arguably, long before. Southern partisans sometimes called it "The War of Northern Aggression." Yankees called it "The War of the Rebellion." Some scholars—known as "revisionists"—said that slavery had nothing to do with the war. Others—the "fundamentalists"—insisted that it was a war about slavery. Nowadays historians generally agree that slavery was the cause of the Civil War. But what does that mean? How did slavery cause the Civil War? That is the question this course sets out to answer.
Professor James Oakes, one of the leading historians of nineteenth-century America, will trace the origins of the war all the way back to the American Revolution, when a group of states began to abolish slavery, creating a section that came to be known as the North, while those retaining slavery became known as the South. The conflict between the slave and free states was already present at the constitutional convention of 1787 and the compromises that created a nation half-slave and half-free. The course will lead up to the secession crisis of 1860–1861, when eleven slave states seceded from the Union in order to protect and perpetuate slavery, and compromise became impossible.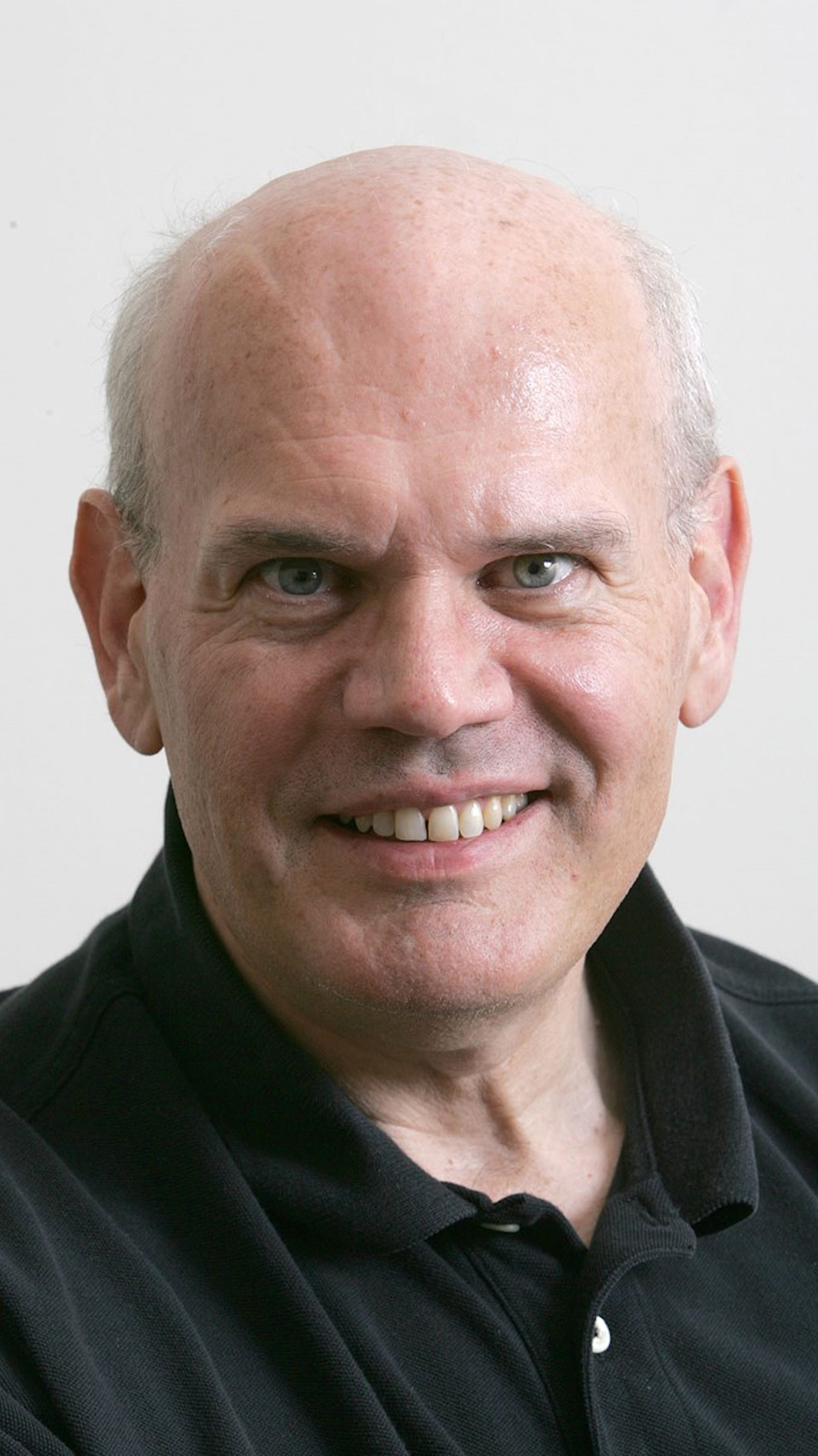 James Oakes, Distinguished Professor of History, CUNY Graduate Center, has an international reputation for path-breaking scholarship. In a series of influential books and essays, he tackled the history of the United States from the Revolution through the Civil War. His early work focused on the South, examining slavery as an economic and social system that shaped southern life. His pioneering books include The Ruling Race (1982; 2nd ed., 1998); Slavery and Freedom: An Interpretation of the Old South (1990); The Radical and the Republican: Frederick Douglass, Abraham Lincoln, and the Triumph of Antislavery Politics (2007); and his latest, Freedom National: The Destruction of Slavery in the United States, 1861–1865 (2012). The latter two garnered, respectively, the 2008 and 2013 Gilder Lehrman Lincoln Prize, an annual award for the finest scholarly work in English on Abraham Lincoln or the American Civil War era.

An alumnus of Baruch College, Dr. Oakes holds an MA and a PhD from the University of California–Berkeley. He has been on the faculty of the Graduate Center since 1997 and the holder of the Graduate School Humanities Chair since 1998. Before coming to the Graduate Center, he taught at Princeton University and Northwestern University.
Register for the course and explore the entire online MA Program here.