Teacher and Student Reunited through Pace–Gilder Lehrman American History MA
Posted by Gilder Lehrman Staff on Tuesday, 12/01/2020
Their lives had taken different paths in the years since Bruno Morlan Villafuerte sat in Shannon Rosenfeld's first AP Government class thirteen years ago, but these paths converged in 2020 through the Gilder Lehrman Institute. Shannon and her former student Bruno, now a high school teacher himself, recognized each other during a live Q&A session in their Spring 2020 American Immigration course taught by UT Austin professor Madeline Hsu in the Pace–Gilder Lehrman MA in American History Program.
Bruno sent a message to Shannon: "You were my AP Government teachers! Centennial High '07!"
Shannon messaged back: "I totally remember you, Bruno! Where are you teaching?"
The staff at the Gilder Lehrman Institute heard their story and asked the pair if they would talk about their experience at the beginning of this new and stressful school year. They chatted, reconnecting and learning about the new roles they had taken on and their interests inside and outside the program.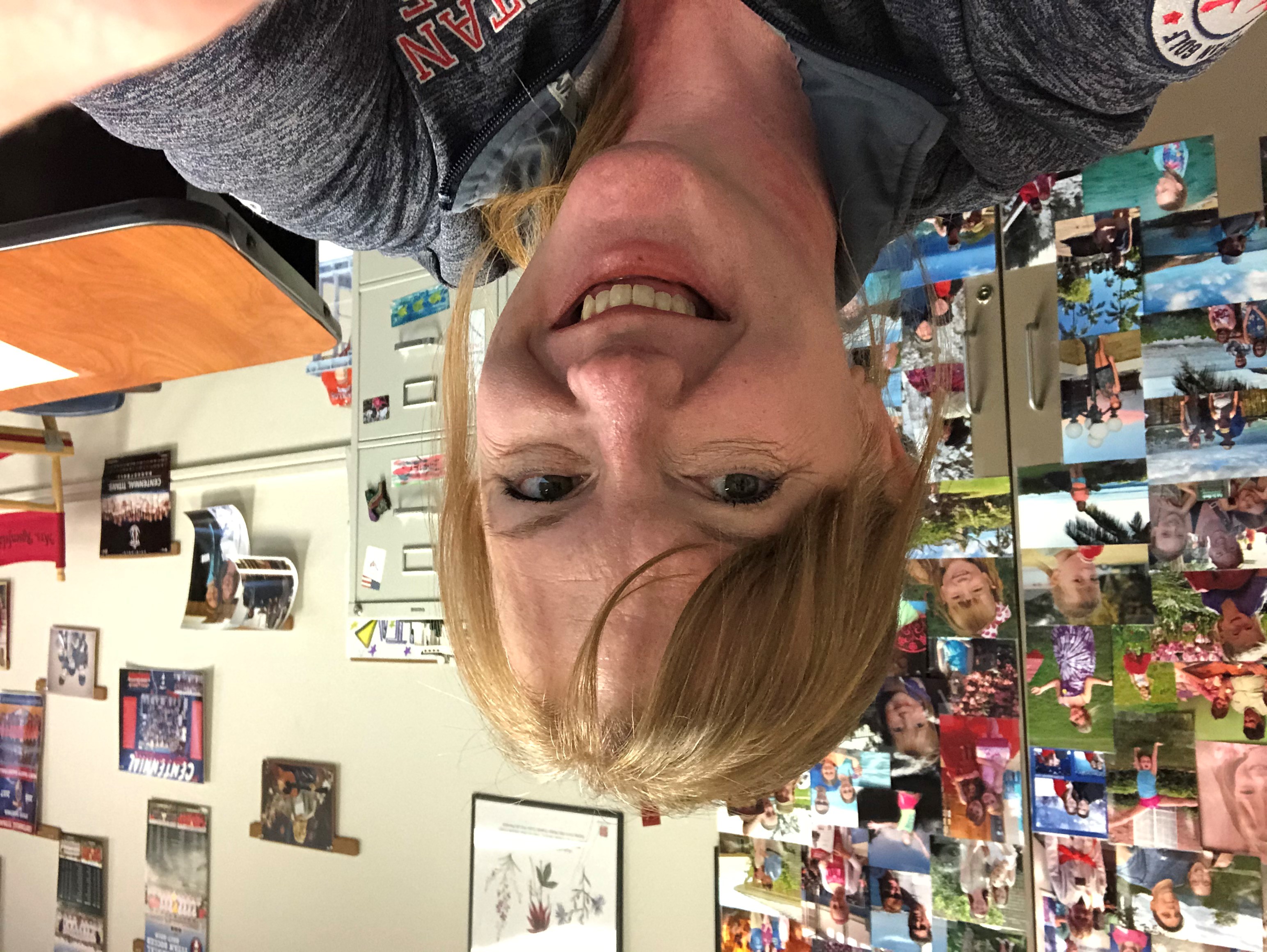 In 2007, Shannon was teaching her first AP US Government and Politics class in Frisco, Texas, at Centennial High School. At the time, Centennial was one of the only high schools in the city and had just opened its doors to high school seniors. Shannon's mentor from her previous school had opened Centennial.
Speaking of her early teaching days, Shannon joked: "I can only imagine how awful it must have been. I feel like I owe many students an apology knowing what I know now."
Bruno was in the 2007 graduating class at Centennial and recalls sitting in Shannon's AP Government class in the spring semester of his senior year. He was inspired by his AP US History class the year before and decided to dig deeper into the subject.
"I remember in [Shannon's] class I read the most difficult pieces of text that I had read up to that point. . . . I think the level that the class was being taught at helped me go with history and be successful in college and [the master's program] as well," Bruno said.
After leaving high school, Bruno went on to the University of Texas at Austin and graduated with a history degree and a plan to teach in Texas. "I graduated in December of the Great Recession in 2010," Bruno said with a laugh. "It was just a really rough time."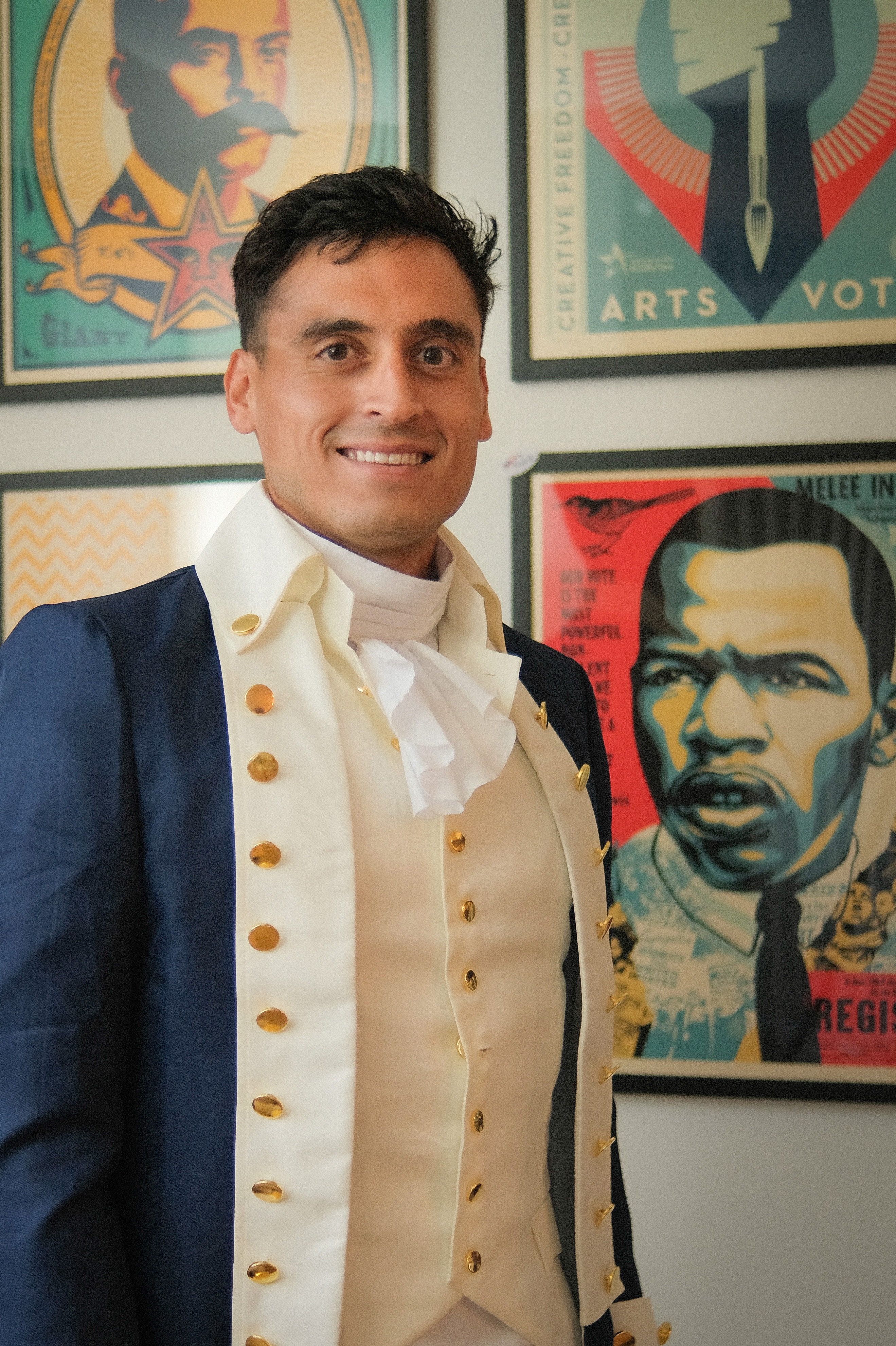 At that point he reached out to Shannon and another teacher from Centennial High School for advice. He was able to start off his career in Texas, but then life took another turn: He met his wife and moved with her to Orange County, California, where he found a job as a history teacher five years ago. He began teaching AP US Government from the same textbook that he had learned from in 2007.
Since teaching her first AP Government class, Shannon has taken on new and exciting roles, both in and outside of the classroom.
"Frisco has had an explosion," she said, describing the changes in her city over the past few years. The population grew tremendously and the city opened more high schools. "I've had an opportunity for leadership that I never would have had in other places."
She seized those opportunities. Still a passionate government and economics teacher, having majored in political science and economics for her undergraduate degree, Shannon became a department chair in her school and an instructional coach. Through her mentor at Centennial High School, Shannon began working for the state bar on a law-related education program where she trains teachers and works alongside her former professors. Shannon was also able to turn to her colleagues for advice while finding postgraduate programs.
"I've always wanted to go back to school, just struggled with the time," Shannon explained. "I also really wanted a program that was going to supplement my knowledge."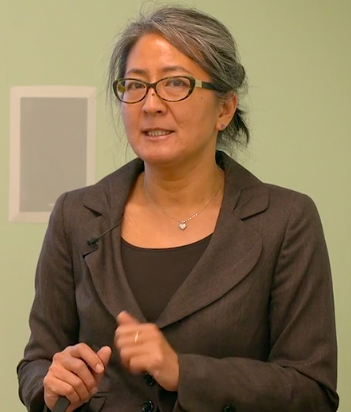 While Shannon and Bruno came to the Pace–Gilder Lehrman MA in American History Program through different paths, they had similar interests that led them to many of the same courses within the program. Along with Immigration, these included Lives of the Enslaved and The Kennedy Era.
Bruno had sought out the master's program to gain an advantage as a teacher in the California school system as well as supplement his knowledge. He identified a pattern in the courses he took.
"Civil rights is something that popped up throughout," he said, explaining how he landed on an interest in the desegregation of schools during the Nixon administration for his thesis topic. "It kind of drew on everything that I taught and was interested in throughout the program."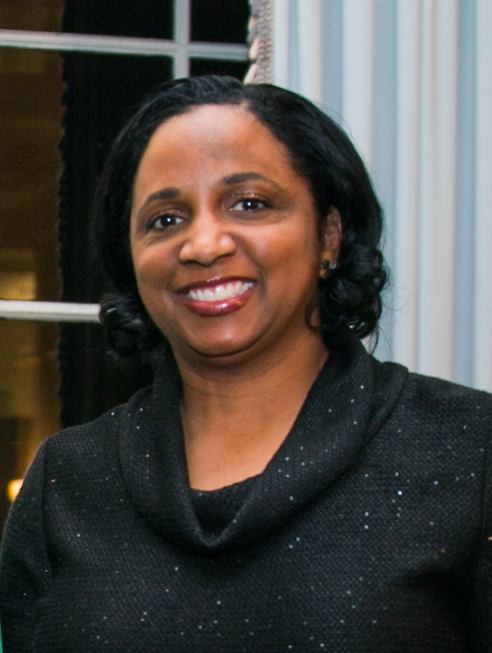 "The [course] that pushed me outside of my comfort zone was the slavery course," Shannon said, referring to Lives of the Enslaved taught by Professor Daina Ramey Berry. "I definitely feel differently about so many things that we teach. I've committed myself to the courses I choose from here on out that I want to do that—that I want to push myself to courses that I don't already have some kind of background in."
Both noted that their teaching styles have changed over the course of the past few years. Rather than relying on lectures, they have turned more to reading primary sources and increasing discussions in the classroom.
When Bruno first began teaching, he recalls emulating the way many of his teachers taught, which was through lecturing in class. Over time, he wanted his students to start interacting more with the material and have more of their own perspectives. In his hybrid classes during the pandemic, Bruno records his lectures for students so that he can focus more on reading and discussing primary sources during class time.
"It feels like I'm in a college classroom when we're talking about this stuff because it's a lot more nuanced than just 'Yes, the revolution happened and we declared independence,'" Bruno explained.
At different stages of their careers and in different parts of the country, it was exciting for both to reconnect after years. Bruno has now finished the master's program while Shannon is half way through and considering ways she can approach the coming semesters.
Reflecting on the conversation, Shannon said, "It's so rewarding to see students who have flown the coop. I love Frisco and I love the life I have here but," she said of meeting Bruno, "That's extraordinary."
Read this article on the Gilder Lehrman Institute Medium site!