In Their Own Words: Brooklyn East Collegiate Students Explore the Civil Rights Era at the Collection
Posted by Gilder Lehrman Staff on Wednesday, 02/27/2019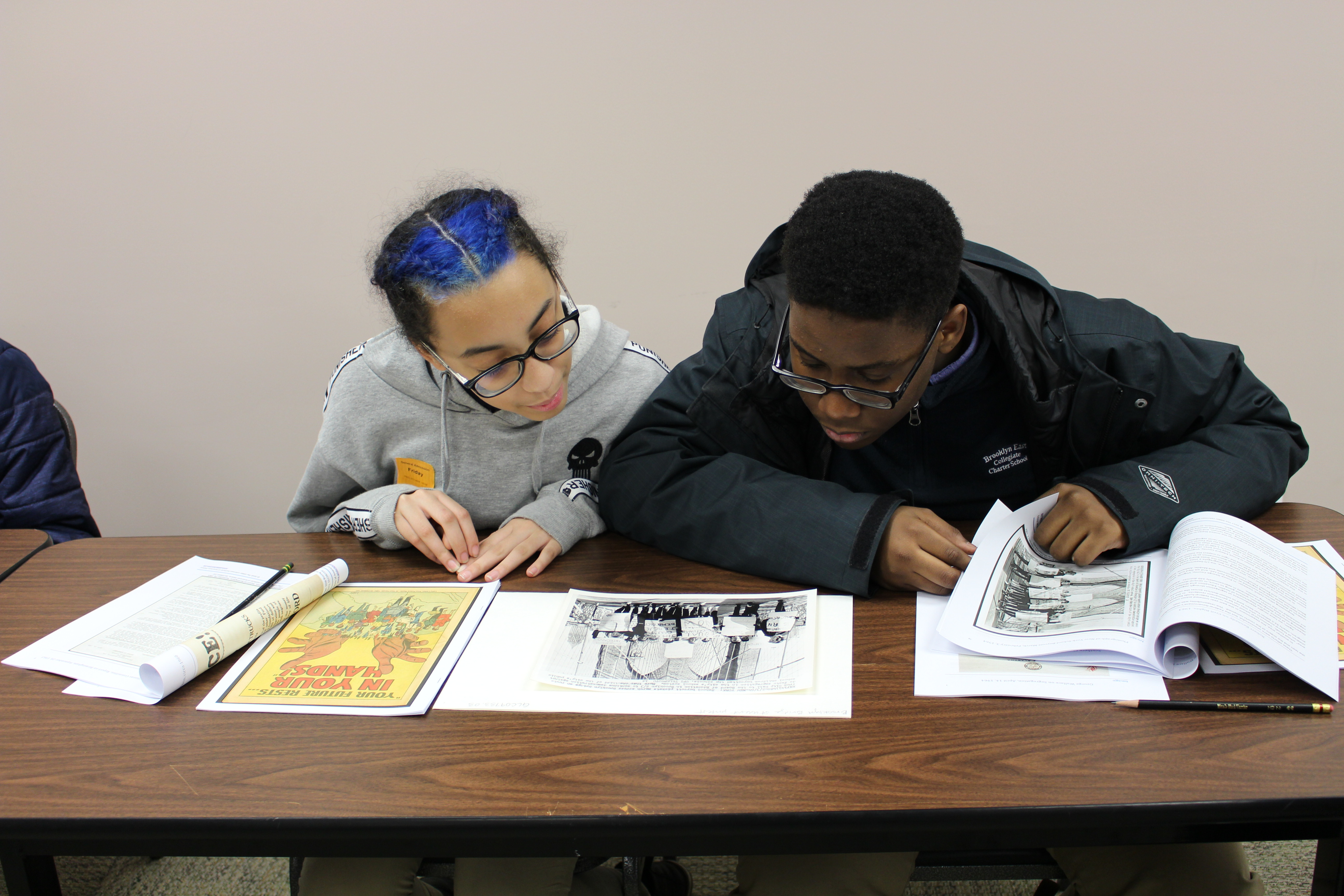 On January 18, 2019, eight students from Brooklyn East Collegiate, a Gilder Lehrman Affiliate School, visited the Gilder Lehrman Collection with their teacher to augment their civil rights knowledge and prepare for their spring break trip to Georgia, Alabama, and Mississippi. Their teacher, Mike Pavlis, has been taking students from Brooklyn East Collegiate down south for the past two years. On this third outing, he expects to add more stops (including some relating to Martin Luther King's early and later days in Atlanta) and has extended the trip to last for the entirety of the students' break.
The students greatly appreciated being able not only to see, but to handle actual documents from the civil rights era on their visit. They discussed the experience upon returning to their school.
Amelia said, "The thing I liked most was actually being able to interact with the objects. Usually in a museum it's all behind glass and you're not able to find the deeper meanings."
Her classmate Qur'an agreed: "When it's in your hands, it reveals more than one meaning."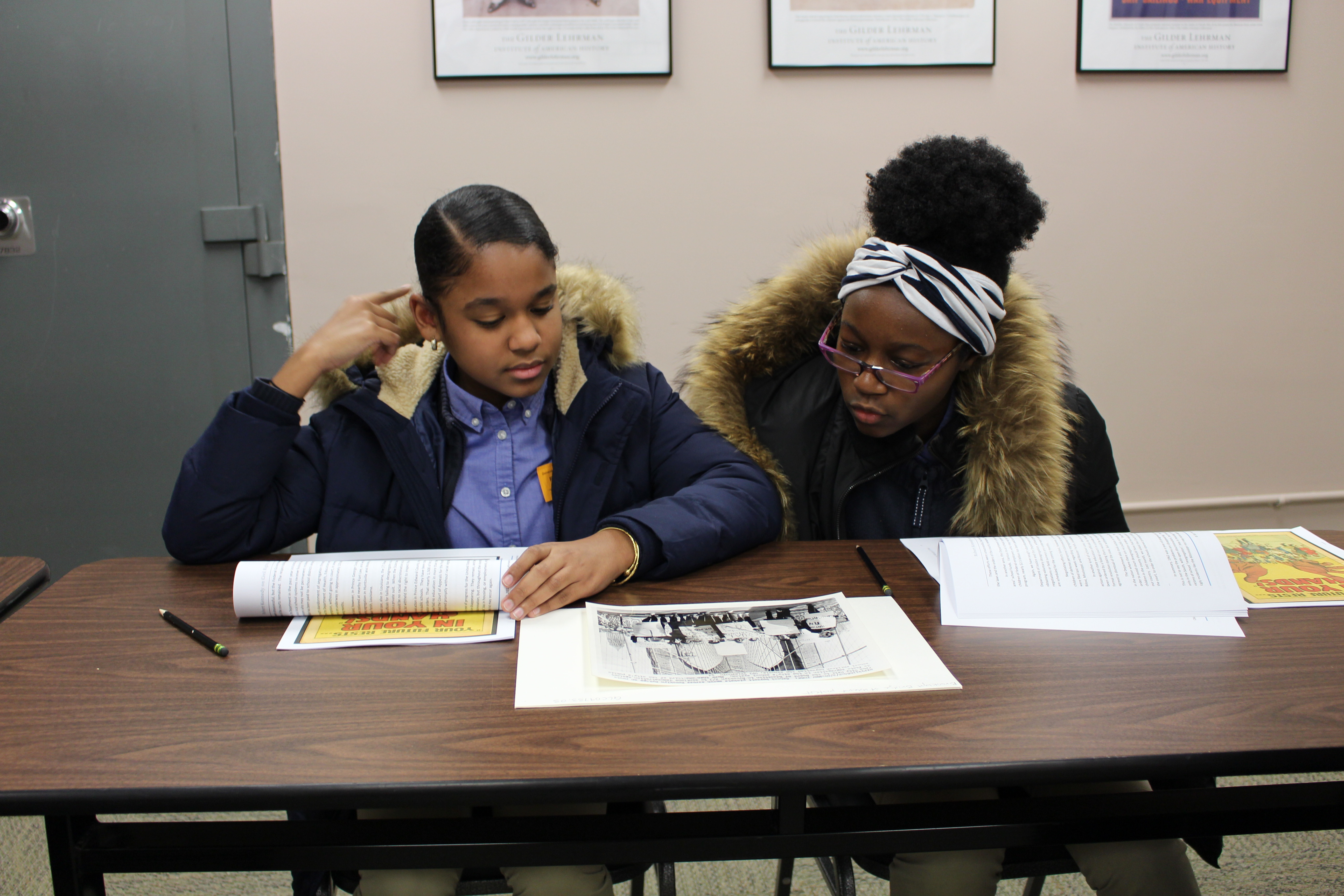 Ameyah spoke about the approach of Gilder Lehrman archivists and educators: "They weren't biased in what they were saying to us and what they were showing to us. They let us form our own opinions instead of telling us what we should say. Most of the documents are primary, so they just let us read them and discuss them with a partner, letting us interpret them."
Kiara elaborated, "Every chance they got they wanted to show us more and more stuff because they felt like it was important for us as kids to know what happened in history."
Lashay spoke to realizations he personally came to while working with the Collection materials: "It showed us a bigger picture of what happened, a first person point of view. It showed us that we have to think twice about the decisions that we make as young African American children. It altered my opinion on white people back then, too. They weren't all just racist and pro-segregation."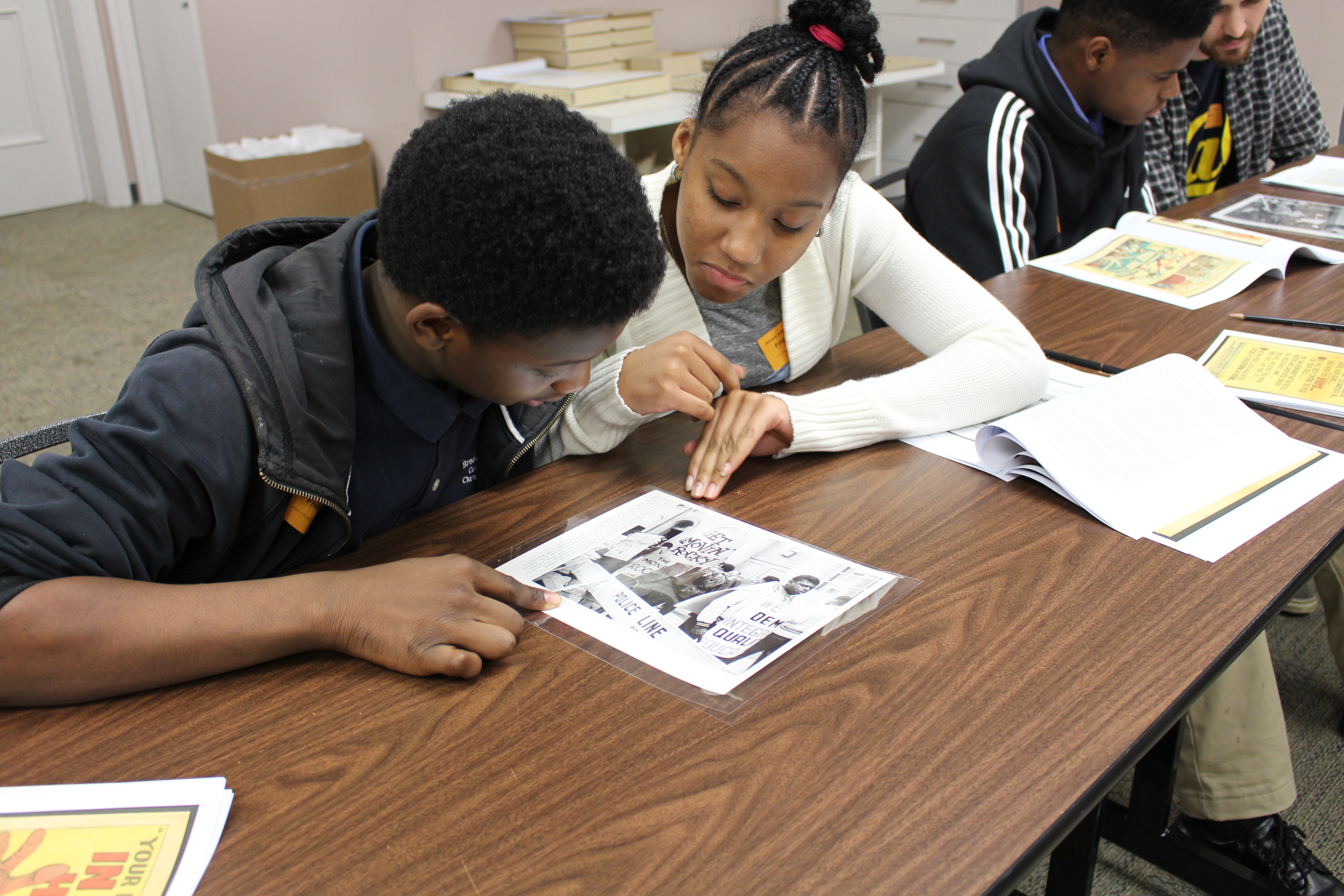 While the students saw many documents that were part of the essential struggle for civil rights, they also viewed a letter from George Wallace, who famously opposed integration. Destiny mused, "Historians make their own assumptions that people piggyback off of, but seeing someone's actual thoughts is more powerful than seeing something that somebody else assumed."
Ameyah noted that reading George Wallace's words explained "why civil rights workers were fighting."
Along with examining documents, the students watched a clip of Birmingham civil rights leader, the Reverend C. Herbert Oliver, being interviewed at the Gilder Lehrman Collection last September, on the 55th anniversary of the Sixteenth Street Baptist Church bombing.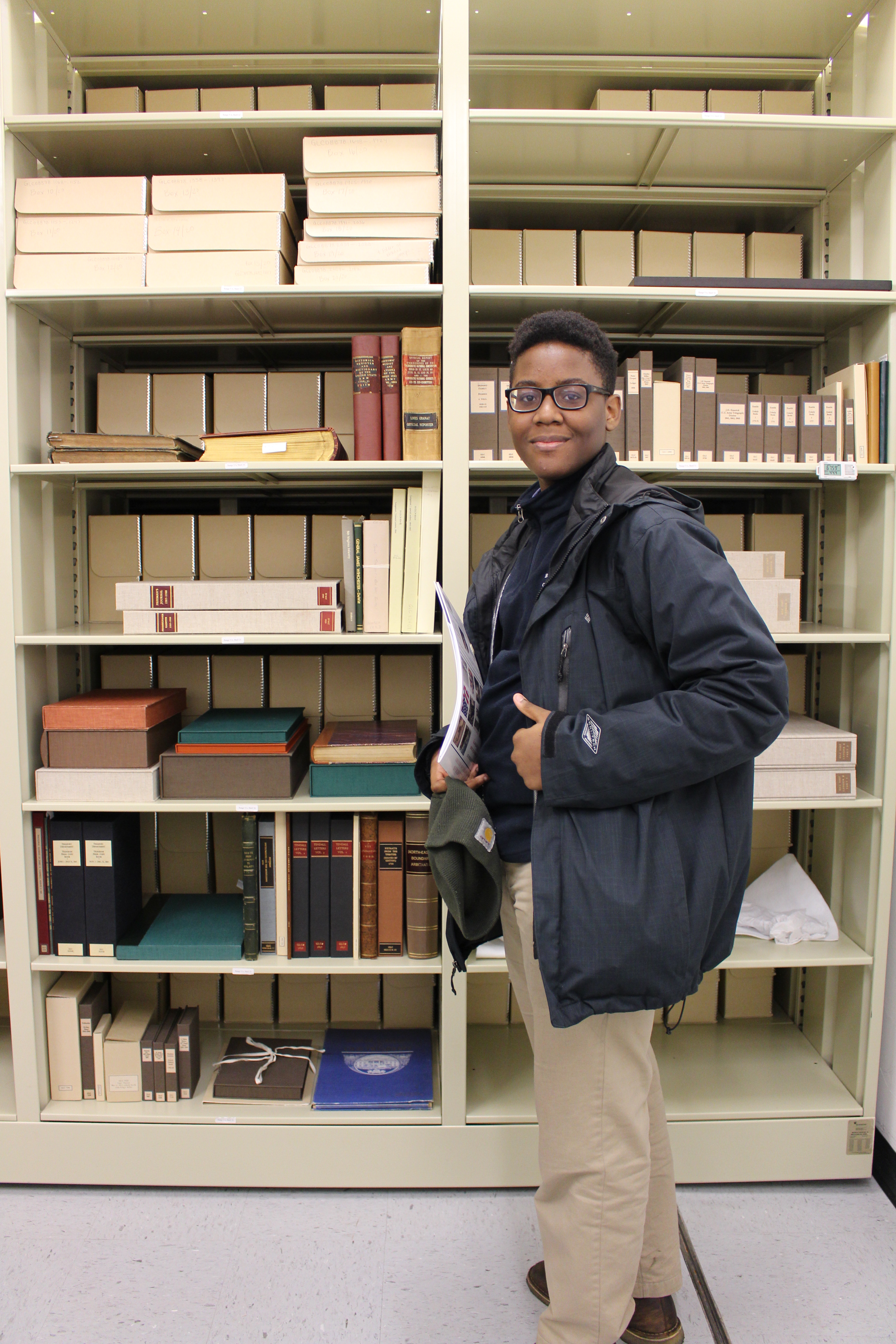 Students will spend time at the Sixteenth Street Baptist Church on their trip, and this introduction to it—a very personal memory the Reverend Oliver shares in his video—prepares them for the reality of their experience.
In addition to documents relating to civil rights, the students saw other items in the Collection. John was most impressed by a copy of the US Constitution.
Ameyah summed up the group's experience: "We learned more about the documents and about each other."
These Brooklyn East Collegiate students have had the opportunity to meet with people whose work was vital to the cause of civil rights. In March, they will talk with Claude Oliver, the Reverend Oliver's son, who helped his father document instances of alleged police brutality and other violence, such as the bombing of the Sixteenth Street Baptist Church, when he was a 10th grader, roughly the age of the Brooklyn East Collegiate students now. The students, who had expressed feelings of connection with Claude Oliver when viewing his father's video about how his kids worked with him, will get to hear about what it was like to grow up in the middle of the civil rights movement.
The Gilder Lehrman Institute looks forward to following the progress of these dedicated students as they embark on their journey.