Top 10 Finalists for the History Teacher of the Year Award
Posted by Gilder Lehrman Staff on Tuesday, 08/21/2018
Congratulations to the ten finalists for the 2018 National History Teacher of the Year Award! State winners from elementary, middle, and high school applications in all fifty states, Department of Defense schools, Washington DC, and US territories have been narrowed down to the final round before selection of the 2018 National History Teacher of the Year. Throughout this fall and winter, all state winners will be featured here in Noteworthy.
The Finalists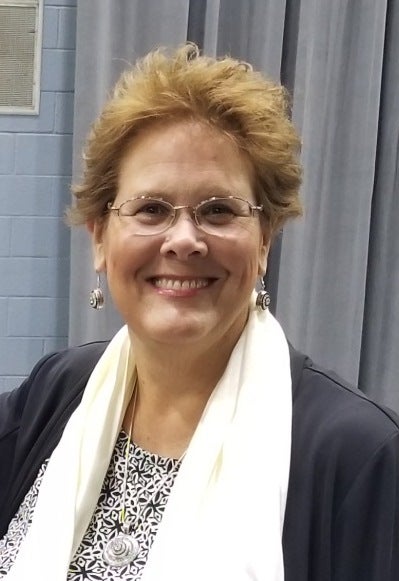 Dr. Diane L. Ball is a humanities educator, dual-credit and AP instructor at East Mountain High School in Sandia Park, New Mexico. She currently teaches US History, New Mexico History, and an honors class in Conspiracy Theories.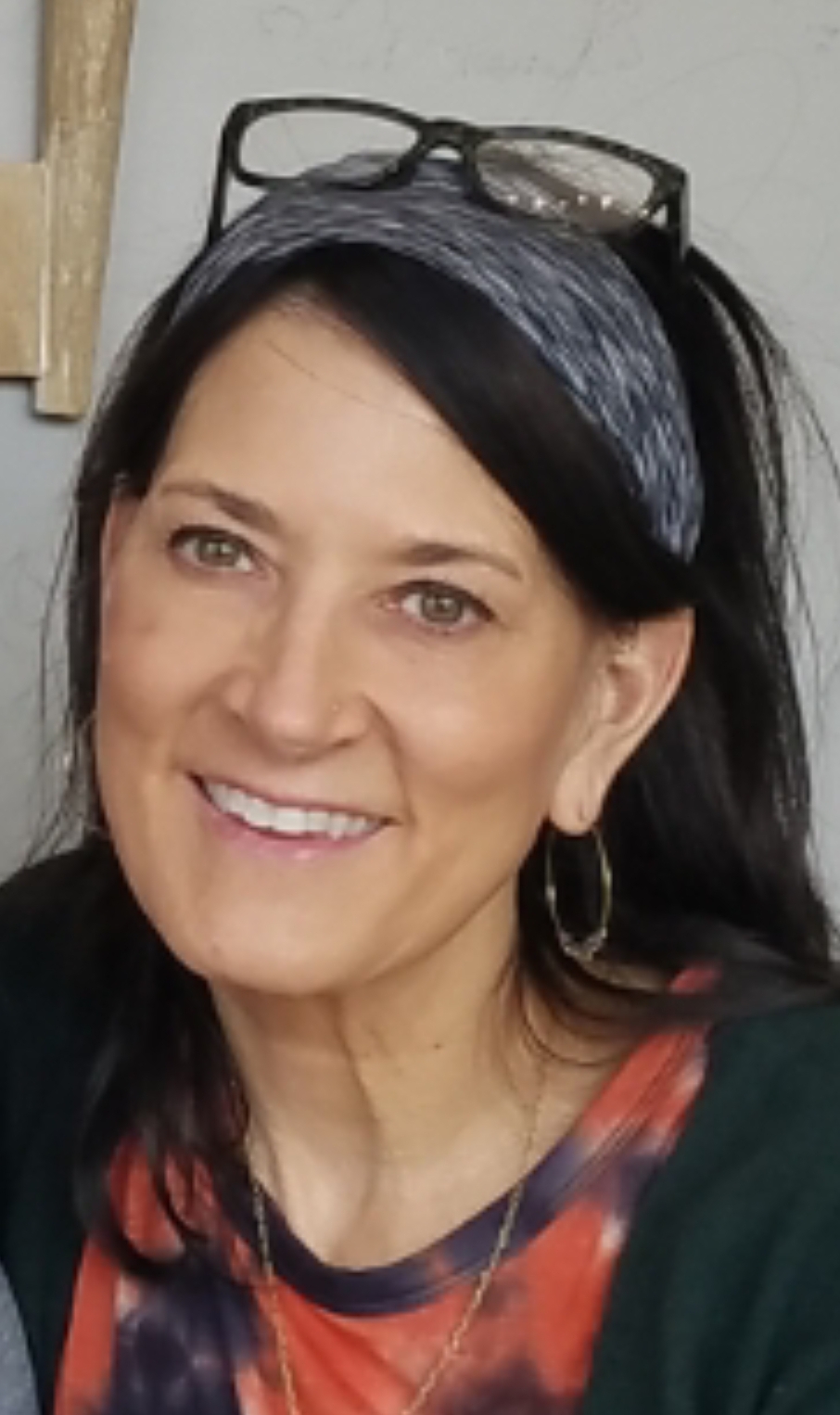 Deirdre Boyd is a secondary social studies teacher at Steamboat Springs High School in Steamboat Springs, Colorado. She teaches Advanced Placement United States History (11th and 12th grade), 10th grade US History, and 9th grade Civics.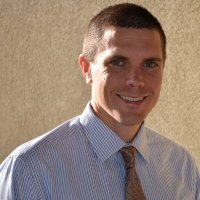 Russell Carlock is a classroom teacher at Albemarle High School in Charlottesville, Virginia. He currently teaches US History in American Studies and ESOL Study Skills.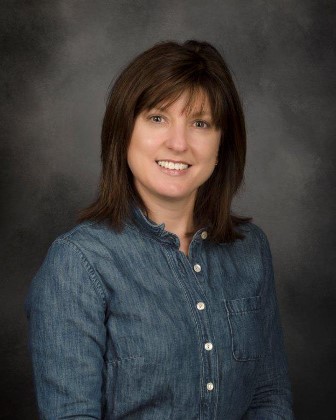 Erin Coggins in an educator and communications specialist at Sparkman High School in Madison, Alabama. She has taught Journalism/Newspaper/Yearbook, Great Wars, Cold War, and Mass Media Broadcasting, and advised the Crimson Crier.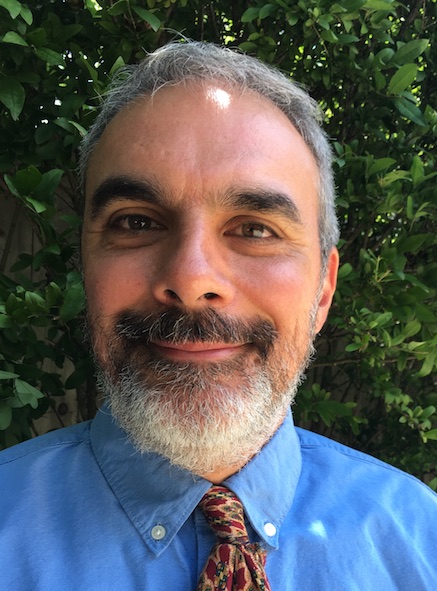 Mark Foley is a social studies teacher and department chair at Urbana High School in Urbana, Illinois. He teaches Advanced Placement United States History, American Studies (Social Studies), and American History in Film and Music.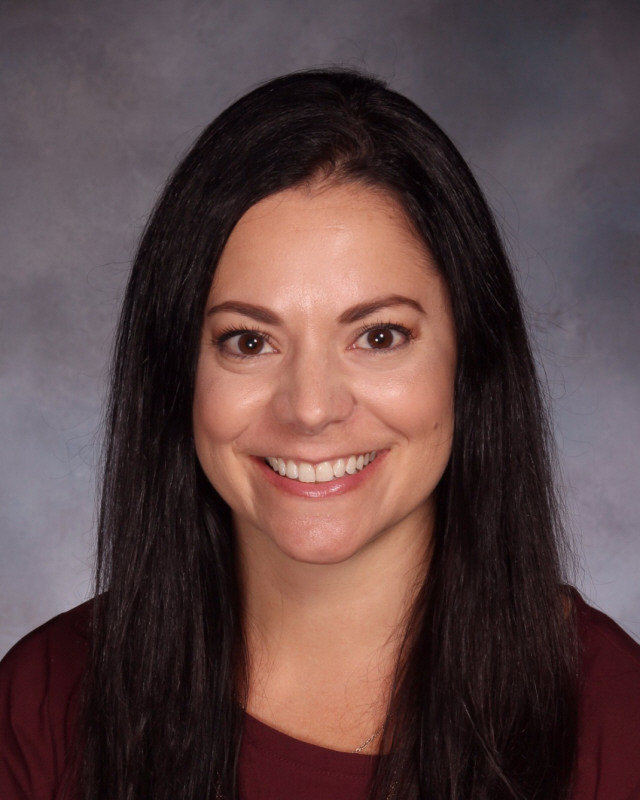 Erica Galinski is a teacher of social studies at Freehold Township High School in Freehold, New Jersey. In the Global Studies Magnet Program & IB Program, she teaches AP United States History, IB History of the Americas, and Honors US History.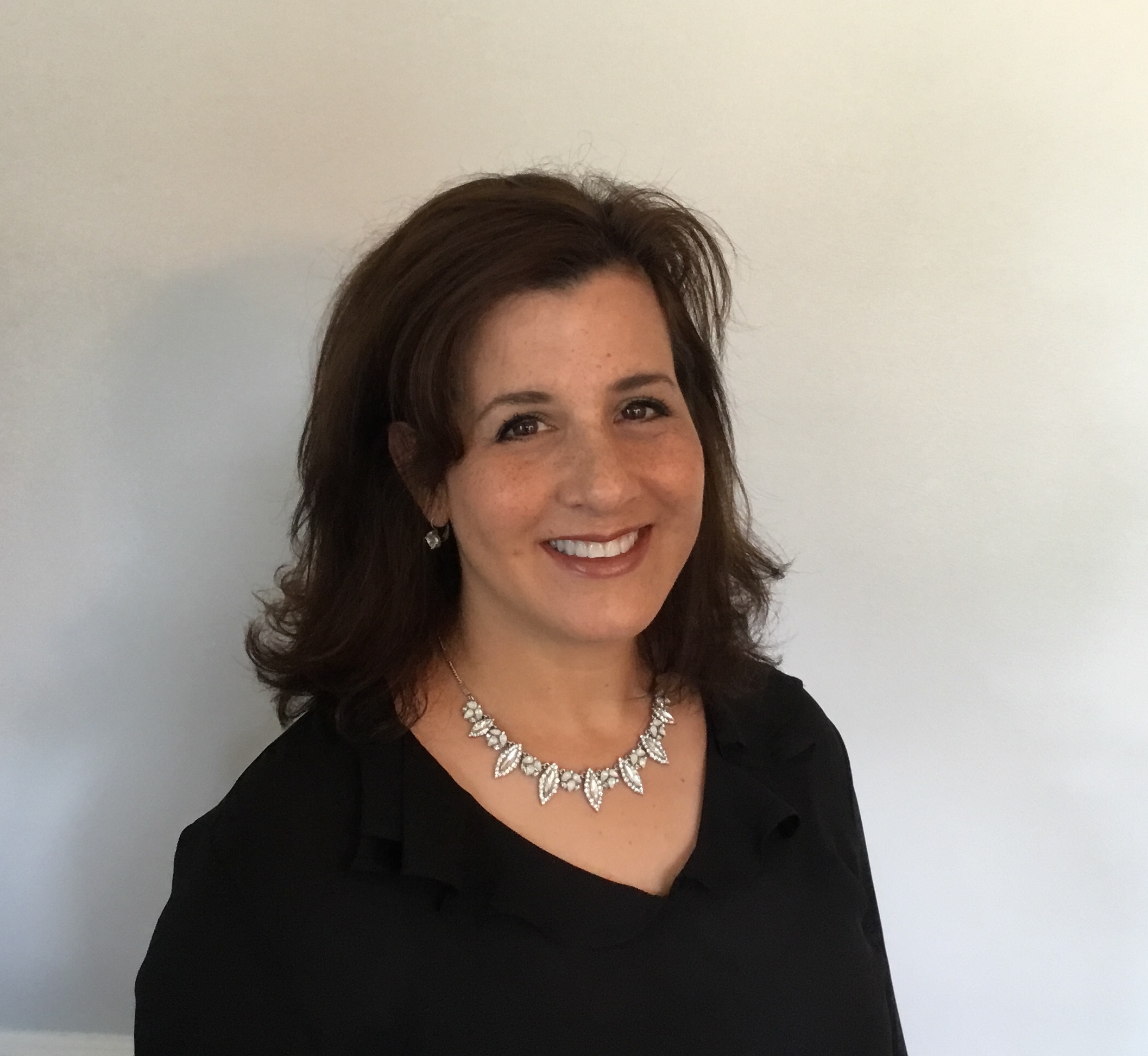 Connie Lopez-Fink is a 5th grade social studies teacher and former 3rd grade teacher at the University School of Nashville in Nashville, Tennessee. She has served as the inclusivity liaison between USN diversity director and middle school faculty, piloted a year of standard-based assessment, and chaired school committees.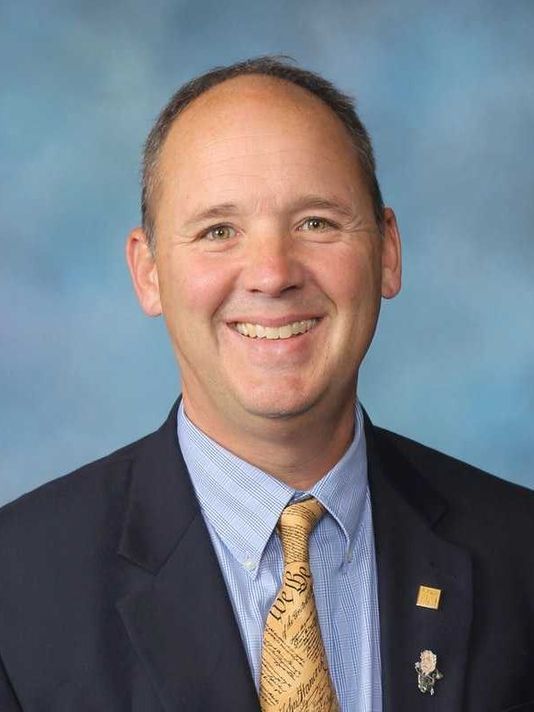 Chuck Taft is an American history teacher and social studies department chair at the University School of Milwaukee in Milwaukee, Wisconsin. He teaches 8th grade American history, covering the Constitutional era to the end of the Cold War and has been chair of the Middle School History Department (grades 5–8) since 1998.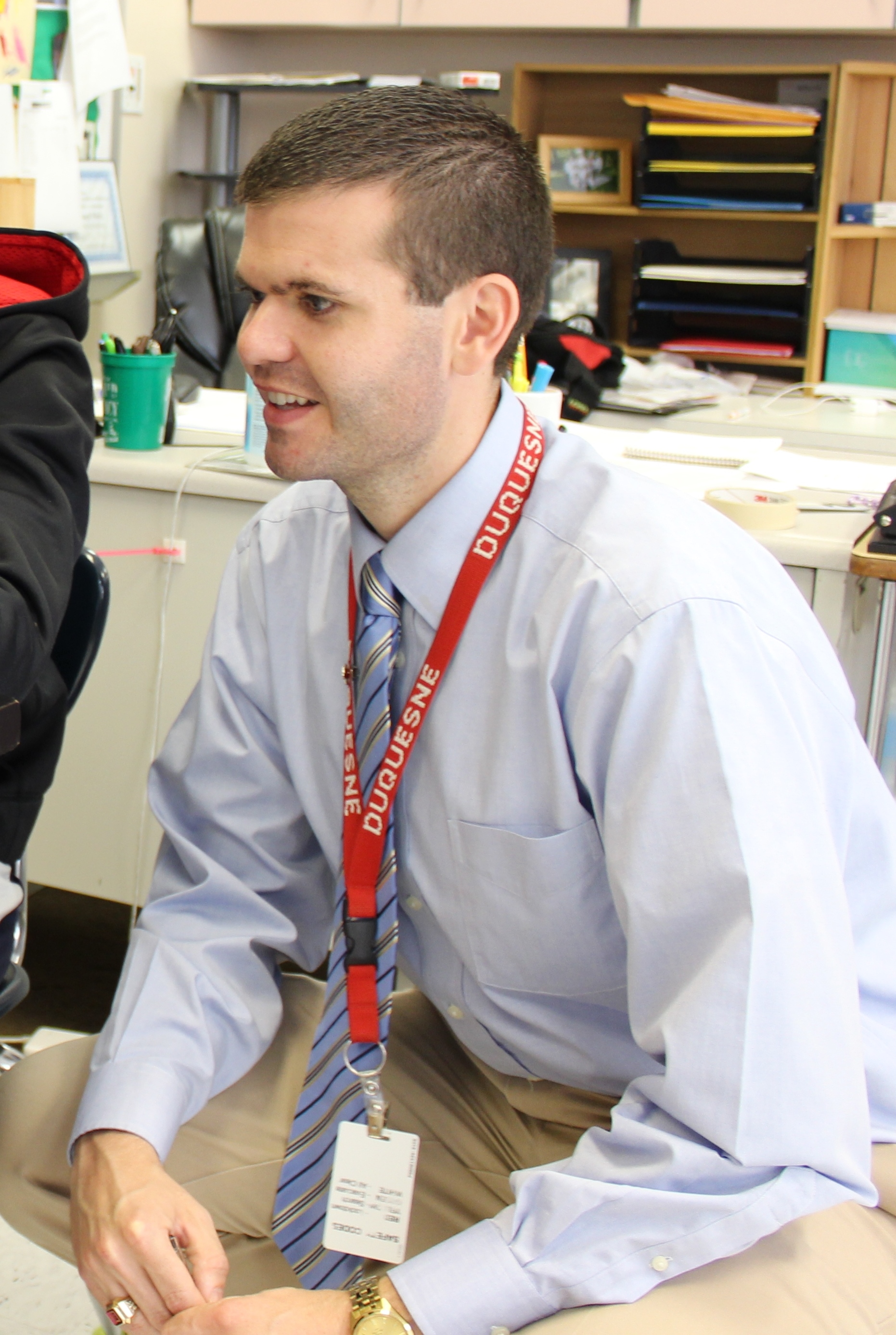 Joseph Welch is a 7th and 8th grade social studies teacher at North Hills Middle School in Pittsburgh, Pennsylvania. He has been the curriculum chair and project advisor for Project Connect 1:1 Initiative, a sponsor of the National History Day Program for Regional Students, and the director of North Hills's DC Trip Program.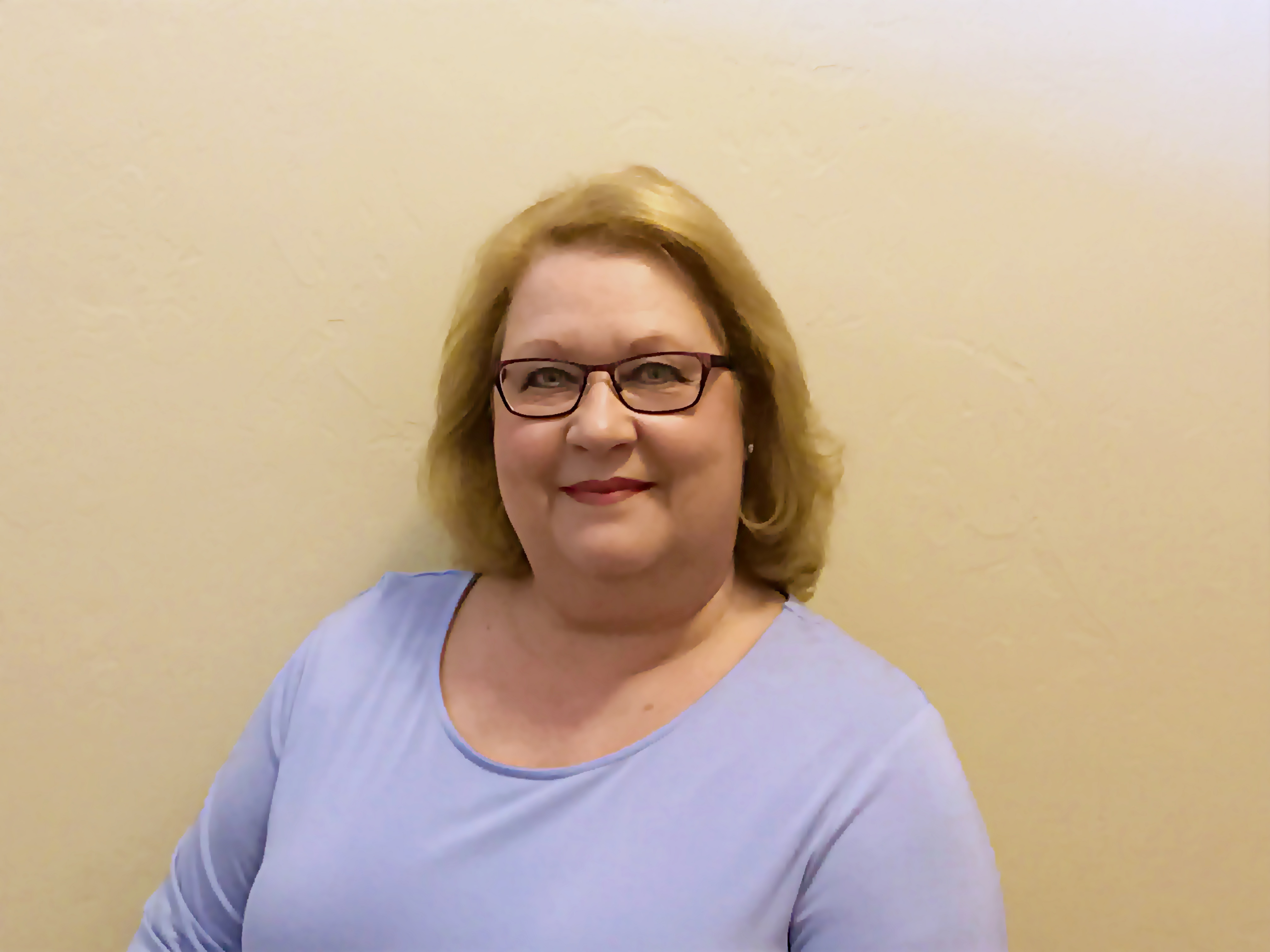 Jane Williams is a 5th grade teacher at Centennial Elementary School in Edmond, Oklahoma. She has won the Oklahoma Medal for Excellence in Elementary, the Oklahoma Social Studies Teacher of the Year for Elementary, and the Centennial Elementary Teacher of the Year, as well as being listed in Who's Who among America's Teachers.