Uproxx Story on EduHam Before and During the Time of COVID
Posted by Gilder Lehrman Staff on Friday, 12/18/2020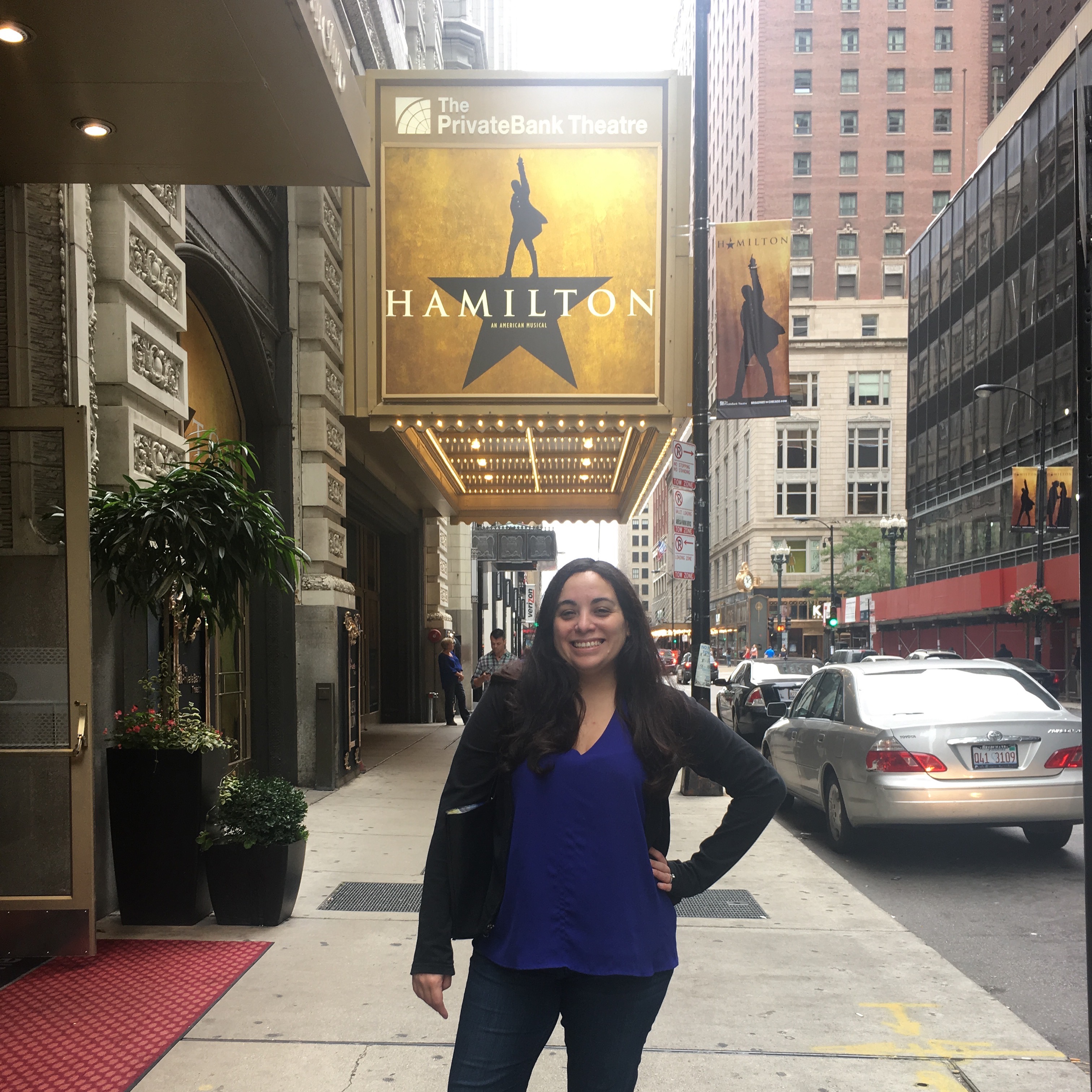 Associate Director of Education and Director, Hamilton Education Program Sasha Rolón Pereira is featured prominently in this story from Uproxx by Allison Sanchez on December 18, 2020.
Says Rolón Pereira in the article, when asked about the process of EduHam that starts with primary scource documents, "The truest way to find out what happened is to go directly to the voices –the letters people actually wrote to each other, the diaries they kept, the art and songs and speeches they made. Letting students interpret for themselves what all these primary sources mean lets them actively engage in history instead of being passive receivers of someone else's version of it."
Later in the article she is quoted as saying, "We encourage students to discover the diversity of experience during the founding era and connect it to current events. From Phillis Wheatley's depiction of George Washington to Abigail Adams's famous letter urging her husband to "remember the ladies," students are drawn into the country's contradictions as Americans aspired toward liberty."
Allison Sanchez goes on to explain the current state of EduHam:
"After theaters closed, EduHam created an extensive program at home — something that was already in the works, but was accelerated by COVID-19. Now, students all over the country have access to the custom-designed education program that connects early U.S. history with hip-hop and other performing arts. And they can upload their performances into a National competition and lottery that will pick winners to come to NYC to see Hamilton in person when theaters are back up and running."
Read the full article here.