Washington and Lee University Professor Lucas Morel's "Race and Rights in America" Available as a Self-Paced Course
Posted by Gilder Lehrman Staff on Wednesday, 06/19/2019
The Gilder Lehrman Institute is now offering three new Self-Paced Courses with distinguished professors Carol Berkin, Lucas Morel, and Michael Neiberg, perfect for summer professional development and general interest. Each course, composed of twelve lectures, was originally presented as part of the Pace–Gilder Lehrman MA in American History Program and is now available at the History Shop.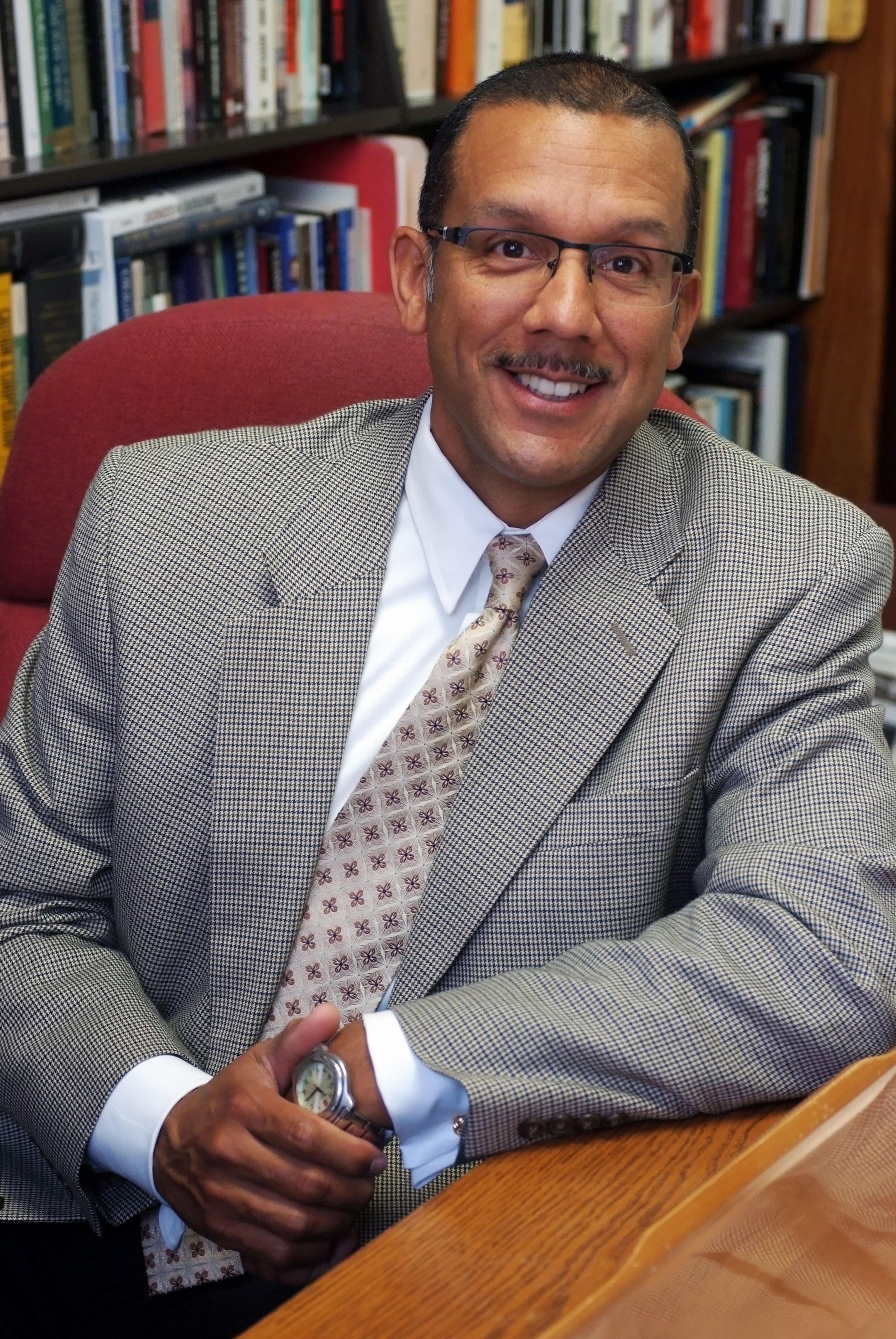 with Professor Lucas Morel, Professor of Politics and Head of the Politics Department, Washington and Lee University
This course explores the diverse political philosophies of influential black Americans as they sought to secure their dignity as human beings and their rights as citizens. What makes this story intriguing is that black Americans struggled to secure justice for themselves on the basis of principles white Americans professed to hold near and dear. Quite simply, black Americans asked that America be true to herself.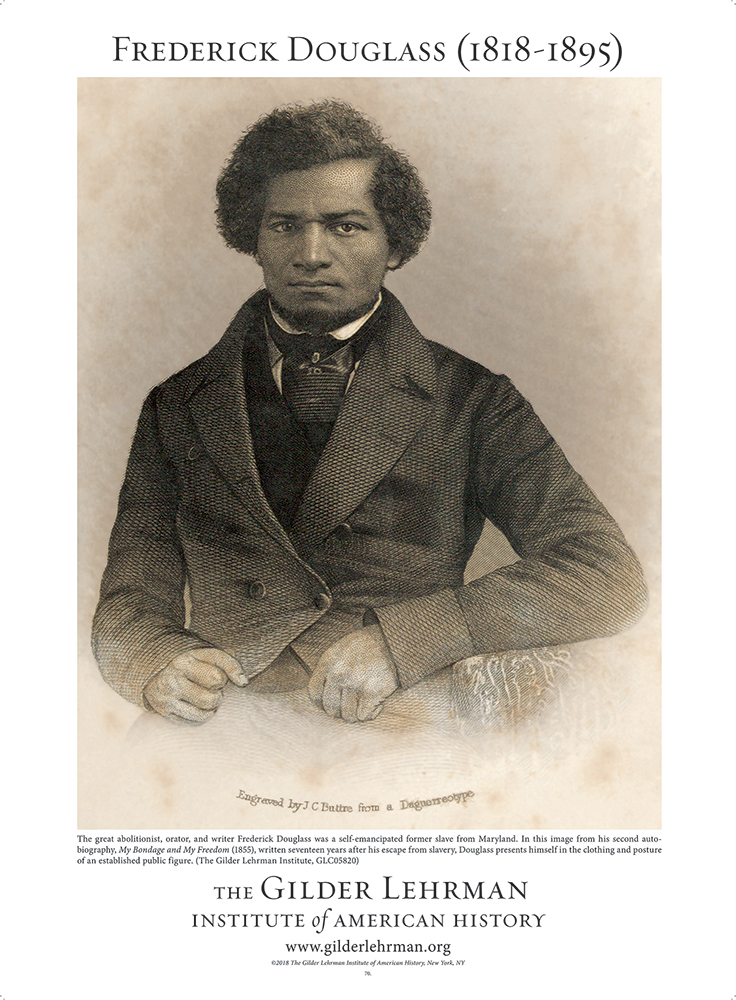 As Frederick Douglass put it: "Not a Negro problem, not a race problem, but a national problem; whether the American people will ultimately administer equal justice to all the varieties of the human race in this Republic." America answered by being true, to one extent or another, to the principle of consent. American blacks asked her to be true to that other American principle, equality. This course examines the fundamental tension between human equality and government by consent, a tension present at the birth of the American Union in 1776. 
Professor Morel's teaching and research interests are American government, political theory, Abraham Lincoln, and black American politics. Dr. Morel is a board member of the Abraham Lincoln Institute, trustee of the Supreme Court Historical Society, and board member of the Abraham Lincoln Association. In the 2008–2009 academic year, he was the Garwood Visiting Research Fellow at the James Madison Program in American Ideals and Institutions at Princeton University. He also teaches in the Summer Master's Program in American History and Government at Ashland University in Ashland, Ohio, where he also serves on the board of advisors. He has written for the Los Angeles Times, Christian Science Monitor, and Richmond Times-Dispatch, and is currently writing a book on Lincoln and the American Founding for the Concise Lincoln Library Series of Southern University Press. Professor Morel taught from 1994 to 1999 at John Brown University before joining the faculty at Washington and Lee University.