Watch Justice Sandra Day O'Connor's Teacher Seminar on the Anniversary of Her Swearing In
Posted by Gilder Lehrman Staff on Wednesday, 09/25/2019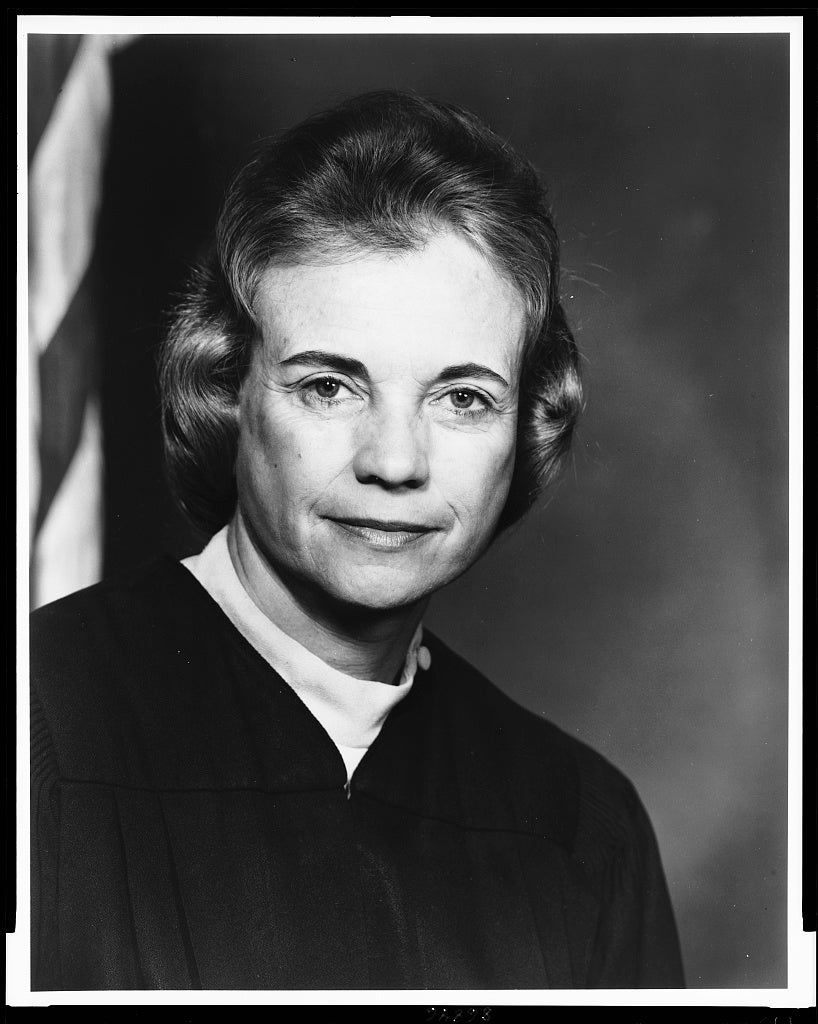 On September 25, 1981, Sandra Day O'Connor became the first female Supreme Court justice in the United States when she was sworn in by Chief Justice Warren Burger. She had been nominated by President Ronald Reagan, and she retired in 2006 after twenty-five years on the Court.
Ruth Bader Ginsburg, nominated by President Bill Clinton in 1993, was the second woman to be sworn in as a Supreme Court justice. Sonia Sotomayor and Elena Kagan were nominated by President Barack Obama in 2009 and 2010 respectively.
In 2008, Sandra Day O'Connor led "The History of the Judiciary," a special Gilder Lehrman Teacher Seminar in Washington, DC.
Sandra Day O'Connor: An Overview of Key Moments in the Separation of Powers and the Supreme Court from The Gilder Lehrman Institute.