We Remember Richard Gilder
Posted by Gilder Lehrman Staff on Tuesday, 05/19/2020
James Basker Remembers Richard Gilder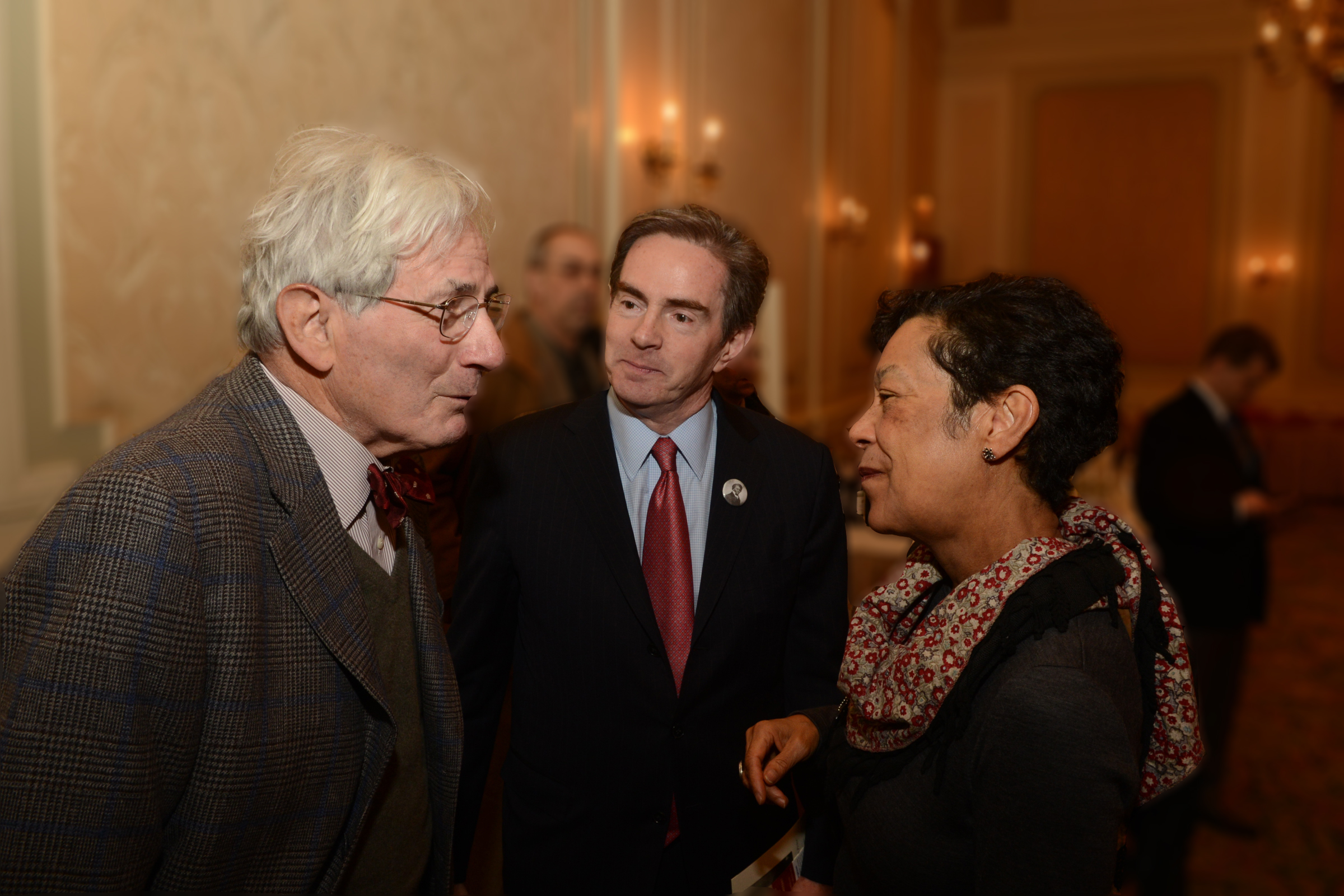 The trustees and staff of the Gilder Lehrman Institute of American History, and the larger community of teachers and students they serve, are profoundly saddened by the death of Richard Gilder. Co-founder and co-chair of the Institute since its beginning in 1994, Dick partnered with his dear friend Lewis Lehrman to elevate and enrich the teaching and learning of American history on a national scale. Starting with one teacher seminar and the donation of the 60,000-item collection of historical documents he and Lew had built, Dick led the way as the Institute grew over twenty-five years to create a network of 26,000 Affiliate Schools and programs across all fifty states that now supports more than 50,000 teachers and, through them, reaches more than three million students each year.
Dick's contributions were much more than financial, though his generosity was legendary. He brought unparalleled intelligence, strategic brilliance, and passionate commitment to our mission, as he did to every one of the business investments, cultural institutions, and civic projects he undertook. He loved ideas and people, and he jumped in with brio: in the late 1990s he would leave his investment business every Wednesday to take the subway to Queens and teach a history class at a public high school that enrolled mostly children of immigrant families from around the world. Dick rejoiced at the flow of immigrants into America and did everything he could to encourage it, because of his passionate belief that our country was based on a set of ideals anyone of any background could embrace and make their own. Dick was deeply patriotic, but not blindly so. He had the openness and courage to face America's past with honesty, but he also believed in the potential of people and of our country to continue to pursue those ideals and make life better for all. His vision, generosity, and humanity benefited everyone who knew him, and millions more who did not.
Everyone at the Gilder Lehrman Institute remains dedicated to preserving his legacy and carrying forward his mission to serve future generations. We extend our heartfelt sympathy to his beloved wife Lois, his children Peggy, Ginny, Richard, and Britt-Louise, his sister Peggy Tirschwell, and all their families, along with our gratitude to them for sharing Dick with the rest of us. There will never be another like him.
—James G. Basker, President of the Gilder Lehrman Institute
---
Richard Gilder Remembered by the Press and Other Institutions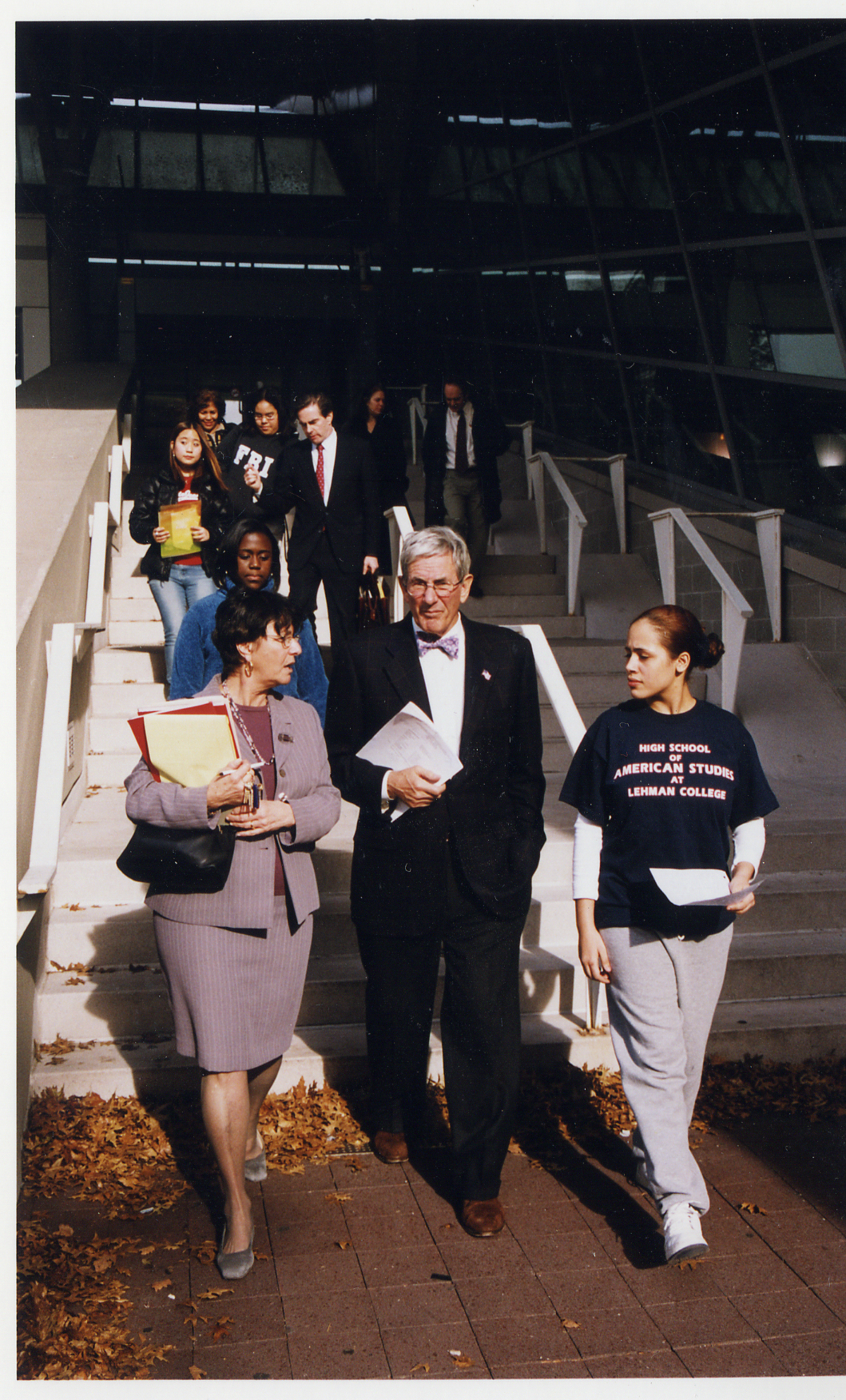 Our co-founder Richard Gilder was remembered across the country last week in publications praising his generosity, personal drive, and deep sense of fairness. Below are a few of the many remembrances about this visionary philanthropist.
In the New York Times piece about his passing, published on May 14, writer Sam Roberts interviewed friends and colleagues at length about Mr. Gilder's work and character. Harvard professor and Gilder Lehrman Institute trustee Henry Louis Gates Jr. described Richard Gilder's support for historical scholarship as "nonideological, nonpartisan, cosmopolitan and fearless."
The Editorial Board of the Wall Street Journal paid tribute to the man who "did much to pull the city out of the economic and social crises of the 1970s and 1980s" in a remembrance and celebration of Richard Gilder's life.
Professor David Blight memorialized Gilder for the Yale Macmillan Center, writing, "Above all Dick was a great New Yorker, an extraordinary and generous Yale University graduate, class of 1954, and a visionary citizen and lover of the history of his country, its flaws and its triumphs."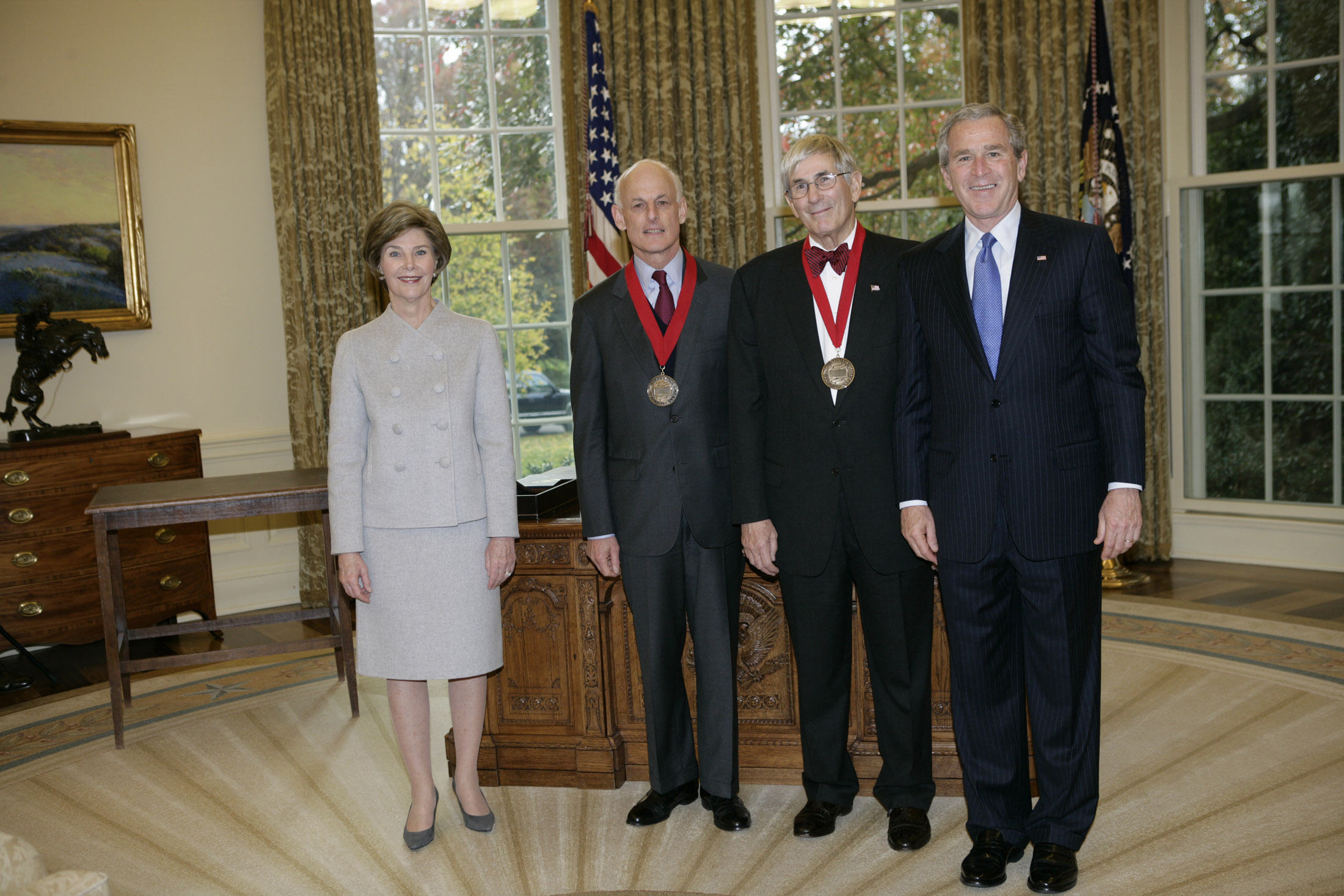 The American Council of Trustees and Alumni noted in its memoriam that "for their joined efforts at the Gilder Lehrman Institute, Mr. Gilder and Mr. Lehrman were awarded the National Humanities Medal in 2005."
In Charlottesville, Virginia, nodding to Richard Gilder's service on the board of trustees at Monticello, the Daily Progress remembered that Gilder famously said, "The only reason to be on a board is to do something big."
The City Journal reminded the world that "Gilder was inspired to start the [Gilder Lehrman Institute of American History] after hearing a lecture on the horrors of trans-Atlantic slavery; he set out to make such lectures available to K-12 teachers."
Philanthropy, the quarterly journal of the Philanthropy Roundtable remembered Richard Gilder as the "patron of Parks, History, and Problem-Solving."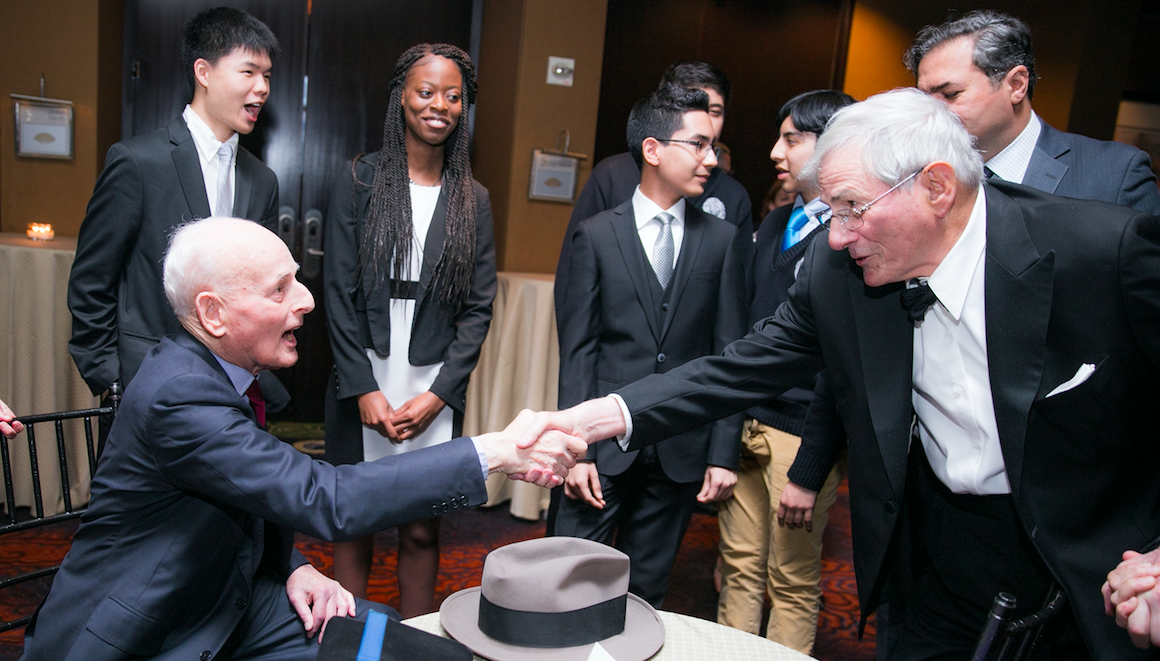 Richard Brookhiser, in a personal tribute to Richard Gilder in the National Review, opined that "perhaps the most vital of [Richard Gilder's] efforts was his founding and patronage, along with his friend Lewis Lehrman, of the Gilder Lehrman Institute of American History" which "refreshed the discipline from the bottom up" and has "been recognized, personally and fervently, by the many thousands of teachers and students they have helped, instructed, and inspired."
While publications, organizations, and individuals around the country continue to mourn the passing and celebrate the life of Richard Gilder publicly and privately, the Gilder Lehrman Institute continues on in his spirit to do his work.
Read more about Richard Gilder's life and legacy and view a video tribute here.