What Our 2020 History Teachers of the Year Are Doing Now
Posted by Gilder Lehrman Staff on Wednesday, 09/29/2021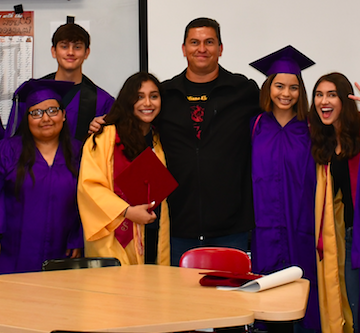 On Wednesday, October 6 at 8 p.m. ET, Professor Henry Louis Gates, Jr., will present the 2021 National History Teacher of the Year Award to Nataliya Braginsky in a special virtual ceremony. The ceremony also features most of this year's finalists, who we announced on September 1. Register now to attend this event here.
As part of celebrating the all History Teachers of the Year, we look back to highlight what some of our 2020 History Teachers of the Year have been up to since winning their State History Teacher of the Year Awards.
Here is what they told us:
Sergio de Alba
I am participating in the Albert Einstein Distinguished Educator Fellowship this school year in Washington, DC.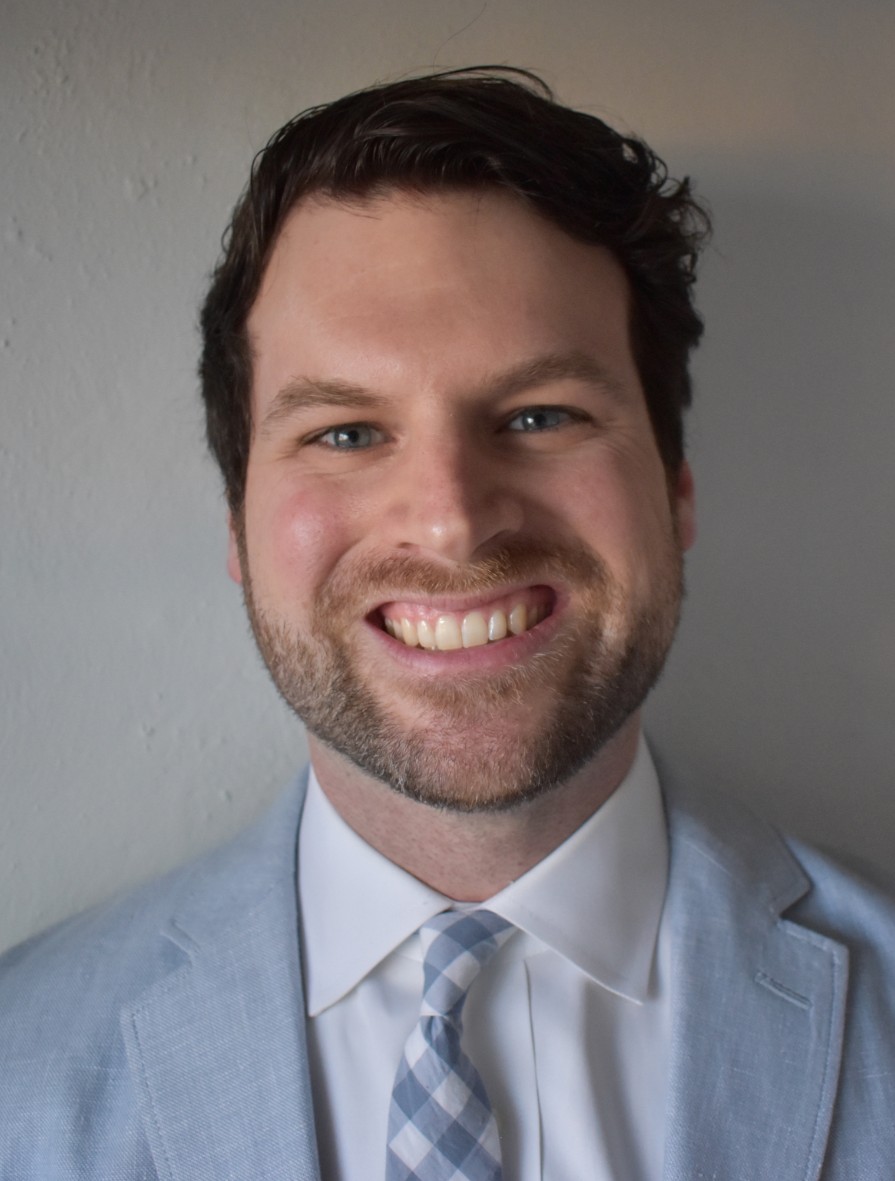 Andrew Bedell
Since last year, I have completed my thesis for the Pace–Gilder Lehrman MA in American History, for which I wrote about the Manzanar Riot of 1942 and the role of Japanese American Boy Scouts during the event.
Edward Donnellan
I drove from Old Town Alexandria, VA, to Merangouin, LA, to learn more about the domestic slave trade and its connection to Gonzaga College High School, particularly through the story of Gabriel, an enslaved child who worked at Gonzaga in 1822. I began the journey on Duke Street in Alexandria at the site of the Franklin and Armfield slave trading company. Gabriel was held here in October 1829. My next stop was at Monticello and on the next day I met with Professor Joshua Rothman in Tuscaloosa, AL. His new book, The Ledger and the Chain, includes some extraordinary information about the exact ship that took Gabriel to New Orleans. I traveled to Natchez, MS, which was the location of Franklin and Armfield's southern office. On the final day I traveled to Merangouin, LA, where I met with descendants of the 272 persons the Jesuits sold in 1838 to save Georgetown College from bankruptcy. My visit with the descendants was extraordinary and has left a lasting impression on me. This trip has helped me have a deeper understanding of the domestic slave trade and put a more human face on its lasting impact today.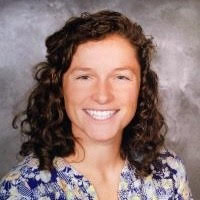 Kelsie Eckert
I founded a nonprofit working to get women's history into the K-12 curriculum. It's called The Remedial Herstory Project. We have a podcast and an extensive website with teacher and student resources at www.remedialherstory.com. I have also changed jobs and am now a professor of social studies education at Plymouth State University.
Ed Finney
I have presented virtually to a number of school districts and at a national conference. I have recently been appointed technology integration specialist for my district.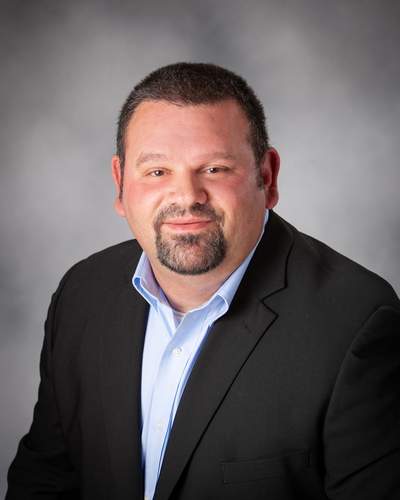 Federico Fiondella
I have been working with town and school administrators to coordinate a community event for the 20th Anniversary Commemoration of September 11, 2001. This event will feature a few guest speakers who will share their eyewitness accounts of 9/11.
Mary Anne Henderson
I supported the development of a new online Washington State history curriculum for middle schoolers.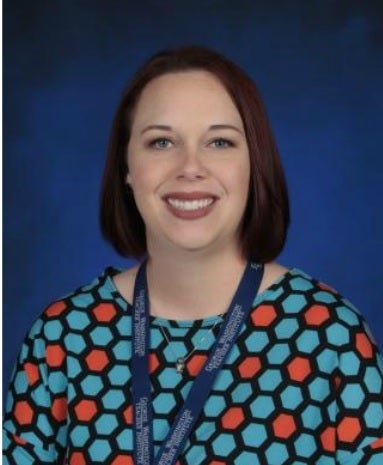 Marcee Hinds
Since winning HTOY last year, I landed my dream teaching job at a new magnet middle school in my district called the Barton Academy for Advanced World Studies. With a focus on technology, 21st-century skills, world studies, and project-based learning, the faculty, staff, and administration here at Barton hope to create an innovative and creative learning environment for the next generation of Barton Explorers. I am excited to see where this adventure takes my students and me. As our school motto goes, "Adventure Awaits!"
John P. Irish
I was invited by McGraw Hill to take over updating, editing, and writing Alan Brinkley's survey text, the 16th edition of American History: Connecting with the Past. I also just had an article published: "Jonathan Edwards on Spiders," in Philosophy Now magazine, Issue 145 (Aug/Sep 2021). In this article I challenge the "standard" interpretation of the Puritans, particularly Edwards, and argue that they were much more enlightened than we usually give them credit for.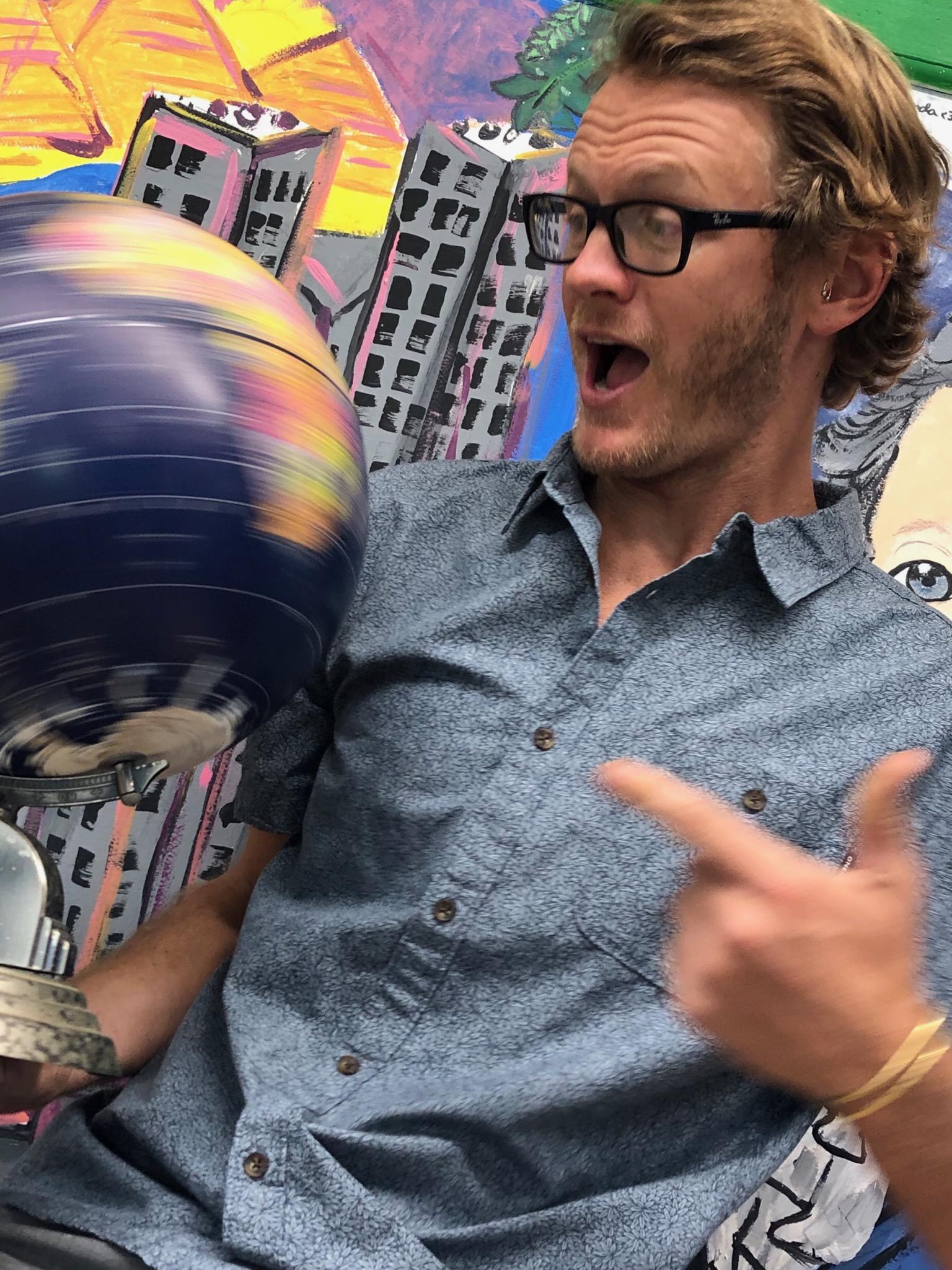 Daniel Lewer
I developed a US history story-based video lecture series on YouTube and a side business that provides resources that go with each video to build historical thinking skills and further engage students in history. I now have 30 episodes of what I call story-lectures that focus on one story but then unpack the surrounding history to help students not only learn important historical concepts required by state standards, but, more importantly, to understand the story in context. My curriculum series goes from the Gilded Age to the Civil Rights Movement. I also wrote a book on Civil War spies that will be published in October for 5th grade readers.
Michael C. Martirone
I have been working with iCivics and the National Constitution Center to expand and improve civics education for students across the country.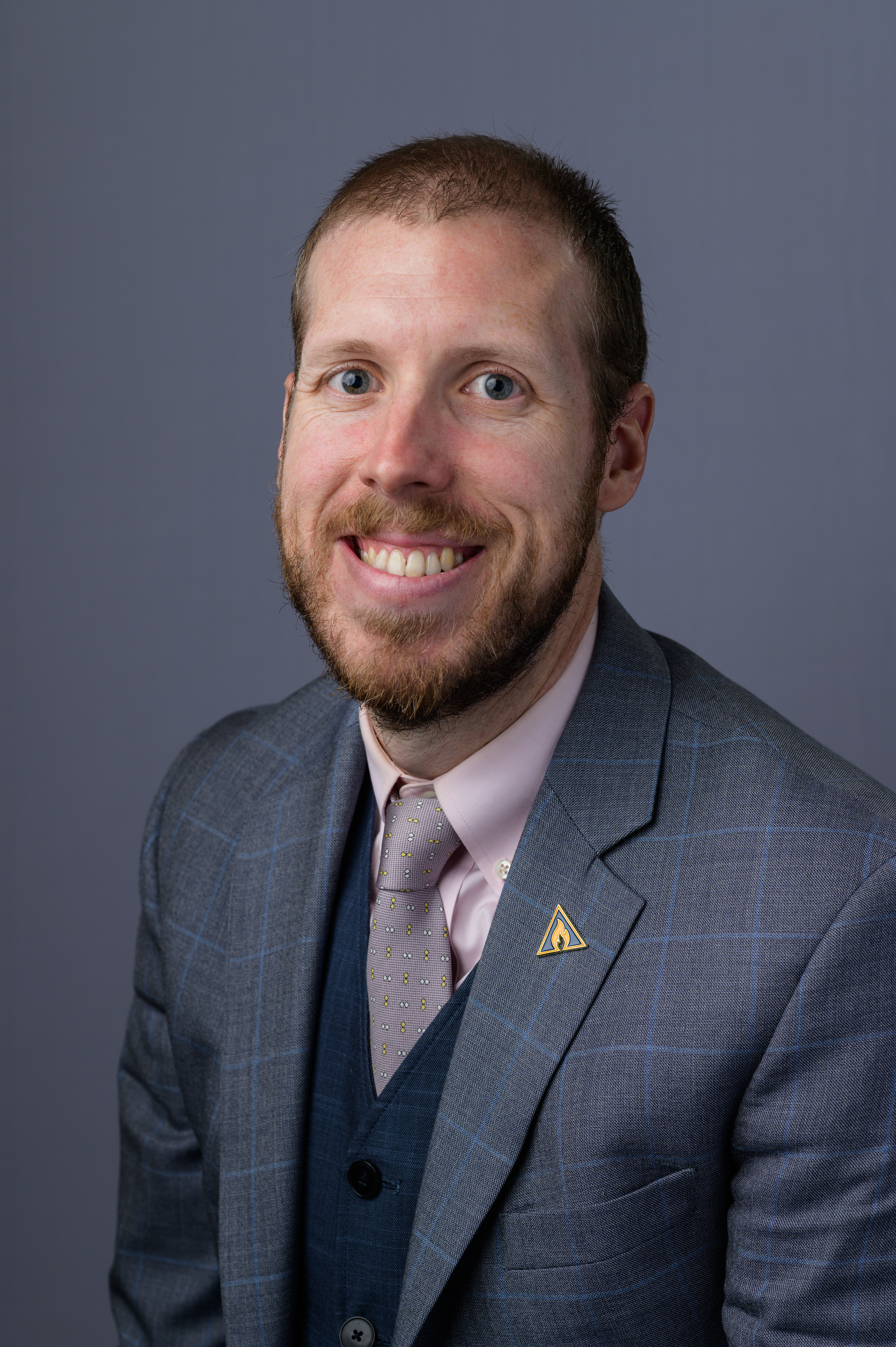 Neil Oatsvall
I got my book manuscript approved for publication by the University of Alabama Press's editorial board!
Rhett Oldham
I am a University of Illinois-Transatlantic Educator Dialogue Alumni Fellow–2021, have joined the Federal Reserve Bank of St. Louis Educator Advisory Board, and have become the Missouri Council for the Social Studies president and a Fulbright Teacher for Global Classrooms application reviewer for 2021.
Amy Page
I was selected by National History Day to serve as a master teacher and collaborate on a set of student guides connecting the NHD categories (papers, websites, performances, exhibits, and documentaries) to the resources of the Library of Congress. I am working with a cohort of 15 educators to collaborate on these resources, which will be completed in 2023. My students also won 1st place in the Senior group exhibit category at the National NHD contest.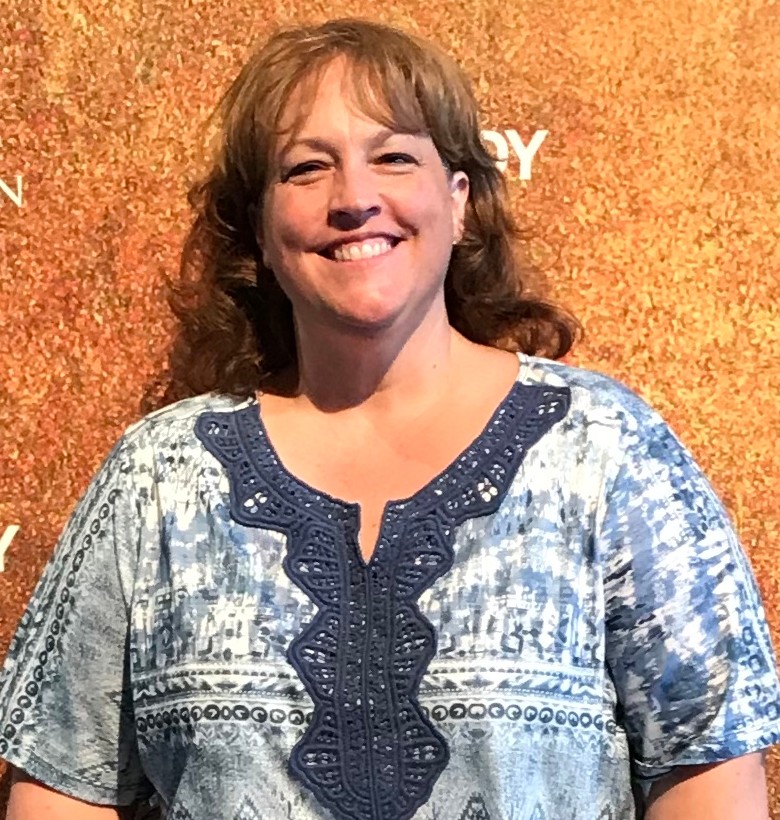 Jo Boggess Phillips
I organized the voter registration drive at our high school on the 50th anniversary of West Virginia's ratification of the Twenty-sixth Amendment.
Catherine Saks
I've taken two self-paced courses through Gilder Lehrman, and they were both incredible. The first was Black Women's History with Kellie Carter Jackson. The second was Lives of the Enslaved with Daina Ramey Berry.
Beth Shaver
I actually left my classroom to pursue my PhD in Teacher Education and Learning Sciences in Social Studies at North Carolina State University. Through the program I am a TA for a Social Studies Methodologies course, supervising eight student teachers, and working with UNC with LabSchools and the NC Literacy Framework.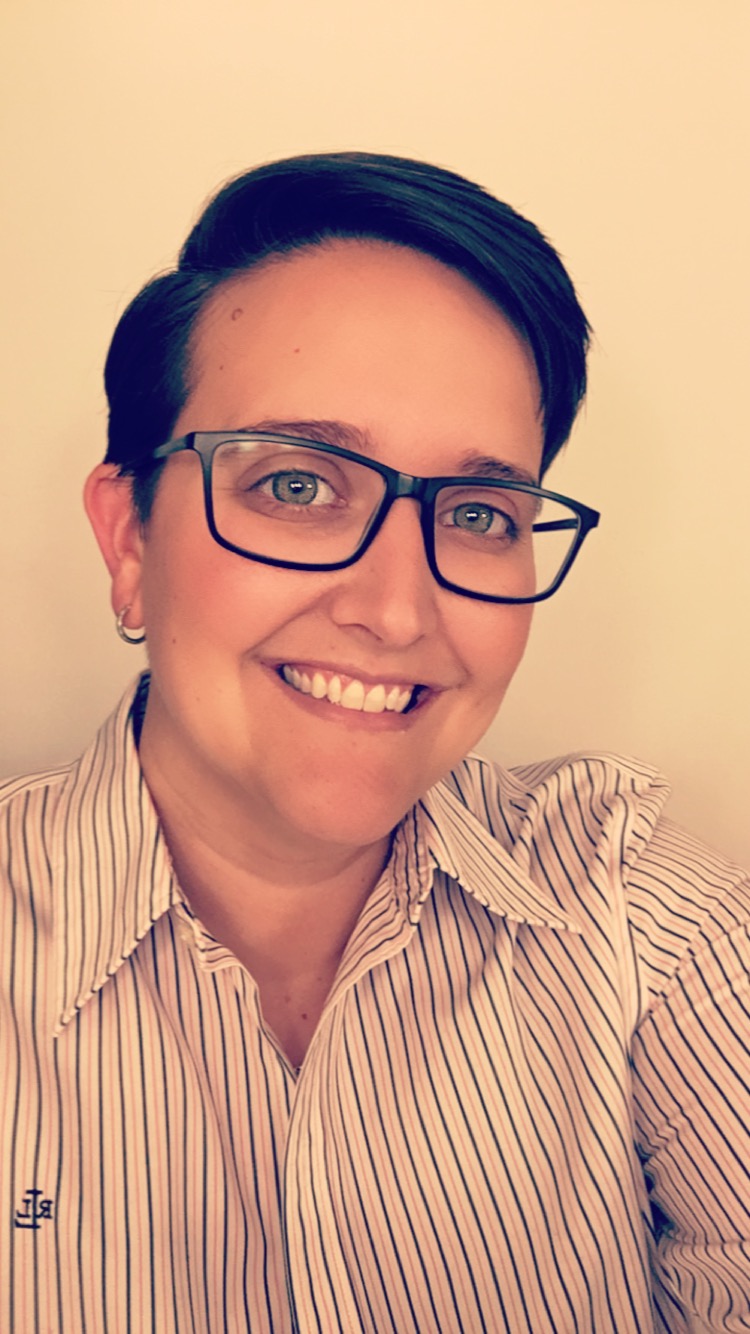 Kari Slaten
I became an assistant principal and now supervise the social studies department at my new school.
Claudia Traub
I started a new position as the equity and diversity program coordinator for the Providence Public School Department. I'm grateful to be working with multiple stakeholders, including youth, youth organizations, families, educators, and the community to bring culturally responsive teacher training, events, and programs to the Providence School District.
Janet Wills
Since winning last year, I have continued to create primary source text sets for the State Historical Society of Iowa. My last two sets were about sports history and civil rights. I am currently finishing a set about underrepresented groups in Iowa. The research has been a blast, but having to narrow down the sources to include has been painful.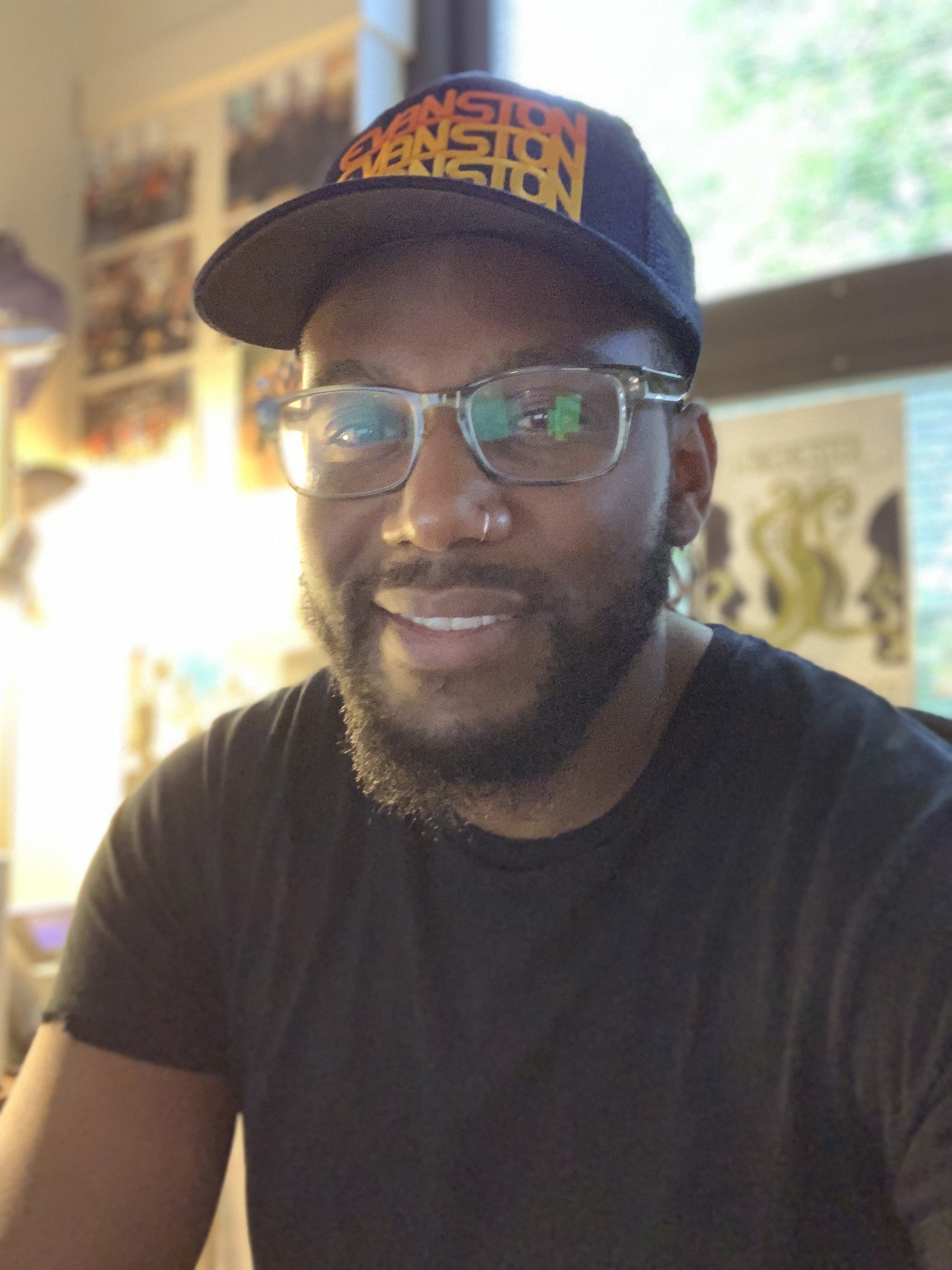 Corey Winchester
I've had the opportunity to serve the extended GLI community as a master teacher and as a senior education fellow!