Young Women of the Revolutionary and Civil War Eras Featured in March Inside the Vault
Posted by Gilder Lehrman Staff on Thursday, 02/25/2021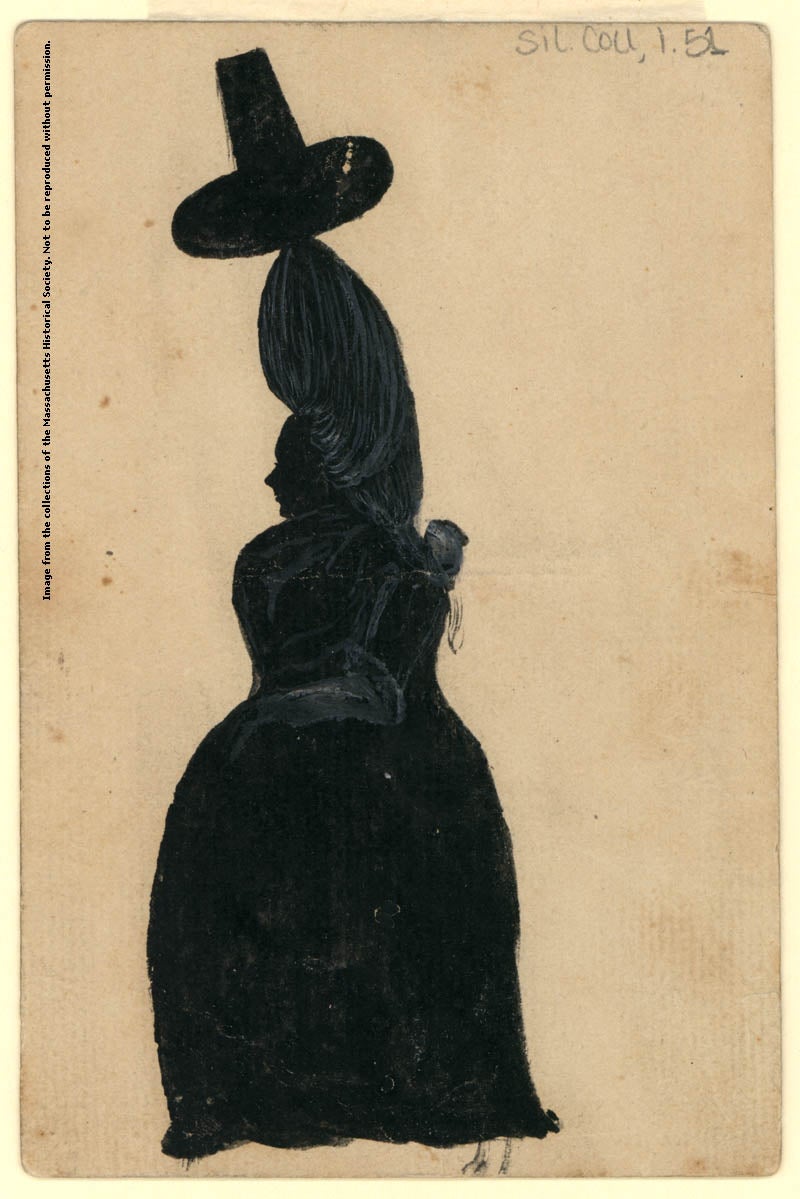 This March Inside the Vault, the online program that highlights unique primary sources from the Gilder Lehrman Collection, celebrates Women's History Month with explorations of two fascinating teenagers caught in the 1775 siege of Boston and the Civil War. We also read the Civil War diary entries of William Woodlin, an African American soldier and musician.
On March 4, learn about 19-year-old Lucy Knox, who, during the siege of Boston in 1775, gave up everything she knew and left Boston with her husband's sword hidden in her clothes. She would never see her parents or siblings again. Lucy's letters to her husband, Henry Knox, provide valuable eyewitness testimony to the experience of Americans during the Revolutionary War.
Join us on March 4, 2021, from 7:00 p.m. to 8:00 p.m. ET (4:00 p.m. to 5:00 p.m. PT) as we examine Lucy's letters and learn about her experiences with smallpox, the dangers of the war, and her divided family. Register to attend here.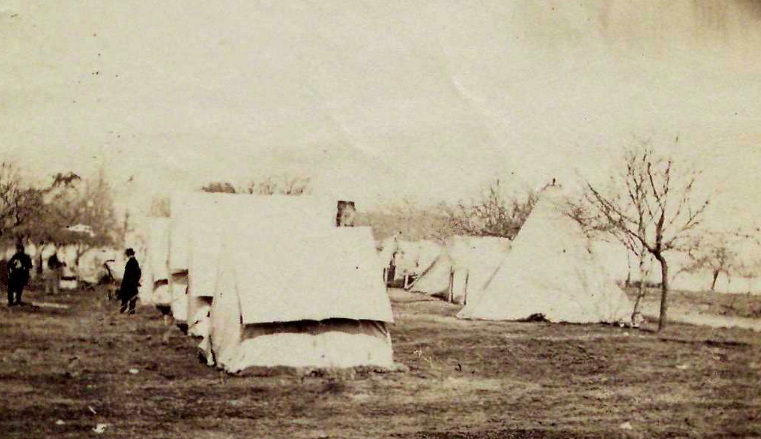 On March 18, we feature two diaries, one kept by Cyrena Hammond and the other by William Woodlin.
Cyrena Hammond, an 18-year-old from Clarendon, New York, kept a diary during the Civil War. In the diary, Hammond discussed her day-to-day activities, writing about her friends, school, and housework, shedding light on how young women like Hammond viewed their place in the world during this time period. The diary also provides personal insight into historical events such as Lincoln's assassination and the Temperance Movement.
African American soldier Woodlin's brief entries describe camp life, his service with the regimental band as a horn player, several battles, the weather, equal pay with White soldiers, and the famous 54th Massachusetts Regiment, among many other topics. Some of the most dramatic entries surround the siege of Petersburg, Virginia. Join us on March 18, 2021, from 7:00 p.m. to 8:00 p.m. ET (4:00 p.m. to 5:00 p.m. PT) as we explore these amazing primary sources that provide unique perspectives on the events of the Civil War. Register to attend here.
From iconic historical treasures, such as the Declaration of Independence, the US Constitution, and the Emancipation Proclamation, to personal letters that reveal the contributions of ordinary American citizens, each session of the bi-monthly Inside the Vault investigates primary sources and discusses their background, impact, and potential use in the classroom.
Inside the Vault is for teachers, students, families, and everyone with an interest in American history. Learn more here.