Pace–Gilder Lehrman MA Spotlight: "World War II"
Posted by Gilder Lehrman Staff on Tuesday, 09/04/2018
The Gilder Lehrman Institute of American History and Pace University offer a Master of Arts in American History through online courses for K–12 educators. Applications are now open. Click here to apply.
Course Spotlight: World War II
with Professor Michael Neiberg, Chair of War Studies and Professor of History in the Department of National Security and Strategy, US Army War College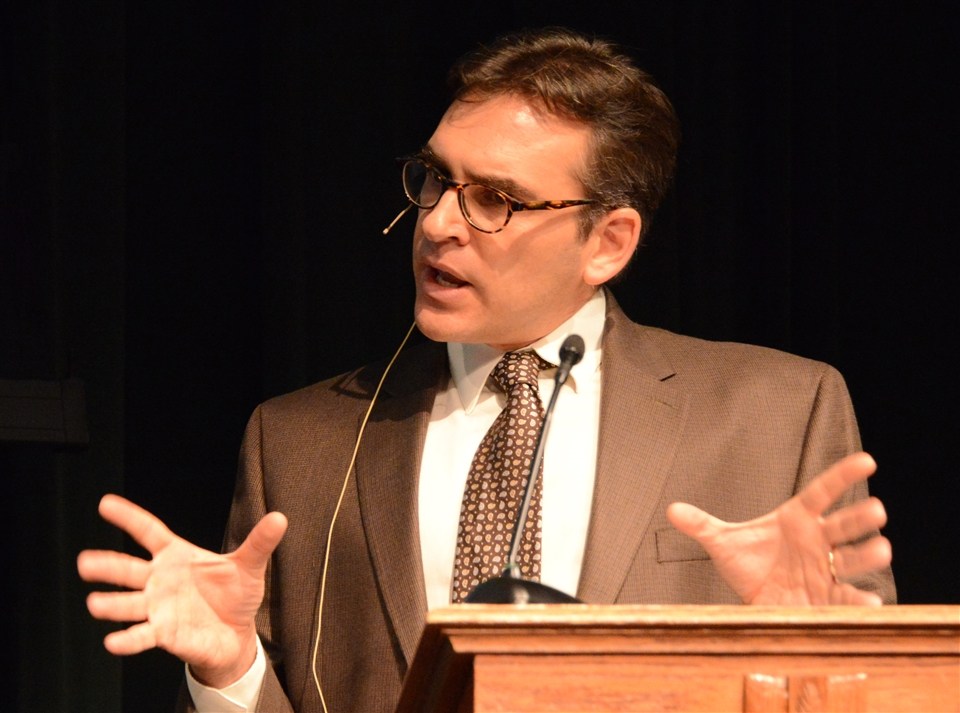 This course aims to put context and nuance into the traditional views with which Americans have seen the Second World War. Although keeping the American experience at the center, it will always view that experience through a global lens. We will challenge some of the myths and half-truths that Hollywood has bequeathed to Americans about the war, while introducing students to some arguments that have emerged from the latest scholarship on themes like the home front, the actual fighting of the war, and the processes of peacemaking. This is not the course to learn more about George Patton and his tanks; it is intended to be a serious, scholarly, and objective analysis of the interplay between American, world, and military history during the most destructive war ever.
For additional courses being offered this fall, click here.