Inside the Vault: The Reynolds Pamphlet
What led Alexander Hamilton to publish the infamous Reynolds Pamphlet (entitled Observations on Certain Documents . . .) in which he confessed to an extramarital affair? What impact did it have on him, his family, and his career? What role did Thomas Jefferson play? How does it affect how we see Alexander, Eliza, and Maria? Join us on October 5 at 7 p.m. ET for a discussion of the Reynolds Pamphlet with Dr. Joanne Freeman of Yale University.
Submit your questions for Dr. Freeman here.
I cannot attend the live program. Will it be recorded?
Yes! The program is recorded and sent in an email the following day to everyone who registers.
Upcoming Programs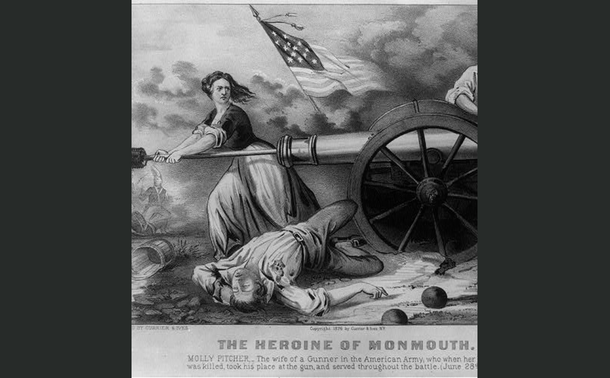 November 2: Margaret Corbin
Celebrate Veterans Day and learn about the Revolutionary War service of Margaret "Molly" Corbin.
Join us on November 2, 2023, from 7:00 p.m. to 8:00 p.m. ET (4:00 p.m. to 5:00 p.m. PT), when our curators will discuss Corbin's service with Dr. Holly Mayer of Duquesne University. Margaret "Molly" Corbin dressed as a man and fought alongside her husband in an artillery regiment during the Revolutionary War. In recognition of her service, Congress awarded Corbin a pension and rations for life. She was the first woman to receive a military pension and to be recognized as a veteran in the United States.
About Inside the Vault
Inside the Vault: Highlights from the Gilder Lehrman Collection is an online program that highlights unique primary sources from the Gilder Lehrman Collection. From iconic historical treasures, such as the Declaration of Independence, the Constitution, and the Emancipation Proclamation, to personal letters that reveal the contributions of ordinary American citizens, each session will investigate primary sources and discuss their background, impact, and potential use in the classroom.
View the full archive of Inside the Vault programs.