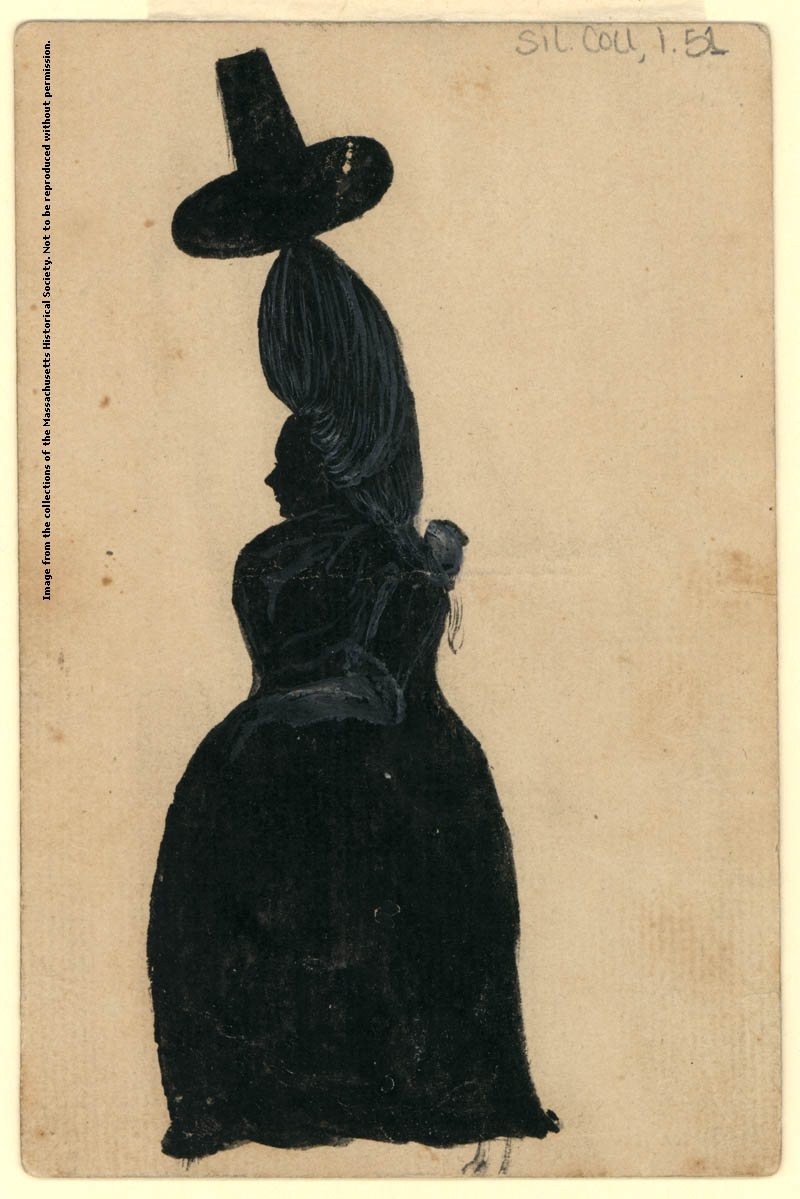 During the siege of Boston in 1775, 19-year-old Lucy Knox gave up everything she knew and left Boston with her husband's sword hidden in her clothes. She would never see her parents or siblings again. Lucy's letters to her husband, Henry Knox, provide valuable eyewitness testimony to the experience of Americans during the Revolutionary War. Join us on March 4, 2021, from 7:00 p.m. to 8:00 p.m. ET (4:00 p.m. to 5:00 p.m. PT) as we examine Lucy's letters and learn about her experiences with smallpox, the dangers of the war, and her divided family.
Click here to view the documents and additional resources ahead of the program.
Everyone who registers will be sent a Zoom meeting link and instructions in the confirmation email.
PD certificates will be sent to all who attend the entirety of the program.
For more information, please contact us at collectionprograms@gilderlehrman.org.
Inside the Vault: Highlights from the Gilder Lehrman Collection is an online program that highlights unique primary sources from the Gilder Lehrman Collection. From iconic historical treasures, such as the Declaration of Independence, the Constitution, and the Emancipation Proclamation, to personal letters that reveal the contributions of ordinary American citizens, each session will investigate primary sources and discuss their background, impact, and potential use in the classroom.
This event is for teachers, students, families, and everyone with an interest in American history.
Upcoming Programs
March 18, 2021: Civil War Diaries as Primary Sources: During the Civil War, 22-year-old William Woodlin, a musician in the 8th USCT, and 18-year-old Cyrena Hammond, from Clarendon, New York, kept diaries about their experiences and observations. They recorded the private details of their lives as well as their reactions to current events. Join us as we explore these amazing primary sources that provide unique perspectives on the events of the Civil War.